The Creativity of Modern Kartini in Rural Areas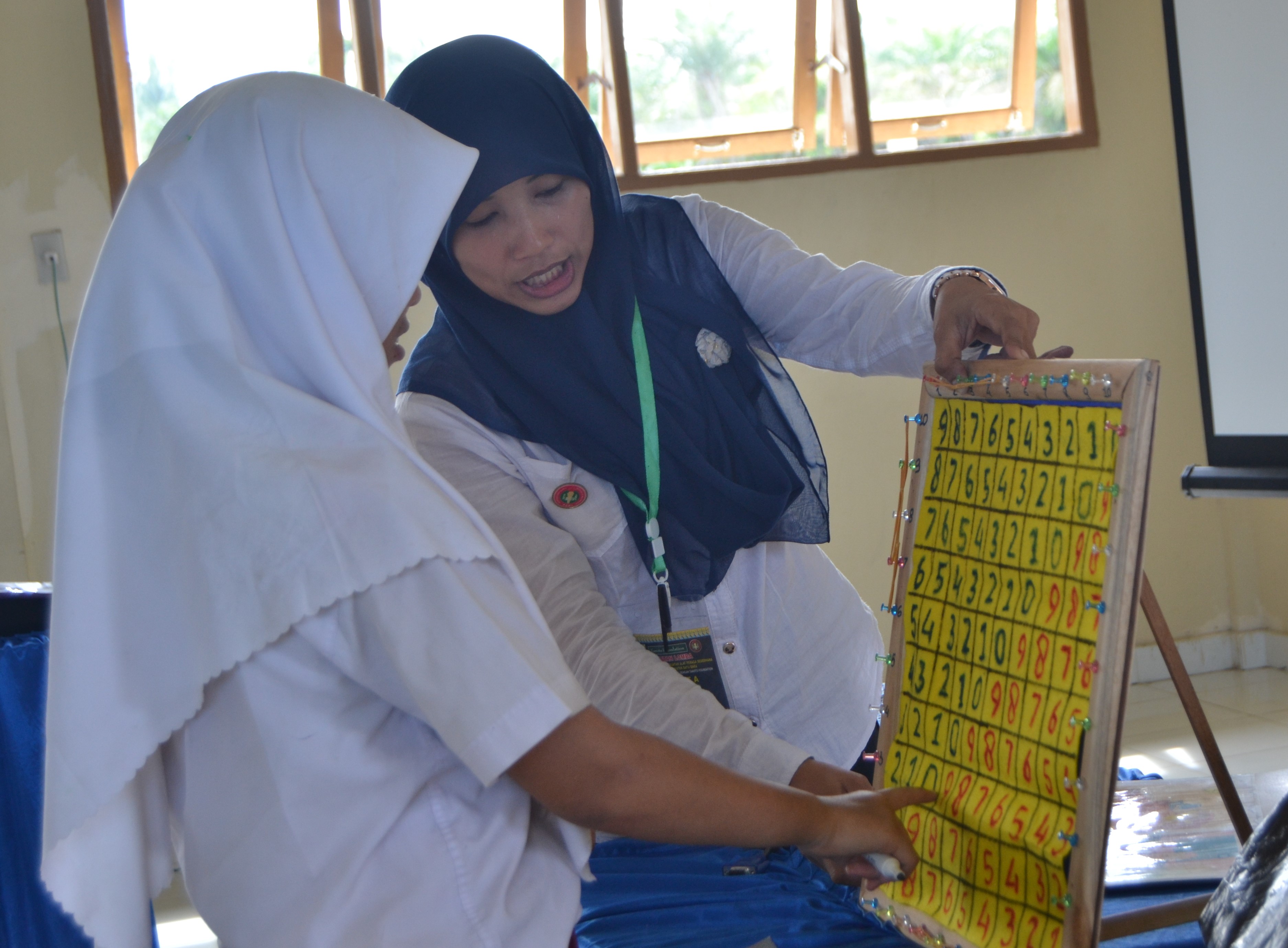 Raden Ajeng Kartini, noted pioneer in the area of education for women in Indonesia, realized more than a century ago that good quality education is the key to achieving a better life.
With that mindset, Kartini went on to establish a school for women in Jepara, Central Java of Indonesia, changing the course of education and women's rights in Indonesia forever.
Kartini's beliefs and ideas have been passed down for generations to the women of today. According to data from the Ministry of Education and Culture, there are currently 1.47 million female teachers (at the compulsory education levels in Indonesia), compared to one million male teachers in Indonesia.

There is no doubt that these female teachers have followed in Kartini's footsteps of becoming inspirational educators – and this is being proven by some of Tanoto Foundation's female partner school teachers:
Peni Herma Wirda, teacher at 52/V Pematang Pauh Elementary School, Tungkal Ulu Village, Jambi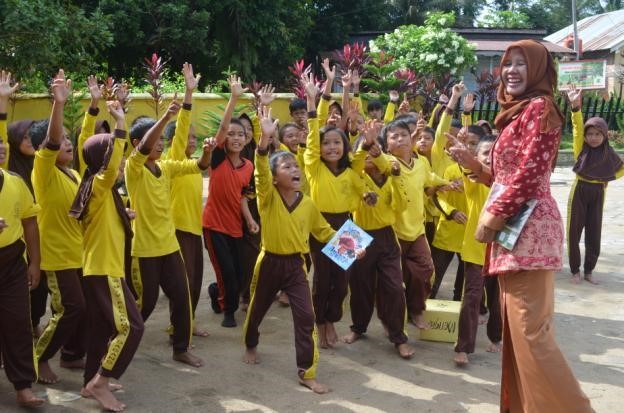 Peni is a role model to her students, applying teaching methods that make her students more excited about their lessons.
Thanks to the methods, her students are now more active in answering her questions in class. Students also speak up and are unafraid to ask questions if they are unclear about subject matter, and are overall able to better understand the lessons taught.
Peni obtained these methods by attending Tanoto Foundation's Pelita Guru Mandiri Program in Tungkal Ulu in 2016.
Sulastri Yerni, teacher at 004 Bukit Agung Elementary School, Pangkalan Kerinci, Pelalawan, Riau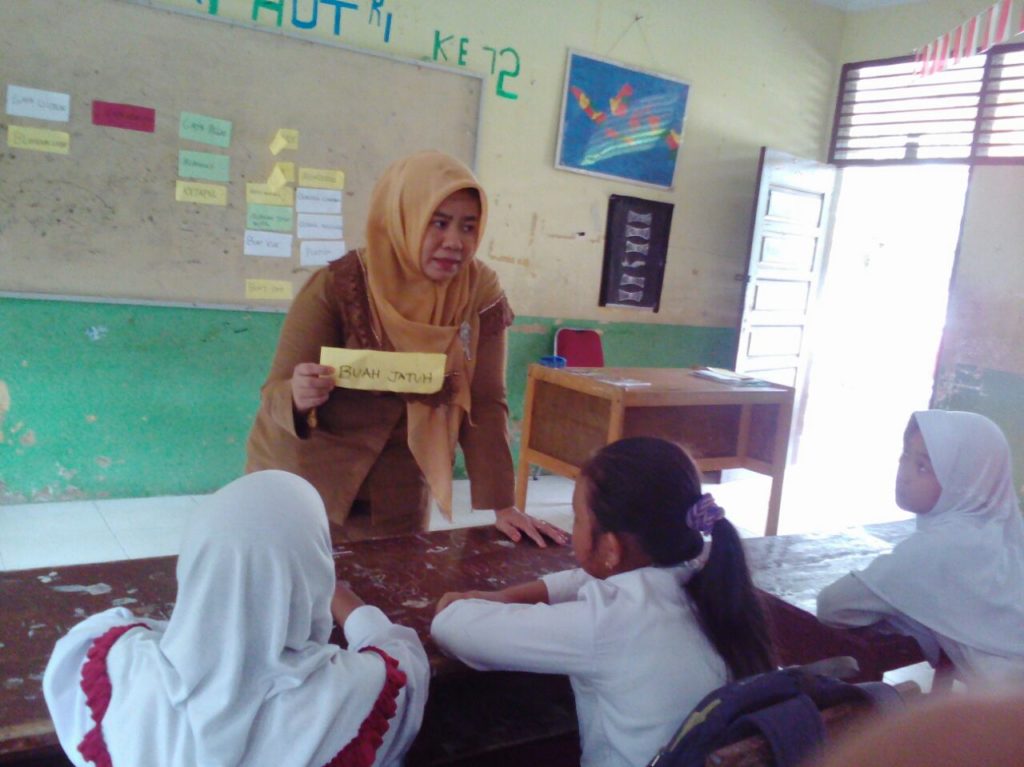 Following her participation in a Pelita Guru Mandiri training session held by Tanoto Foundation in Pangkalan Kerinci, Sulastri Yerni became a lot more confident at teaching, and now uses simple props such as pictures and cards in class which help her students to learn more effectively.
The creative teaching methods she acquired from the training were also useful when Sulastri took part in a Pancasila Science and Citizenship Education Teaching Competition.
The teaching methods acquired through the training have also led Sulastri to win two teaching competitions held by the Education Department of Riau and the University of Riau.
Rensianur, elementary school coordinator at Raja Garuda Mas, Besitang Village, North Sumatra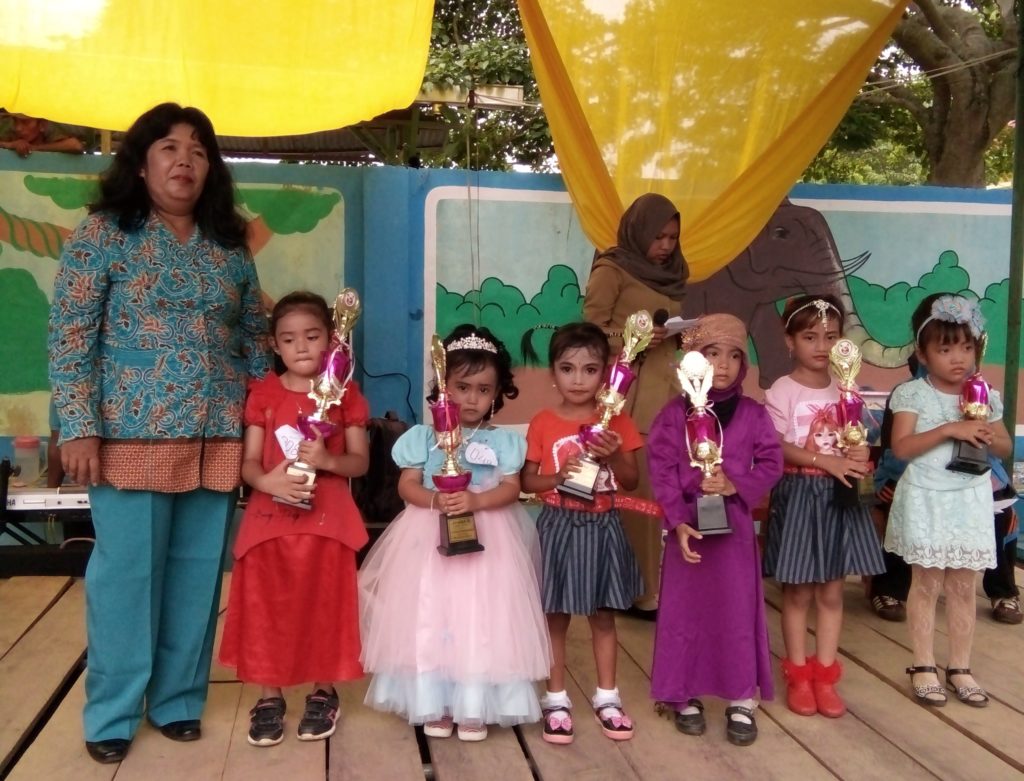 Leading a school that has been established since 1981 is not an easy feat. The job comes up with ups and downs, especially when the number of students enrolled at the school dropped by 30 per cent at one point.
However, Rensianur's efforts towards running Raja Garuda Mas Elementary School – the school founded by Sukanto Tanoto and Mrs Tinah Bingei Tanoto – and advancing the school has never wavered.
Rensianur, together with the teachers at the school, have organized various programs such as carnivals, competitions and recreational events for the students. This has proved successful, with parents routinely being enticed to enroll their children at Raja Garuda Mas today.
Tanoto Foundation continues to run its teacher training program, with the aim of helping to improve overall teaching capacity in Indonesia.
The Foundation is currently partners with over 500 schools in Indonesia.