Tanoto Foundation Improves Indonesia Education Quality with 2018 Asian Games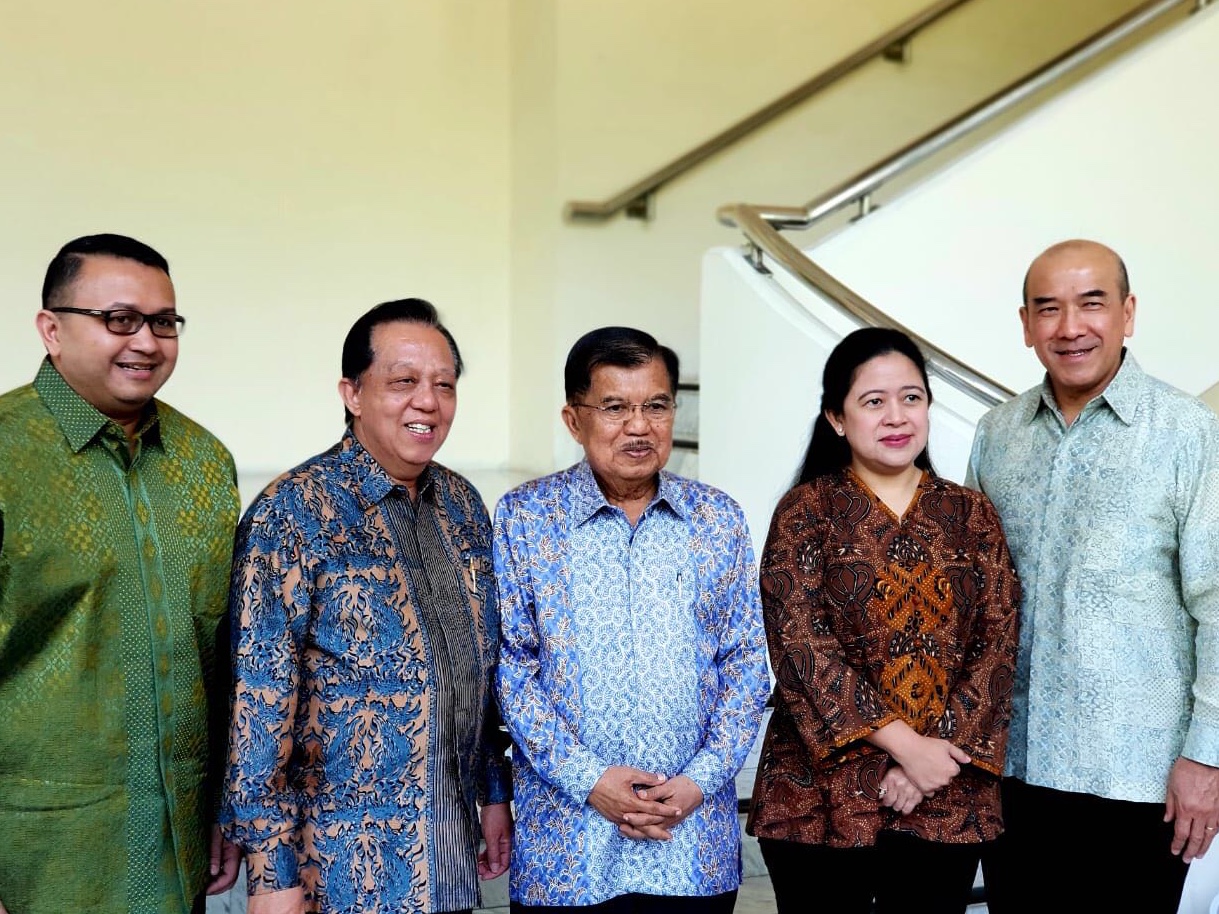 Tanoto Foundation continues its commitment to improving the quality of education in Indonesia with its support of the upcoming 2018 Asian Games which will take place in Jakarta and Palembang from August 18 to September 2.
Tanoto Foundation, an official sponsor of the 18th Asian Games, is joining in the spirit of the games through a unique collaboration with the athletes competing for Team Indonesia.
For every gold medal that is achieved by an Indonesian athlete, Tanoto Foundation will match it by developing a library at one of its partner schools.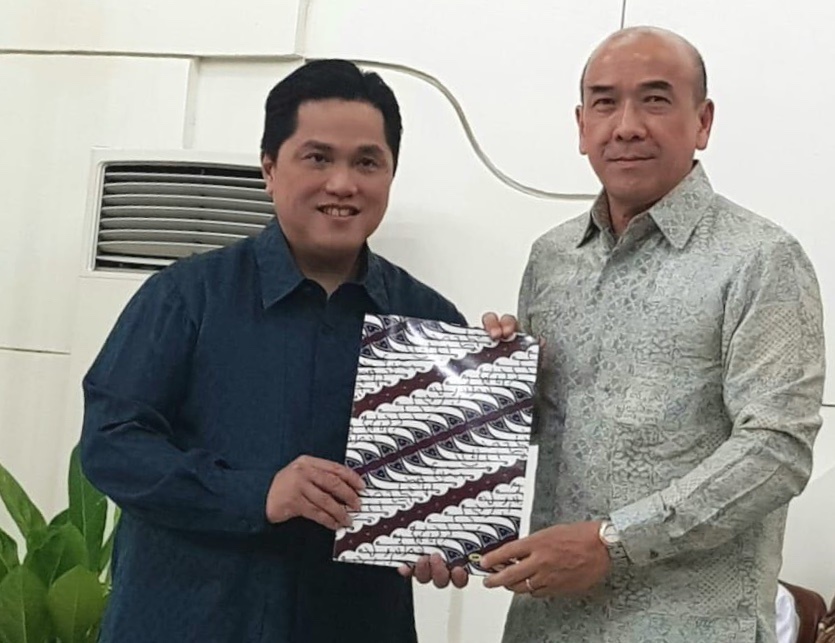 Tanoto Foundation is carrying out this support in line with its mission as a philanthropic organization which is focused on education, to cultivate a culture of book-loving as well as to improve reading interest among students in rural schools.
"Tanoto Foundation would like to usher in the spirit of developing Indonesia through improving education quality," said Jean Satrijo Tanudjojo, Global CEO of Tanoto Foundation, during a signing ceremony between the Asian Games Organizing Committee (INASGOC) with the official sponsors of the 18th Asian Games.
Since 2010, Tanoto Foundation has consistently developed school libraries so that students will visit them regularly as convenient places to access various types of books.  The program is also meant to encourage students to foster good reading habits from an early age.
In achieving this, Tanoto Foundation also consistently trains teachers at its partner schools about small library management systems.
Tanoto Foundation has so far renovated and built libraries at 186 schools and donated more than 32,000 books to schools in Indonesia. It has also trained over 1,800 teachers in the Riau, Jambi and North Sumatra provinces.