Marshanda Shares Her Experiences on How She Dealt with Bullying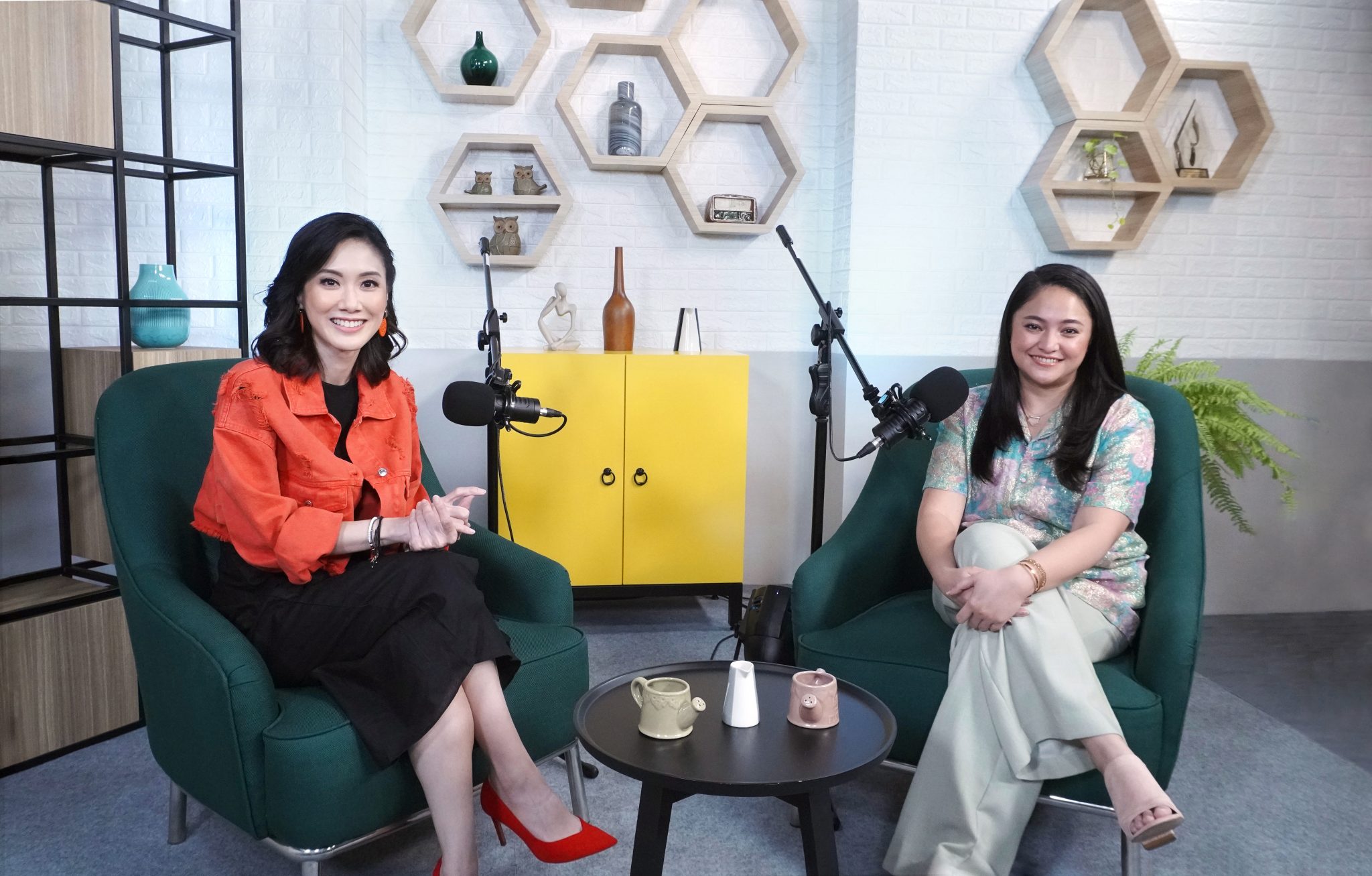 Bullying affects many kids, but it remains quite taboo to discuss. In this episode of Bincang Inspiratif our host Susan Tanugraha discusses this important topic with popular Indonesian artist Andriani Marshanda, better known as Marshanda.
She discusses her personal experience of being bullied, how to spot it, and how it impacts the victims.
This episode covers:
1. Raising awareness towards bullying
2. Effects on victims of bullying
3. Cyberbullying in the digital age
4. How to protect your kids from bullying
Raising Awareness of Bullying
There are many incidents of bullying around us that go unnoticed by both the victim and the perpetrator. This is due to a lack of awareness of bullying behavior around us. Oftentimes, people dismiss bullying behavior as something trivial.
Therefore, bullying became normalized and can even be considered as being friendly, or a way to lighten up the mood. In this case, it's important to educate people and increase awareness of what is considered as bullying behavior and how to deal with it.
Social Effects on Bullying Victims
Marshanda shared her experience as a victim of bullying as a child, and how it had impacted her even into adulthood. She admits to being very introverted and having a hard time in social situations. This impact varies depending on a person's mental condition and support in the surrounding environment.
Marshanda also admits that it took a very long time until she felt comfortable in social situations or interactions. It was a long journey of educating herself with knowledge about bullying until she can share it with all of us in this episode of Bincang Inspiratif.
Cyberbullying in the Digital Age
Especially with the rise of social media today, it is easier for someone to hide behind anonymity. Practically anyone can be a victim and perpetrator of bullying in the digital age.
We should be aware of how we behave online, and how to express opinions properly. Regarding this, Marshanda taught her eight-year-old daughter that hate comments often come from those who are unhappy in their lives, and are not a reflection of who we truly are. She hopes that knowing this, her daughter can protect herself from hate speech on the internet.
How to Protect Ourselves from Bullying
Marshanda also shares some tips for dealing with bullying around us. The first is to recognize the bullying behavior itself: when we feel uncomfortable with someone's actions or words then it is bullying behavior and we have the right to protect ourselves. The second is to set boundaries for others and tell them if we cannot tolerate their actions.
It is also important to educate and increase awareness about bullying not only to victims and perpetrators but also to parents and teachers. Because when bullying occurs in the educational environment, students will tend to look for someone from higher authorities like parents or teachers to protect them. We, as adults, have the responsibility to recognize when it happens and should not put the blame on the victims and side with the bully because of our lack of knowledge about the topic.
Listen on Spotify!