Achieving SDGs in the New Normal: How to Enter the Decade of Action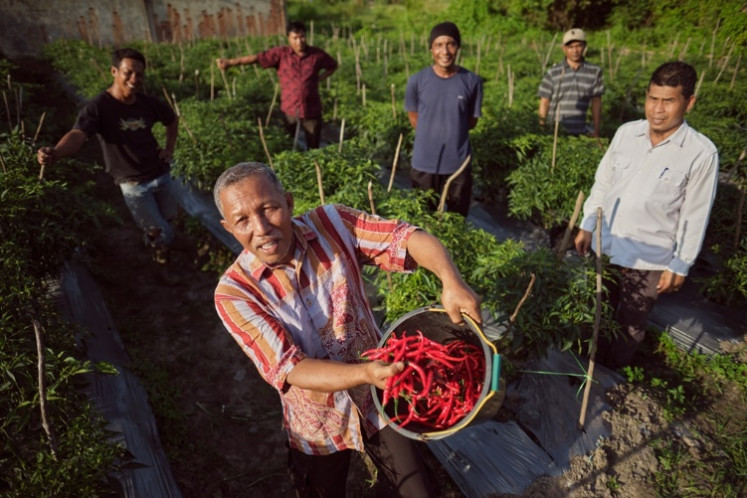 This year should have been the beginning of a decade of concrete action to achieve targets set out in the United Nations Sustainable Development Goals (SDGs) by 2030. However, these ambitious targets now face a significant setback due to the impact of the COVID-19 pandemic around the world.
The latest UN Sustainable Development Report 2020 indicates that the COVID-19 pandemic has the potential to cause severe negative impacts on most SDGs, specifically SDG 1 (ending poverty), SDG 2 (ending hunger), SDG 3 (achieving health and prosperity) and SDG 8 (full employment and economic growth).
Read more in the article Achieving SDGs in the New Normal: How to enter the decade of action first published in The Jakarta Post.