Achieving SDGs in the New Normal: How to Enter the Decade of Action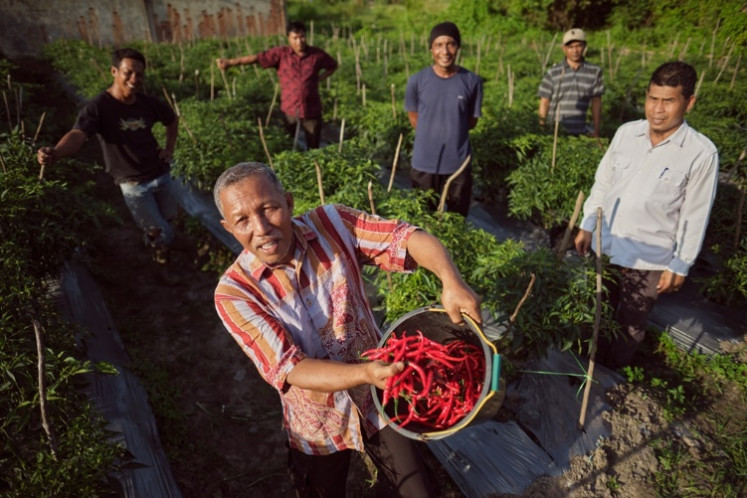 This year should have been the beginning of a decade of concrete action to achieve targets set out in the United Nations Sustainable Development Goals (SDGs) by 2030. However, these ambitious targets now face a significant setback due to the impact of the COVID-19 pandemic around the world.
The latest UN Sustainable Development Report 2020 indicates that the COVID-19 pandemic has the potential to cause severe negative impacts on most SDGs, specifically SDG 1 (ending poverty), SDG 2 (ending hunger), SDG 3 (achieving health and prosperity) and SDG 8 (full employment and economic growth).
The SDG Academy Indonesia – a collaborative initiative among the UN Development Program (UNDP), Tanoto Foundation, an independent family philanthropy organisation founded by Sukanto Tanoto and Tinah Bingei Tanoto in 1981, and the National Development Planning Ministry (PPN/Bappenas) – is a capacity-building program to build expertise between both government and non-government actors in implementing the SDGs at a local level.
Read more in the article Achieving SDGs in the New Normal: How to enter the decade of action first published in The Jakarta Post.