Working with IPB University to Develop Future Leaders and Support to Establish Forestry Information Center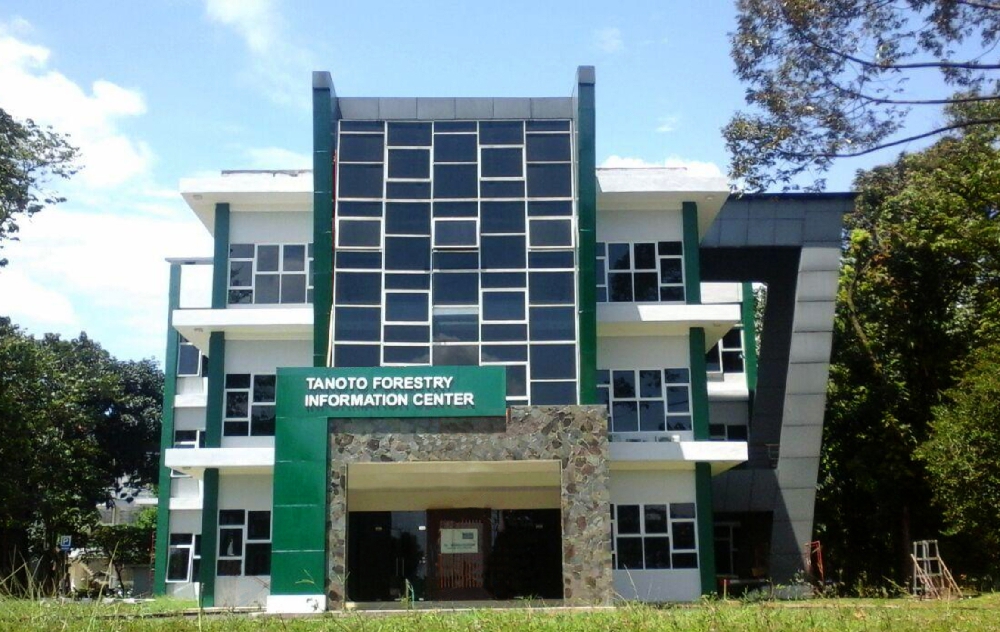 Since 2006, Tanoto Foundation, an independent family philanthropy organisation founded by Sukanto Tanoto and Tinah Bingei Tanoto in 1981, has collaborated with IPB University to develop future global leaders through leadership and scholarship program. Through a program called TELADAN, Tanoto Foundation aims to produce leaders who are also able to face challenges by involving participants in various soft skills training, internships and apprenticeships, community development programs, as well as activities which develop collaboration and networking skills. Todate, more than 500 students from IPB have benefitted by this program.
As part of collaboration with IPB University, in 2015, Tanoto Foundation established Tanoto Forestry Information Center (TFIC), a centre of information on forestry that will hopefully be utilized by researchers, academics, and university students in Indonesia, Asia, and the world in general. Within the three-storey building that is as large as 1500 m2, there is access to international journals on forestry studies that simultaneously complete the collections of IPB University.
Working with IPB, Tanoto Foundation also supports growth in applied research in Indonesia through Tanoto Student Research Award (TSRA) since 2007.