Three Tips for Scholarship Applications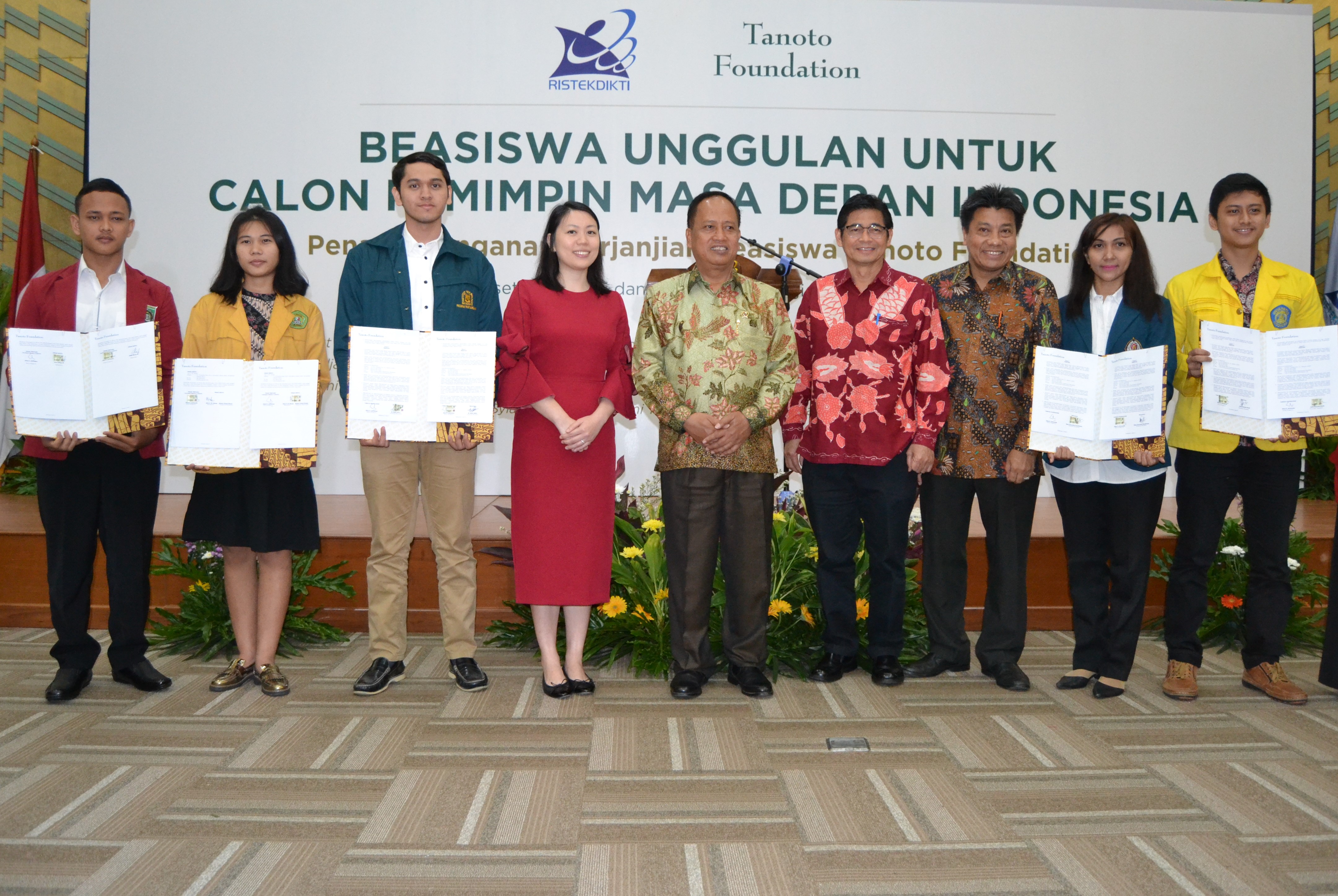 If you want to get a higher education but your financial situation is stopping you, don't give up. As the saying goes, all roads lead to Rome.
Many scholarship programs are available to the public – from elementary school studies to doctoral degree level. And one of them is the Tanoto Foundation Scholarship Program.
Tanoto Foundation strives to be a center of excellence in alleviating poverty through education, and providing scholarships is one of the ways it helps communities to gain access to education.
However, Tanoto Foundation's scholarships attract many applicants – meaning that you will need to compete with thousands of people who want the same thing.
There are many stages that applicants will need to pass in order to get a scholarship from Tanoto Foundation.
Here are some important tips which could be the key to getting a scholarship:
1. Ensure that all required documents are complete
This is the most basic stage of any scholarship application – document submission. Double-check all the documents you need to prepare and submit. Make sure all of them are there, and correct.
Regardless of how smart you are, if you do not submit all the required documents, you will not pass this stage.
2. Rest up for the psychometric test
Some scholarship programs will require candidates to sit for a psychometric test. The most important thing is for you to be in the best condition when sitting for the test.
A psychometric test is not an exam so you will not need to stay up all night cramming for it. Get enough rest, and having breakfast should help you to concentrate better and stay focused during the test.
3. Show your strengths during the interview
During the interview stage, don't be nervous! Stay calm and be confident. Show off your strengths and accomplishments. Talk about your vision for the future. Being clear about your plan for the future can help your interviewer form a better picture of you.