The Significance of Happiness and Education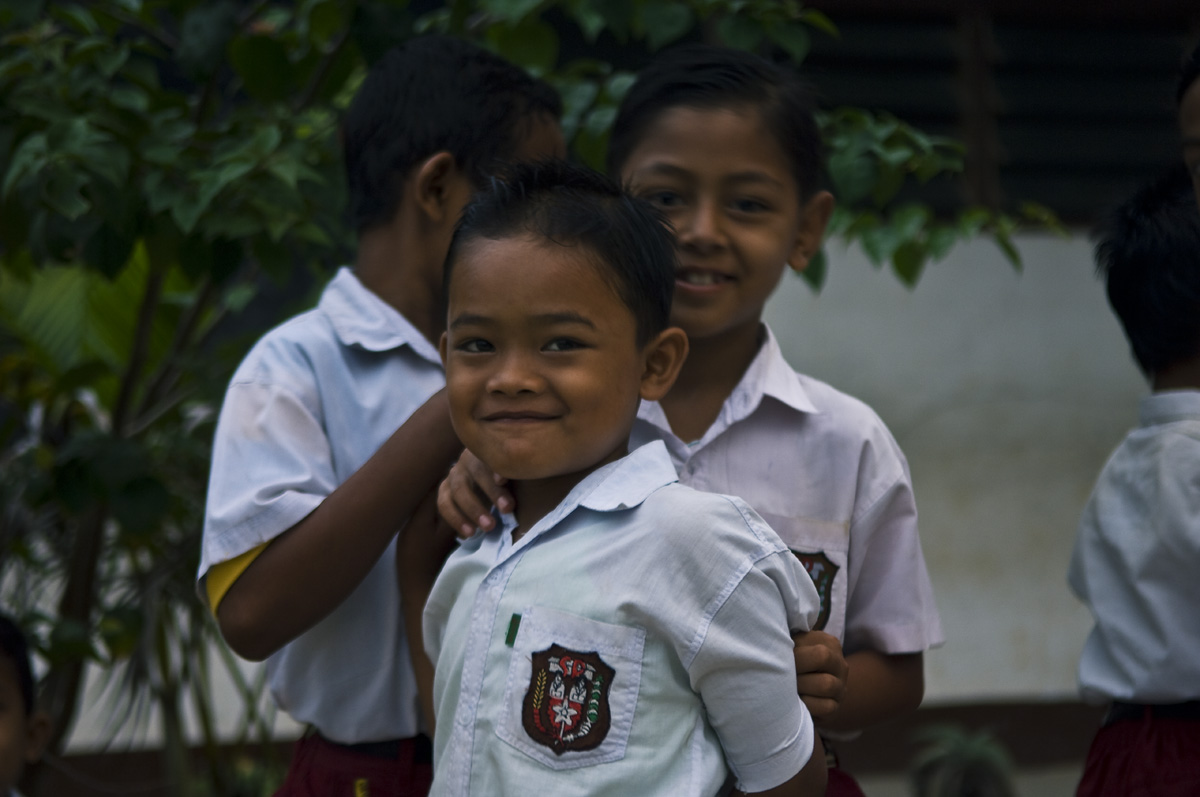 In 2003, Nel Noddings emphasized that happiness in one of the important factors in education in her book 'Happiness and Education'. According to Noddings, education should build happiness for individuals as well as groups.
In Indonesia, this happiness and education concept has to be widespread as it is only understood by limited numbers at present. National Children's Day, celebrated on July 23 this year in Indonesia, aims to raise public awareness that children should be entitled to learning activities in a happy atmosphere.

In recent years, Tanoto Foundation has contributed to disseminating this concept by introducing active, creative, effective and fun learning methods to students and teachers throughout the country.
Tanoto Foundation aims to implement the notion that teaching and learning should be two-way activities between teachers and students, and not just from teacher to student. Such conditions help to make students feel more comfortable, and thus able to understand lessons easier.
Take Muhammad Aldiansah, for example. Aldi is a Year 6 student at SDN 169 / V Cinta Damai in Renah Mendaluh, Tanjung Jabung Barat in Jambi.
Aldi is able to explain in front of the class about an experiment he's conducted with his toy car, and how when the 50cm circumference of wheels of his toy car rotate with a 'tok' sound 220 times, they cover the 110m distance from his home to school.
Aldi looks comfortable explaining the concepts of distance, time and speed which have been taught by Kiswanto, his teacher.
Kiswanto encourages a 'learning while playing' approach, using props and games in his classroom during lessons. Thanks to this method, Aldi and his friends find it a lot more fun and easier to absorb science and math concepts than if they were to learn it just on paper.
Kiswanto is among the dozens of teachers that Tanoto Foundation has trained through its partner schools in the past few years. He was chosen as 'Favorite Teacher' in Tanjung Jabung Barat in 2014.