Tanoto Scholars Alumni has successful international relations career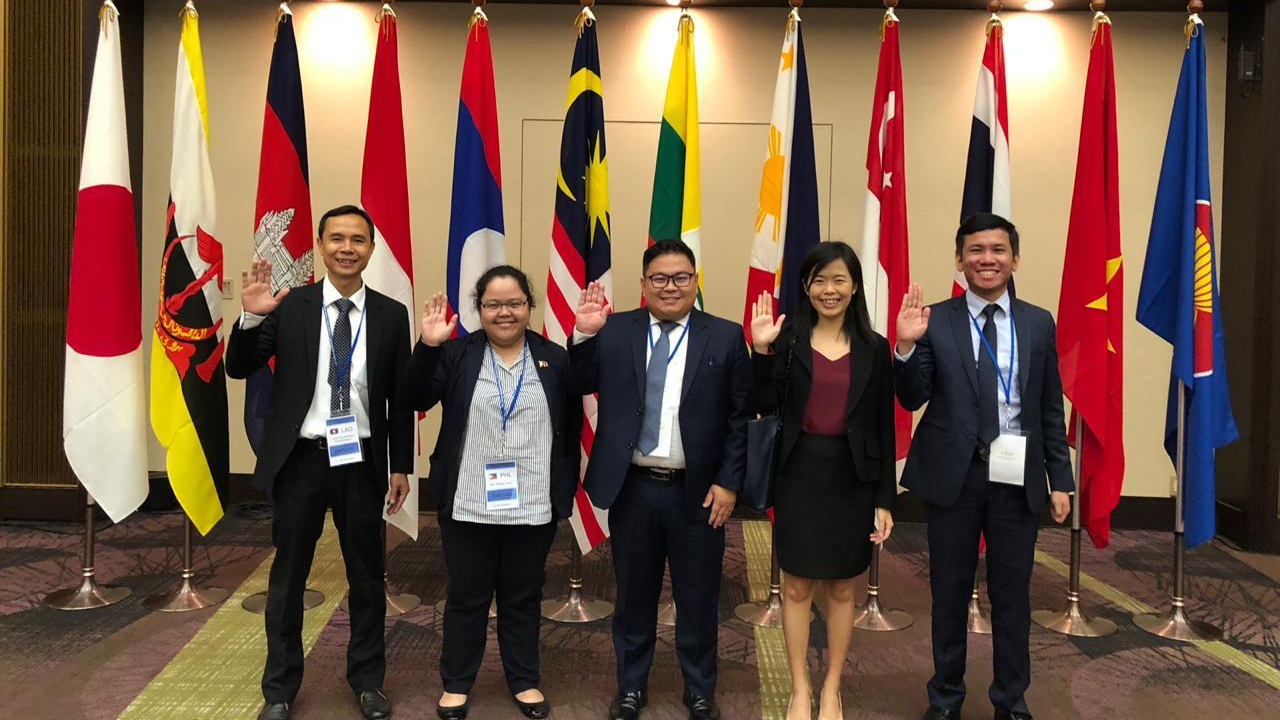 Andereas Nugraha has experienced an admirable career so far. The former Tanoto Scholar went from having a job at Indonesia's National Development Planning Agency in 2014, to joining the ASEAN Secretariat Political and Security Directorate office in 2017, where he still works.
He became a Tanoto Foundation scholarship recipient in 2008 when he was studying International Relations at the Faculty of Social and Political Sciences at Gadjah Mada University (UGM).
However, Andereas' love for international relations between countries started when he was just a young boy in the fourth grade in 2000.
At the time, Andereas was chosen as the ambassador from Indonesia to attend the International Children Symposium in Orlando, Florida in the United States.
Andereas was chosen because of his efforts to establish a library at home with his father, who was a teacher. Living in a village with extremely limited access to reading materials, he felt fortunate because his father often tried to source books for him to read and collect, and also share them with other children in the village.
"At that time, it was unusual for people who lived in the village to even dare to dream of having a career in an international setting. But attending that symposium motivated me, and that's why I chose to study International Relations," he shared.
The optimistic choice turned out to be the right one, because Andereas received various opportunities at university to hone his skills and realise his potential, including joining the Model United Nations in the Hague, Netherlands and Beijing, China. He also became an exchange student at the prestigious National University of Singapore in 2010.
In 2014, Andereas also continued his studies, taking up a Master of Arts (Strategic Studies) and Master of Diplomacy at the Australian National University. There, he majored in defense – the area he is currently working in at the ASEAN Secretariat.
"If you want to pursue an international career, become an expert at the national level first because it is only from here that people will know you are a valuable asset. Let's not have an incredible career at the international level and yet not know anything about Indonesia," Andereas advised.