Tanoto Scholar Yumna Dzakiyyah to Represent Asia Pacific in Schneider Go Green 2021's Global Finals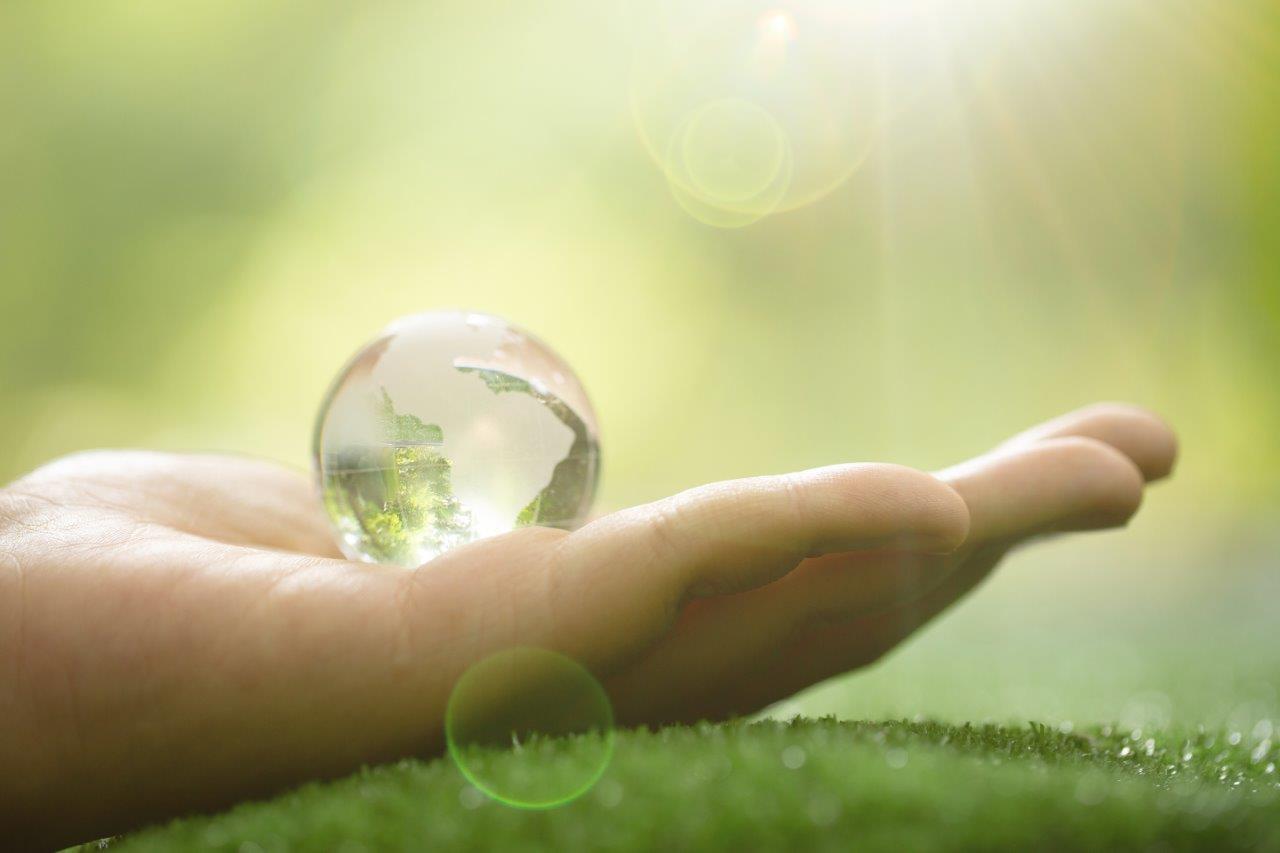 Tanoto Scholar Yumna Dzakiyyah, along with teammate Richie Fane, have been chosen to represent Asia Pacific in the Global Finals of Schneider Go Green 2021 in collaboration with Aveva.
Under the team CarragEnergy, Yumna and Richie of Bandung Institute of Technology proposed an organic battery made from red seaweed extract to tackle battery waste. They beat out the other 171 teams in the Asia Pacific competition that looks for bold ideas and new technologies for a smarter and more sustainable future.

CarragEnergy found that carrageenan, a natural ingredient extracted from red seaweed, was a good conductor, which they utilized in an organic rechargeable battery. It is hoped to be an alternative energy source that is safe and sustainable.
They began preparation in January by brainstorming, and prototyping was done in March.

"With the fact that battery waste management in Indonesia is awful and would cost a lot of money, we're interested to find a solution to provide a sustainable green energy," Yumna said on Bandung Institute of Technology's website.
"On the other hand, Indonesia is blessed with abundant natural resources, including seaweed that so far has yet to be fully utilized."

To compete in Schneider Go Green 2021, teams must consist of two Bachelor's or Master's students who study business, computer science, engineering, maths, marketing or innovation related studies. At least one team member must be a woman, in line with the company's diversity and inclusion philosophy.
The five categories in the Schneider Go Green 2021 are Access to Energy, Homes of the Future, Plants of the Future, Grids of the Future and De[Coding] the future. CarragEnergy is one of the teams in Access to Energy category.

The global finals are on June 15 to 17 and each team will have the chance to pitch their ideas in a 15-minute presentation to the jury panel consisting of major Schneider Electric's decision-makers. It will be followed by a five-minute Q&A session.

Global winners will win a trip to a city such as Boston, London, New Delhi, Paris or Shanghai to visit Schneider Electric's offices and have a chance to network and interact with the employees and management.