Tanoto Scholar Develops Own Business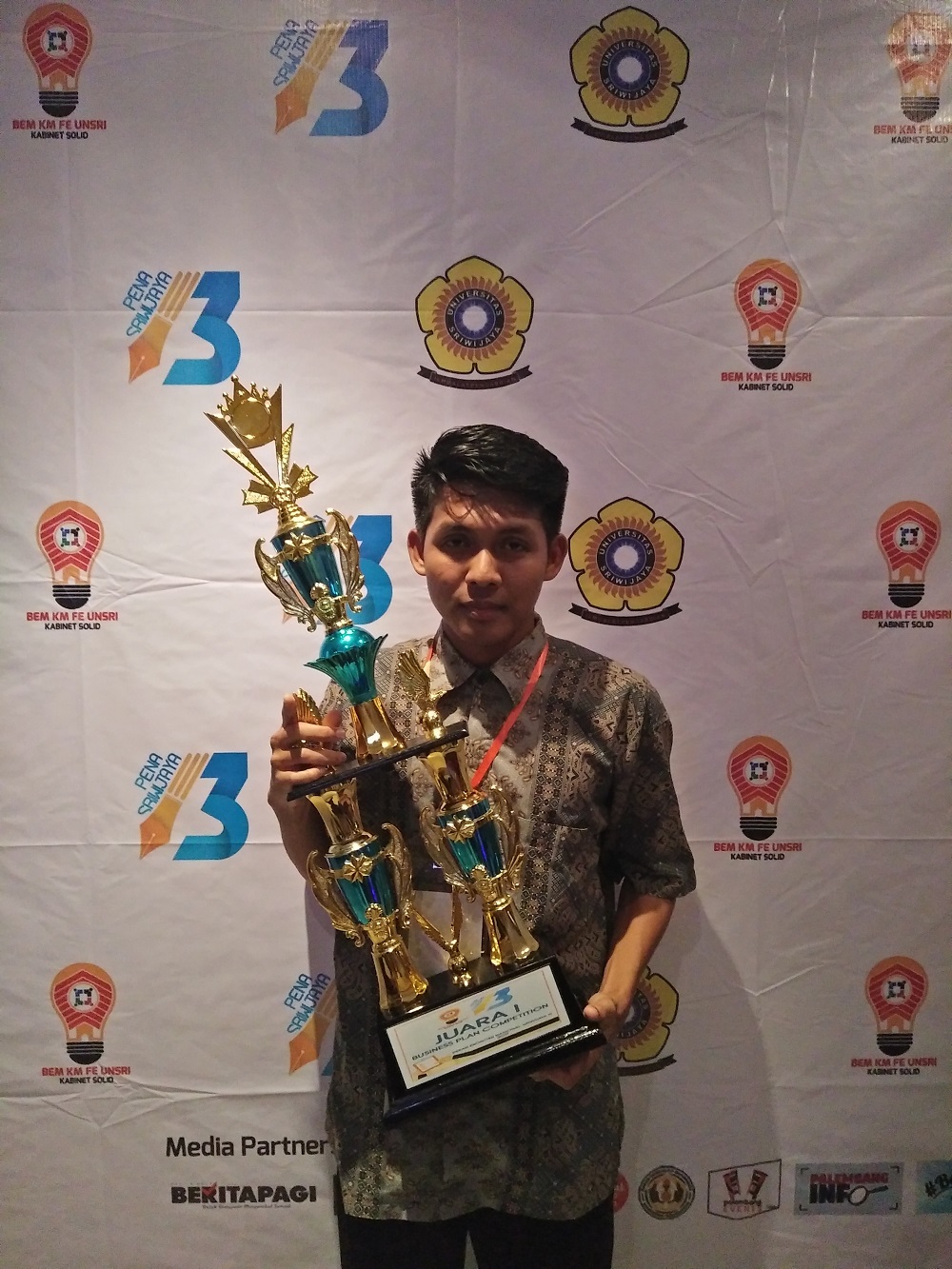 Muhammad Farid Yahya, a Tanoto Scholar from Mulawarman University, recently experienced success in two national business-related competitions in Indonesia, in the span of three months.
In September 2017, Farid emerged as the champion in a National Business Plan Competition organized by the economics faculty at Sriwijaya University in Palembang.
Two months later, Farid took second place at the Young Indonesian Sociopreneur Expo and Competition, this time organized by Gadjah Mada University in collaboration with the Ministry of Youth and Sports.
Farid worked with two friends from the same faculty, Andi Faedal and Arie Anggara, during the competition. The trio created a snack product called Salty.id, which uses salted fish of the Jambal variety. They use Jambal to make the snack as it is tastier than using Tenggiri fish or Biawan fish.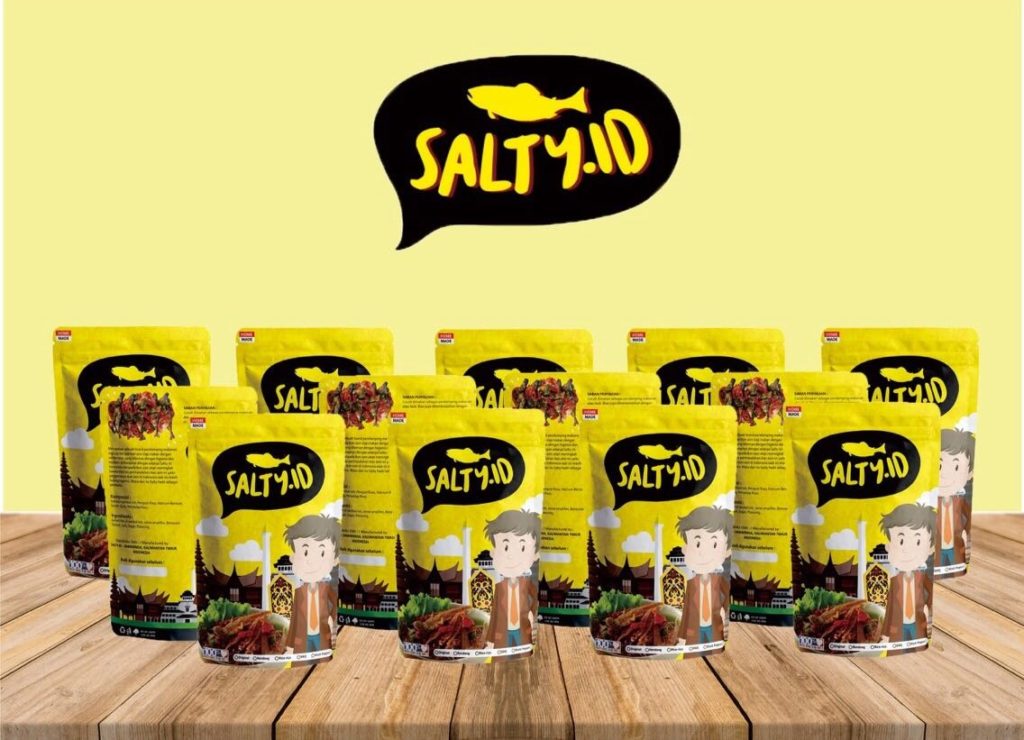 Using Jambal is also a smart business move, as there is an abundant stock of the fish near where Farid and his friends live in Berau, East Kalimantan.
Farid explained that prices of the fish will be more reasonable if the fish is purchased directly from the fishermen, without any middlemen involved.
Farid and his team have even made innovations with their product. Now they don't just do regular salted fish but they also have different flavors of their product, including Black Pepper, Sweet and Sour, Spicy Meat (Rendang) and Rica-rica (Indonesian seasoning).
Farid has also improved the packaging for the Salty.id products in a bid to attract more customers. Farid said he is currently trying to target younger people to buy his product, adding that the networks he has built through attending the Tanoto Scholars Gathering 2016 event will be useful in developing his business further.
As the Tanoto Scholar realizes that fish products in Indonesia have the potential to develop, Farid and his teammates are committed to continue developing Salty.id while they are finishing university.
For now, besides scaling up the Salty.id business, Farid plans to also continue his studies by taking up a master's degree after graduation.