Tanoto Scholar at the Center of Indonesian Education Policy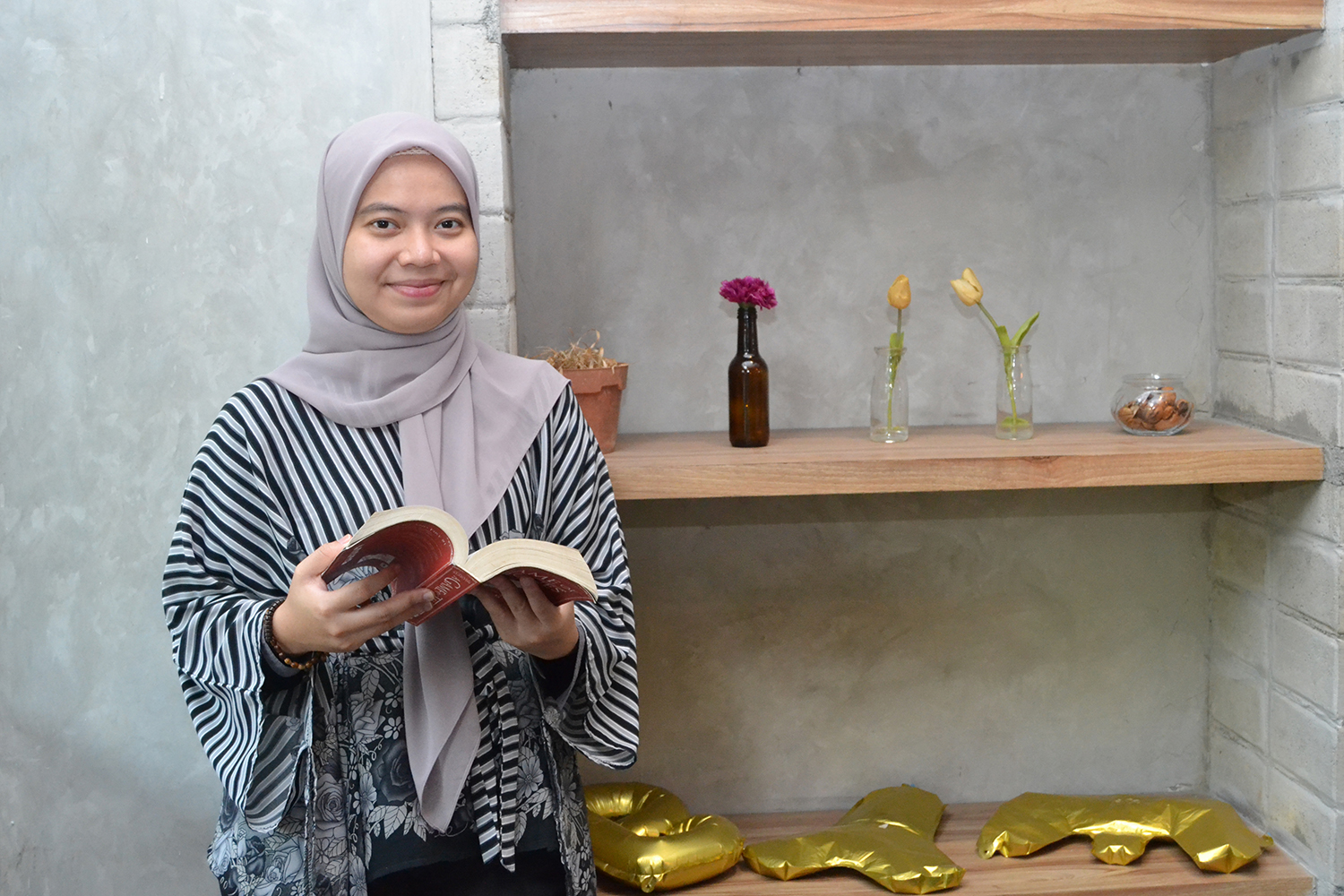 Written by: Astrini Novi Puspita
Being a participant of Tanoto Foundation's Leadership Program (TELADAN Program), or a Tanoto Scholar, has been an invaluable experience. I was a Tanoto Scholar from 2011 to 2015, when I was majoring in Management in the Faculty of Economics and Business at Gadjah Mada University (UGM). I was given many opportunities during this time, and I am still reaping TELADAN's benefits now even when I'm part of the professional workforce.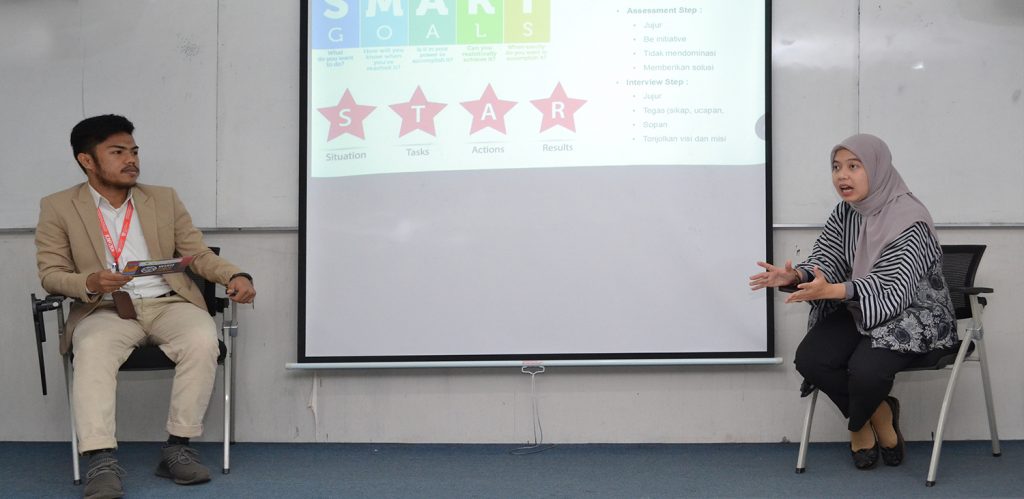 I am currently working as an Education Policy Specialist at the Papua Desk at the National Development Planning Agency or BAPPENAS. My responsibility is to help implement a national action plan to accelerate Papua's education progress as stated in the President Decree No. 9/2017. I also monitor and identify challenges to the program, and subsequently develop recommendations for policies to be implemented in accelerating the quality of education in Papua.
At BAPPENAS, my job requires me to collaborate with numerous stakeholders, from ministries to regional governments. It would be challenging to do this, if I did not understand collaboration and lacked the ability to work in a team. In this regard, I feel that I strongly benefitted from the leadership training I received as Tanoto Scholar, which had a strong emphasis on strenghtening teamwork abilities.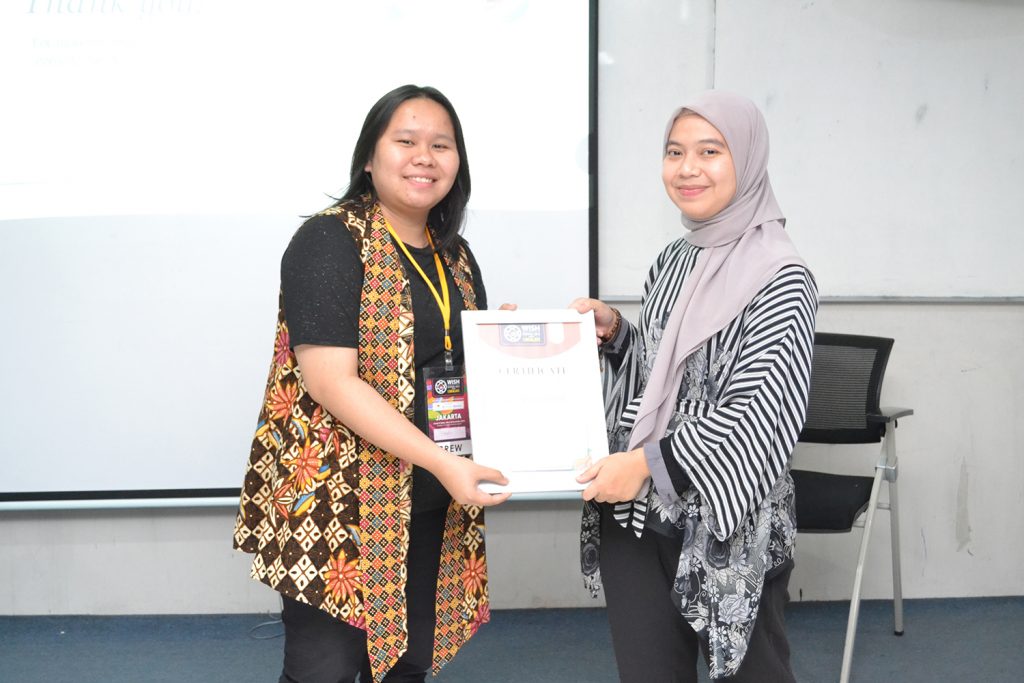 Another skill I gained from being a Tanoto Scholar was the ability to build networks. From the time I started studying at UGM, I began building networks with my fellow Tanoto Scholars as well as people I met at the various conferences I attended. Attending conferences is one of my hobbies, and I find that forming networks tend to lead me to other achievements.
Having a broad network exposes me to a range of useful information I wouldn't have known about otherwise. It's through network information and recommendations that I managed to participate in the 2015 Young Leaders of Indonesia Program,  and went on to become a delegate member of the Australian National University-Indonesia Gifted Researchers Program.
These experiences in turn proved to be a useful asset when I joined BAPPENAS. Working to create positive change in society has always been something I've dreamed about since I started university.
When I work on a work-study trip (Kuliah Kerja Nyata/KKN) in Lombok, I saw that education in the region is far behind of that which I enjoy in my hometown of Yogyakarta. During that trip, I witnessed the fact that in West Nusa Tenggara, some 1,700 children are not able to continue their elementary and junior high school education.
From there, I resolved to be involved directly in work which would create solutions to problems in Indonesia. Working in BAPPENAS is a way for me to move Indonesia forward. It's also in line with the 'pay it forward' concept which encourages Tanoto Scholars to pass along good deeds to others in need.
—
Tanoto Foundation is an independent family philanthropy organisation founded by Sukanto Tanoto and Tinah Bingei Tanoto in 1981.