A 2011 Tanoto Scholar at UGM Achieves Successful Career at Schlumberger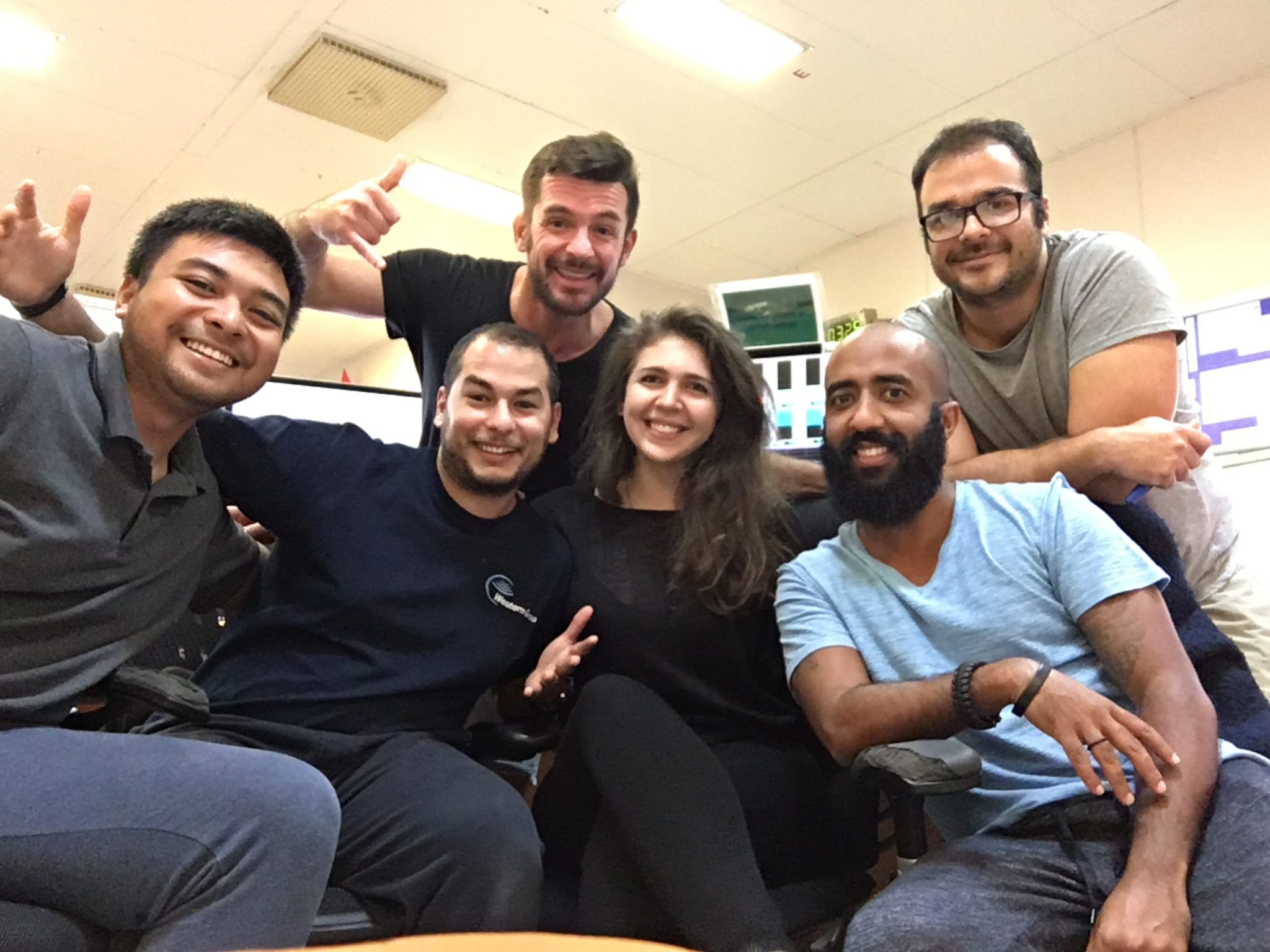 For 25-year-old Muhammad Fakhruzzaman, hard work has always been key to building a career at a world-class international company.
A former Tanoto Scholar and graduate of Gadjah Mada University in Yogyakarta, Fakhruzzaman is currently thriving as an electrical engineer at Schlumberger, the world's largest oil services company.
Fakhruzzaman, or Fakhruz for short, chose to enter the Electrical Engineering Department at his university in 2011, based primarily on his fondness for Physics.
With high school report cards boasting impressive scores, Fakhruz also became a successful recipient of the Tanoto Foundation scholarship that same year.
"I was happy, but also thought of it a challenge. I was happy because I received full financial support in terms of my school fees and monthly allowance, but the challenge laid in how I had to maintain or even improve my academic performance," Fakhruz.
As Tanoto Scholars have to maintain a minimum GPA of 3.25 to keep their scholarships, Fakhruz was motivated to continue studying hard while targeting the maximum GPA.
Fakhruz's efforts proved to be valuable when an exciting opportunity came along. Schlumberger, his dream company, launched an internship program.
The company had a strict selection process even for students to carry out internships, but Fahruz, who was then in his fourth semester at university, was determined to apply.
"The selection process is almost the same as the recruitment process of an actual employee – there is just one difference, the interview with a manager stage. A high GPA is a major consideration for companies in choosing interns because this is considered as a showcase of responsibility," Fakhruz.
With a 3.8 GPA (out of a maximum of 4), Fakhruz was accepted as an intern at Schlumberger, and underwent training in Balikpapan in East Kalimantan for a month.
The internship was a new experience for him, as the majority of Schlumberger employees are expatriates which meant that the work environment required the use of English in daily communication, which was not something Fakhruz was used to yet.
Although he was nervous at first, Fakhruz improved his communication skills and the internship opportunity allowed him to also develop other skills. On his days off on Saturdays and Sundays, Fahruz stayed in and worked to master the technical work required as part of his internship duties.
At the end of the internship, Fakhruz's hard work paid off when he received a positive response from Schlumberger management, and he was recommended to be hired full-time.
Now, Fakhruz proudly works on various Schlumberger projects throughout Asian and European countries, as well as in America.
As for those wishing to also join the company, Fakhruz urges them to not underestimate the power of hard work and determination.