Tanoto Scholar Alumni has successful career in Berlin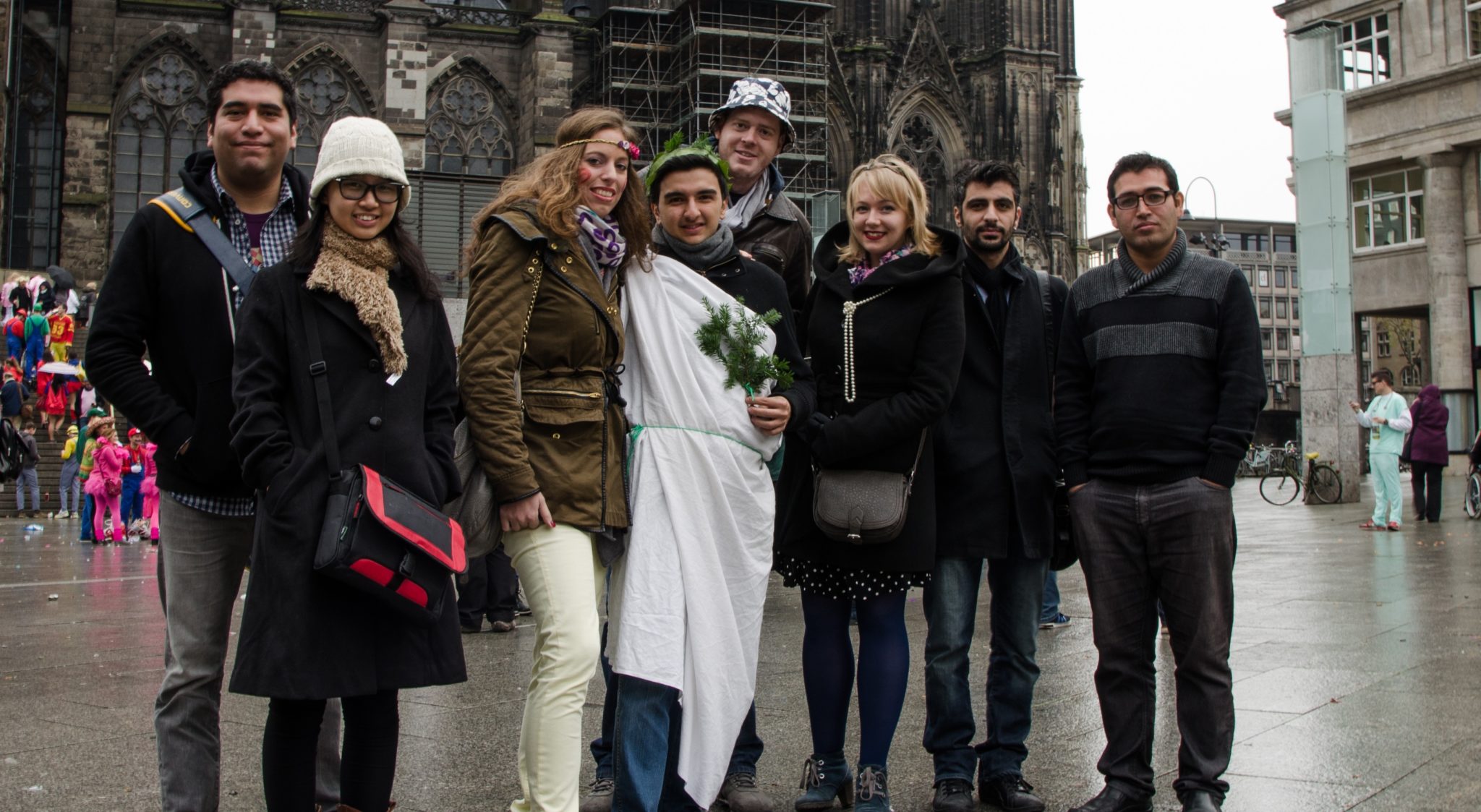 Former Tanoto Scholar Steffi Melinda is having a fruitful career. A native of Jakarta, Steffi is a computer science graduate, and today leads the Business Intelligence team at German software company Bonial International GmbH in Berlin.
Part of Steffi's success has been due to Tanoto Foundation, from which she received a scholarship in 2009 to complete her undergraduate studies at the University of Indonesia.
"Luckily, I used to join the team building workshops organized by Tanoto Foundation (during my time as a Tanoto Scholar). In this workshop, I learned from people who were successful and they shared their knowledge and experiences about being open-minded and thinking 'out of the box' when carrying out a job, and it really helped when I applied this when I first started working," Steffi shared.
Besides having their school fees covered, Tanoto Scholars are provided with leadership training and skills development sessions, as part of their scholarships. Tanoto Scholars also undergo volunteer work, further contributing to their personal and professional development.
After graduating from the University of Indonesia, Steffi worked as an IT auditor for an accounting company before receiving a Master's scholarship from the European Union.
Over the next two years, Steffi studied Information Technology for Business Intelligence in three countries – Belgium, France and Germany. Following completion of her Master's, Steffi landed a job as a technical consultant in Berlin.
According to Steffi, the toughest challenge she first faced when working abroad was cultural differences, including in the workplace.
To overcome this challenge, Steffi had to open up to her colleagues, sharing her thoughts and getting their opinions in return.
Good communication with the others was the key – something that Tanoto Foundation helped to instill all those years ago, Steffi realized.
Another thing that Tanoto Foundation helped to foster was passion, she said.
So far, Steffi's love for technology and business has kept her motivated to continue exploring her capabilities. She enjoys learning about new technologies and reading business articles in her spare time.
Steffi said that it is important to keep oneself updated, in order to further develop your career and face upcoming challenges in an ever-changing era.