Tanoto Foundation Launches #1Emas1Perpustakaan Program and #SekolahKuDulu Competition in Spirit of 2018 Asian Games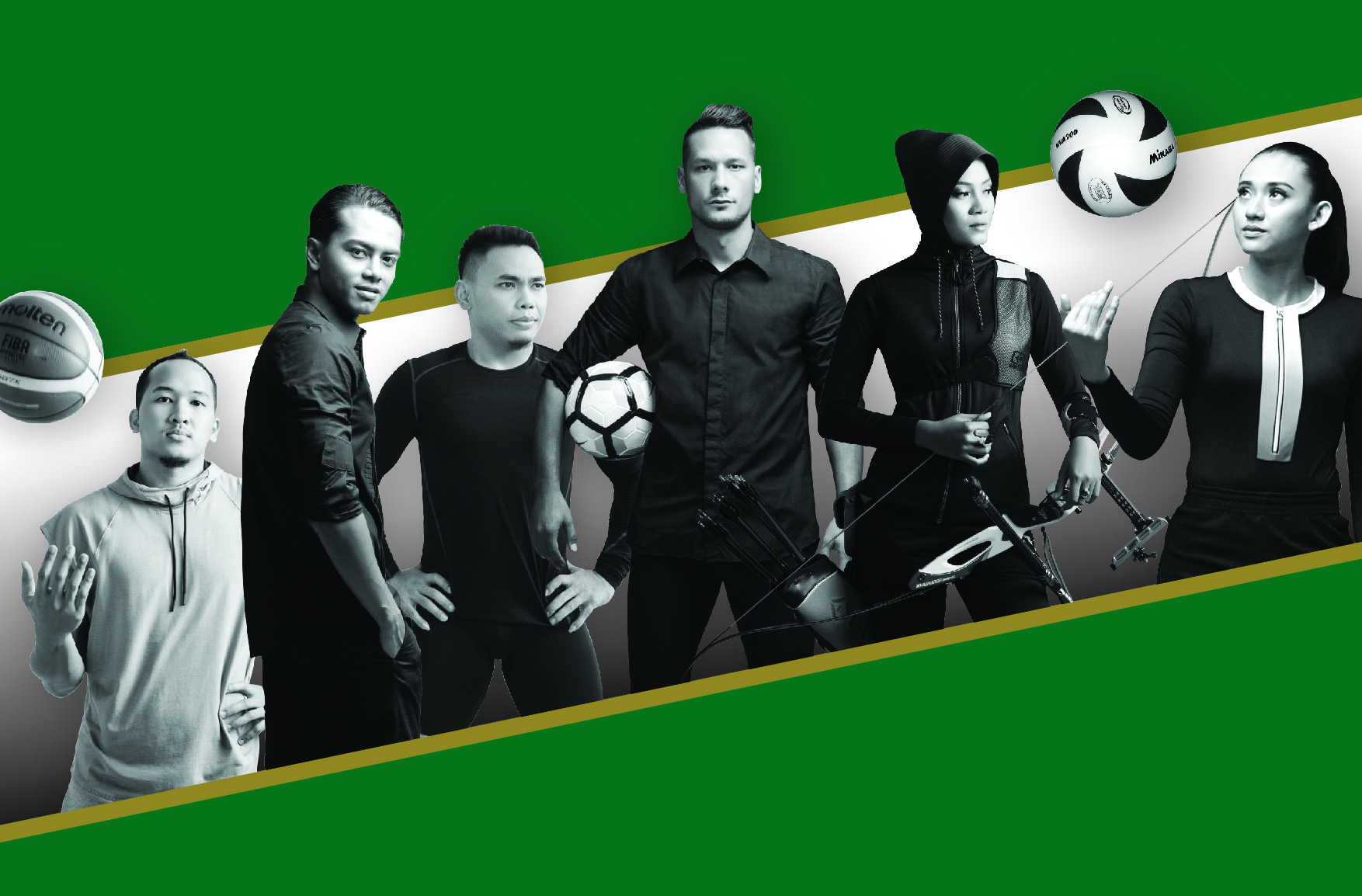 Tanoto Foundation, as official sponsor and supporter of the Indonesian team at the 2018 Asian Games, has launched the #1Emas1Perspustakaan (1Gold 1Library) and #SekolahkuDulu programs to join in the spirit of the games while further bolstering its commitment to improving children's literacy in Indonesia.
The #1Emas1Perpustakaan program will see Tanoto Foundation developing a library in one of its partner schools for every gold medal won by an Indonesian athlete during the upcoming Asian Games taking place in Jakarta and Palembang from August 18 to September 2, 2018.
"The #1Emas1Perpustakaan program shows Tanoto Foundation's commitment to raising reading interest and ability among children in Indonesia.
"It is also part of our education quality improvement activities which we have been running since 2010," said J. Satrijo Tanudjojo, Global CEO of Tanoto Foundation.
"Tanoto Foundation was founded by Sukanto Tanoto and Tinah Bingei Tanoto with the aim of improving lives by focusing on education. We have three pillars of activity, namely early childhood development and education, improving the quality of primary and secondary education, and developing leadership through scholarship programs for undergraduate students," Satrijo added.
According to the 2015 Program for International Student Assessment (PISA) survey, Indonesia lags behind other countries in terms of reading ability. In the survey, Indonesia is ranked 66th out of the 72 countries with a score of 397, far behind Singapore which scored 535 and Malaysia which scored 431.
Reading ability is in fact very important in the learning process. The better a person's ability to read, the better the person absorbs knowledge. Therefore, improving children's literacy is vital for them to have improved lives in the future.
As part of the #1Emas1Perpustakaan campaign, Tanoto Foundation is also inviting the involvement of the wider Indonesian community to participate in the #SekolahkuDulu (#MyOldSchool) social media competition.
To enter, participants are encouraged to upload photos of themselves when they were in school onto their personal Instagram accounts with the #SekolahkuDulu hashtag. Participants must also mention @tanotoeducation on the post.
Tanoto Foundation is providing attractive prizes to winners of the competition – a short study course package to South Korea and six iPad Pro are up for grabs.
For further information on the #SekolahkuDulu competition, please visit www.asiangames.tanotofoundation.org.