Tanoto Foundation Facilitates Remote Learning in Various Ways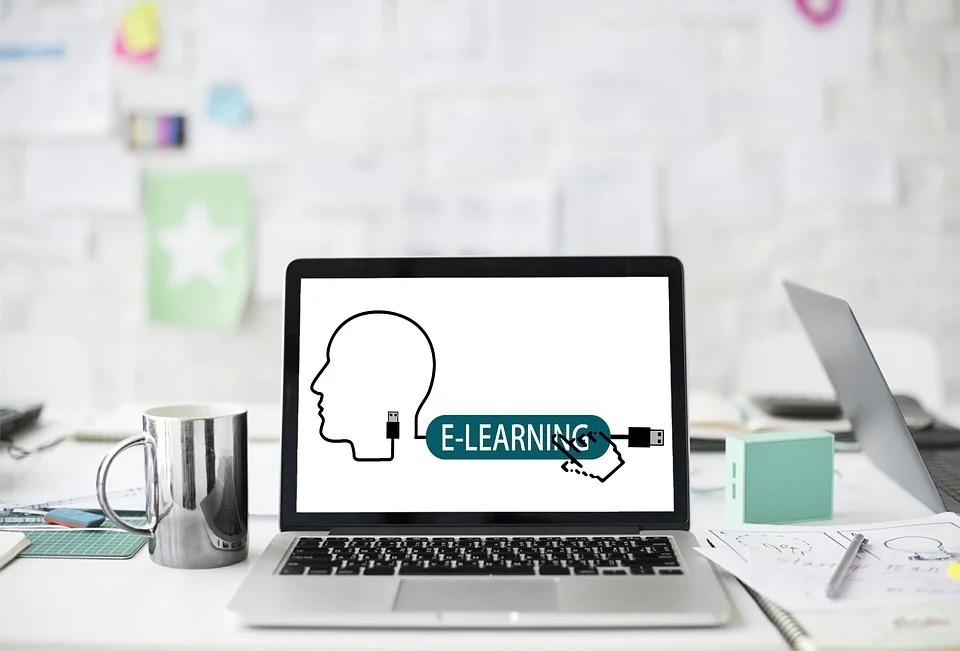 The Covid-19 pandemic has forced schools and universities in Indonesia to close their doors since the end of March 2020, making online remote learning the ongoing way of education for many.
Tanoto Foundation's PINTAR facilitators have enthusiastically handled the challenge of making online classes interesting yet educational for students at its partner schools. Here are some of the ways they are doing this:
Schools in the district of Kutai Kartanegara in Kukar, East Kalimantan have been making use of YouTube live streaming to keep classes going. During the five schooling days in a week, elementary and junior high school students alike tune into the Kukar Pintar channel and Kota Raja channel on YouTube, to watch online live streams hosted by their teachers, and also interact with them.
Several of our PINTAR facilitators are taking part in this by teaching on these channels, alongside other teachers from the same school district. Kukar Regency has been one of Tanoto Foundation's longtime partners in carrying out the PINTAR program with the goal of improving basic education quality in Indonesia.
Click here to access the Kukar Pintar YouTube channel and here to access the Kota Raja YouTube channel.
Interactive learning through Zoom
In Tanjung Jabung Timur district, Jambi Province, Tanoto Foundation's PINTAR facilitators work hand-in-hand with the Duta Rumah Belajar (Learning House) educational organisation and the local education office to facilitate interactive learning through Zoom as well as Duta Rumah Belajar's YouTube channel.
Class schedules are published on the education office's Facebook page, and also in Whatsapp groups accessible by the principals, teachers and students. Parents of younger students also receive guides on how to download and use Zoom so their children can attend online classes.
Remote learning is similarly being carried out in the Tanjung Jabung Barat district where Zoom is also being used, and in Batang Hari district where their Facebook livestream lesson see accumulative participation of more than 3,000 students.
Meanwhile, some of our PINTAR facilitators have come up with various ways to make remote learning an exciting and challenging 'hands-on' experience.
Haris Tarmidi, who teaches the 6th grade at Puguh 1 Elementary School, Kendal, Central Java, and is also a PINTAR Program facilitator, has asked his students to make hand sanitizers using materials  from their surroundings.
One of his students has used betel leaves, while another student has used aloe vera. While the hand sanitizers are clearly not up to medical or WHO standards, the point of the lessons is to get the students to have fun and be creative while also learning how to follow directions, he said.
Krista Adayu, who also teaches Year 6 at Gumilir 06 Elementary School in Cilacap, Central Java, tries to fill her lessons with tasks that are not found in her students' textbooks. The PINTAR Program facilitator has tasked her students to devise exercise routines and carry them out regularly.
In addition, the students have also been asked to get their parents to help them in growing house plants in pots, or to plant trees in their backyards, which helps them better understand the life cycles of plants and the part they play in natural ecosystems.