Tanoto Foundation and Wahana Visi Indonesia Launches "Go Baby Go" Program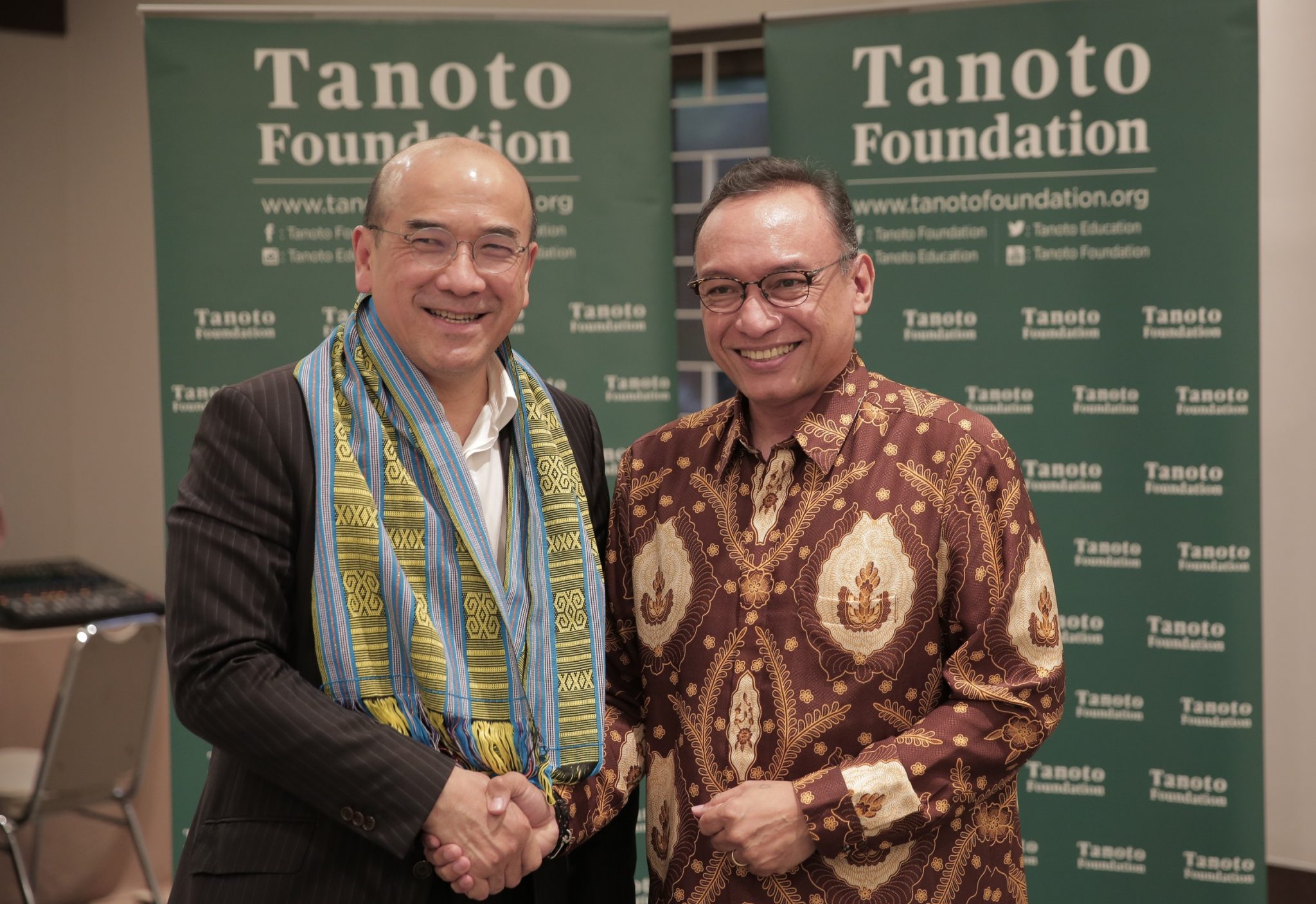 Tanoto Foundation, an independent family philanthropy organisation founded by Sukanto Tanoto and Tinah Bingei Tanoto in 1981, and Wahana Visi Indonesia officially launched the "Go Baby Go" program on December 14, 2019.
"Go Baby Go" is a pilot project to create a model for nurturing while optimising children's growth. It focuses on children aged 0 to 3 years old – especially children from families identified to be vulnerable – and ensuring that they receive a strong foundation in their early lives which will be useful in their later lives.
It takes into account that children's early development is primarily manifested through a family's ability and style of nurturing, which should protect and support the children's health, nutrition, holistic development and learning.
"Go Baby Go" is being carried out in eight Posyandu (Child Integrated Health Post) in the sub-district of Simokerto and Kenjeran in Surabaya, East Java. The project aims to reach at least 320 children aged 0 to 3 years.
Among those present at the program launch were J Satrijo Tanudjojo, Global CEO of Tanoto Foundation, and Doseba T Sinay, National Director of Wahana Visi Indonesia.
Tanoto Foundation's collaboration with Wahana Visi Indonesia falls under the Foundation's SIGAP Program, which contributes to the prevention of stunting in children in Indonesia, as well as the development of quality early childhood education to help them become school-ready in the future.
"Go Baby Go is a testament of Tanoto Foundation's continuous support to early childhood education and development in Indonesia. We hope Indonesian children can enjoy optimal growth so they will be ready to attend their next phase of education," Satrijo said.
"It is in line with Tanoto Foundation's mission in which we believe that quality education accelerates equal opportunity creation," he added.
Meanwhile, Doseba said: "We expect this pilot project to produce a best practice guide which will be replicable throughout Indonesia. We appreciate Tanoto Foundation's attention towards the advancement of Indonesian children's health. This level of attention makes us optimistic that we can continue to work on improving Indonesian children's overall wellbeing."