Supporting Children and Adolescents During a Global Pandemic with UNICEF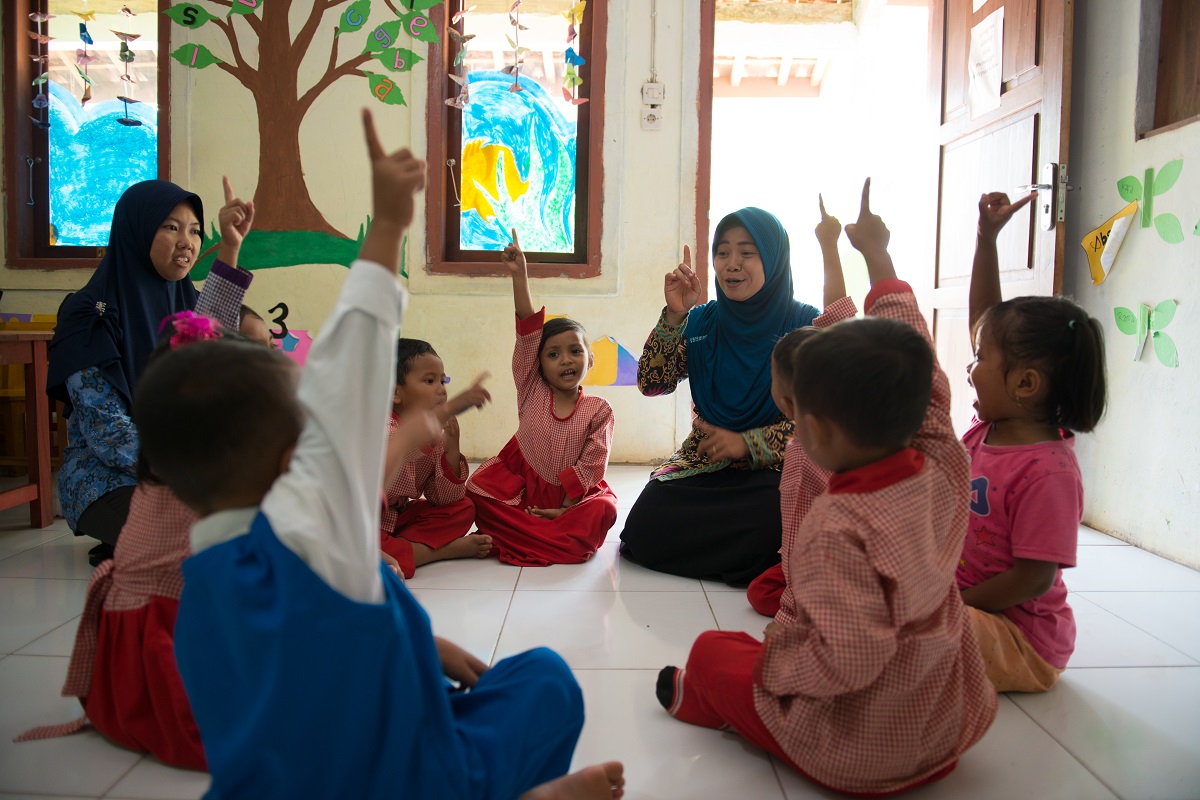 As the devastating impacts of COVID-19 unfold across the globe, existing inequalities have been exacerbated. Children and adolescents are particularly vulnerable to these impacts, creating an urgent need for collaboration and innovation to ensure the most disadvantaged are not left behind.
Henrietta Fore is Executive Director at UNICEF, the United Nations agency responsible for supporting children's rights across the world. Belinda Tanoto is a Member of the Board of Trustees at the Tanoto Foundation, an independent family philanthropy organisation founded by Sukanto Tanoto and Tinah Bingei Tanoto in 1981 also a UNICEF partner organisation in Indonesia. They spoke with J.P. Morgan Private Bank's Head of The Philanthropy Centre for Asia, Jean Sung, about four key challenges facing children and adolescents during the crisis, and international efforts to combat them.
Read more about the webinar here.