From Struggling School to Model of Success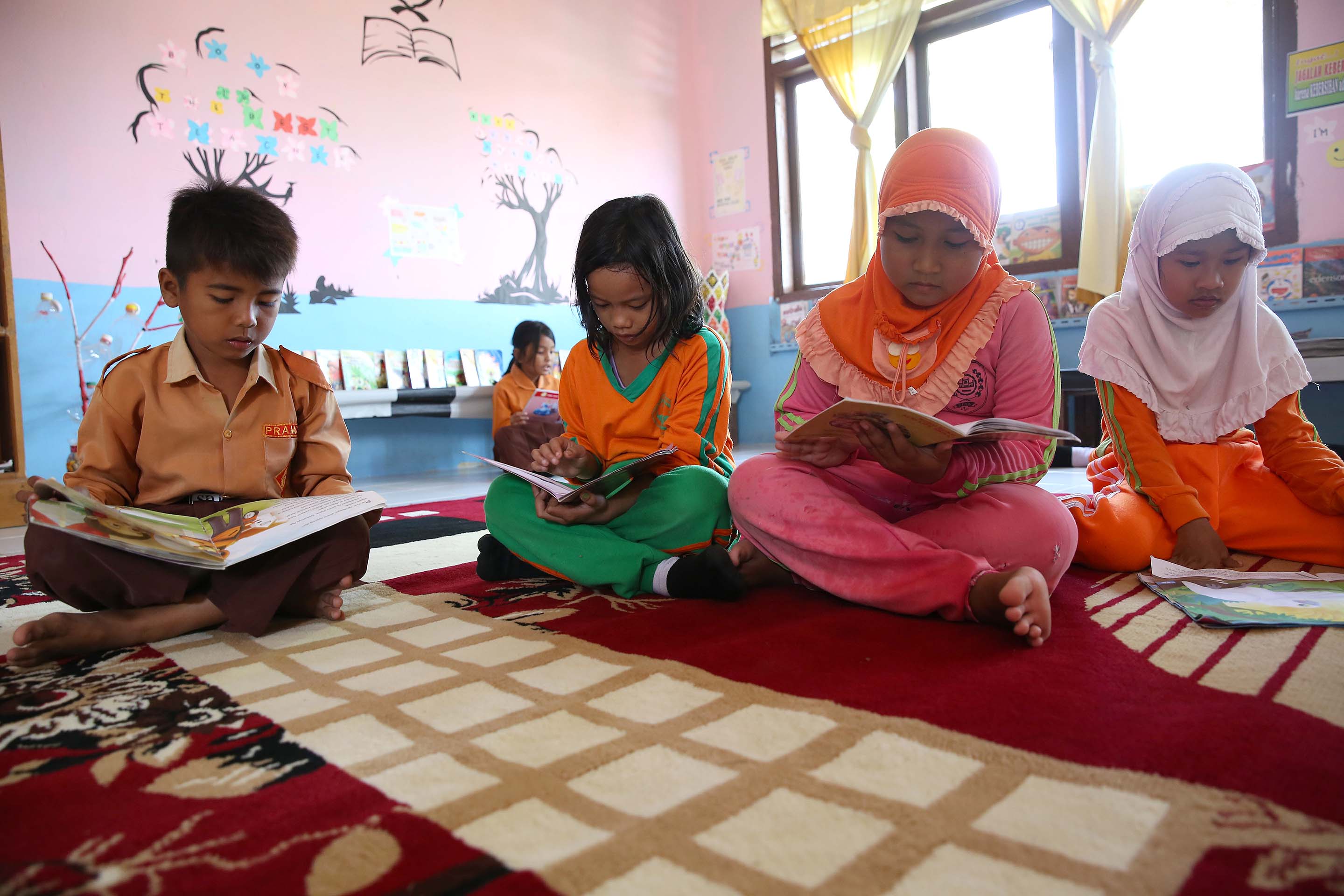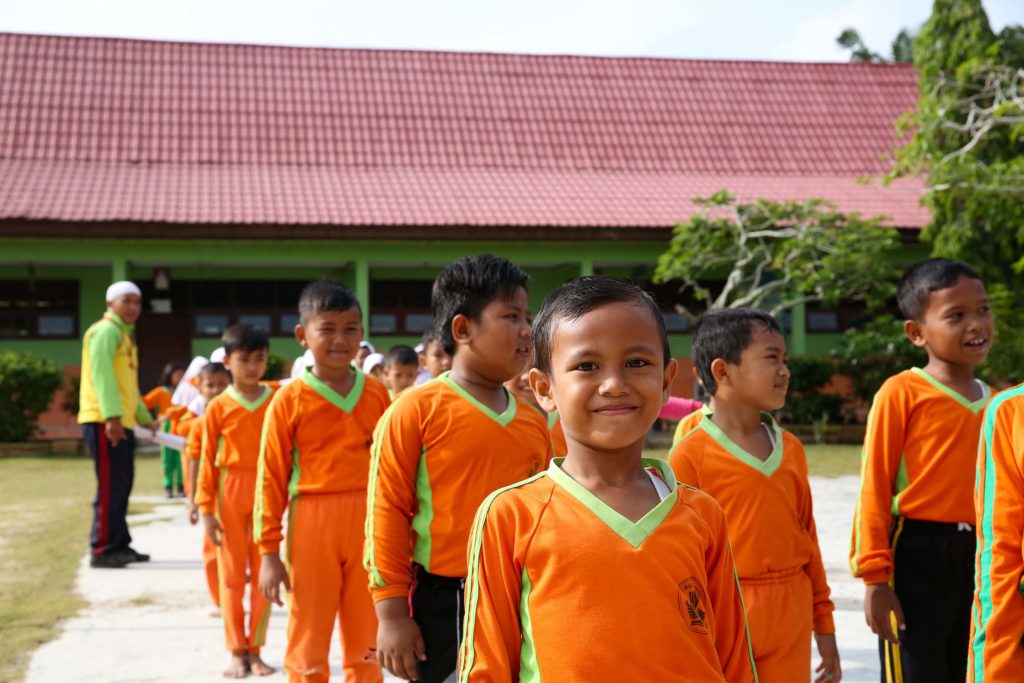 A decade ago Elementary School No. 09 (SDN 09) in Pangkalan Kerinci was struggling. Facilities were lacking and outcomes were poor. Today it is one of the best elementary schools in the province, winning top ranking in its government assessment in 2016 and held up as a model to other educators.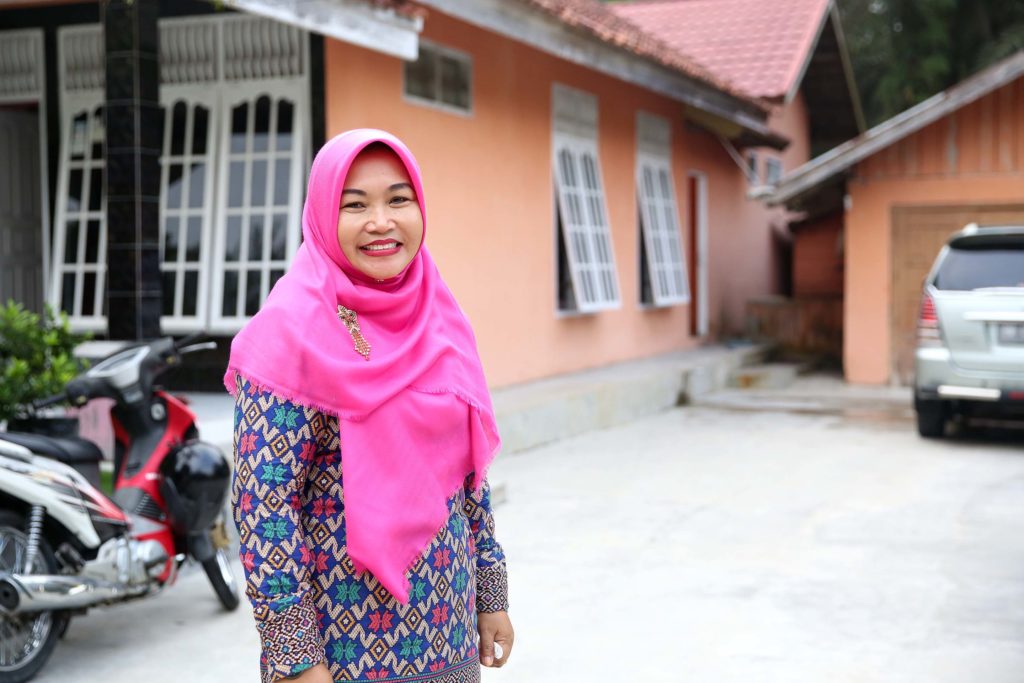 Principal Sri Wahyuni moved to Riau in the 1980s from Central Java. She has helped transform the 228-pupil school into one of the most successful in the region in her almost 10 years in charge.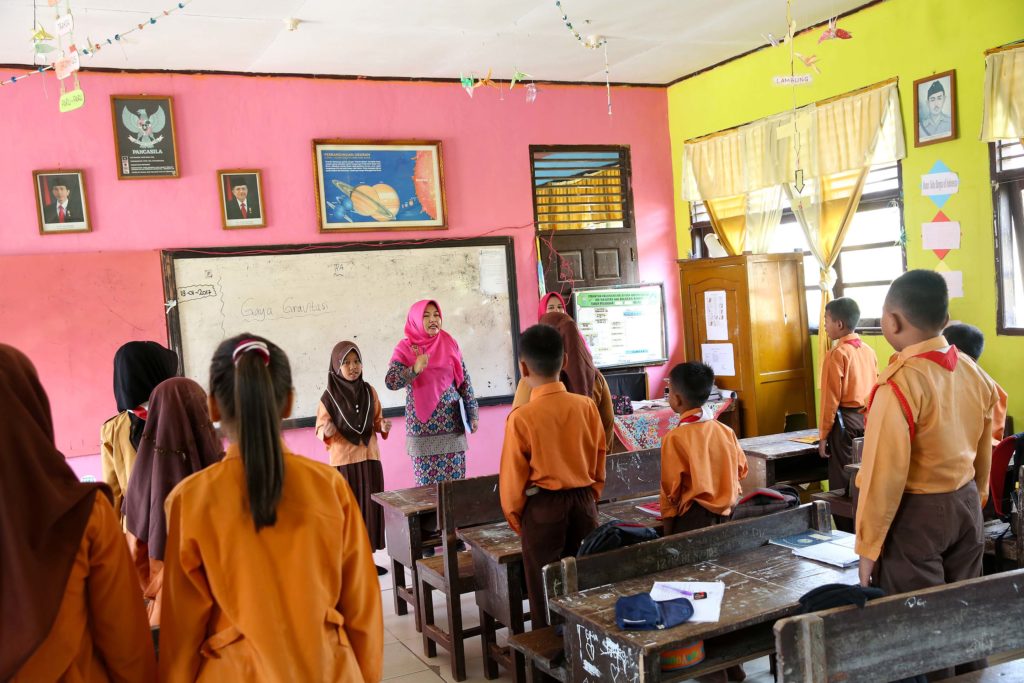 Under Tanoto Foundation's Pelita Guru Mandiri program the school's teachers receive ongoing training in education and classroom management to help make them more effective in their important roles.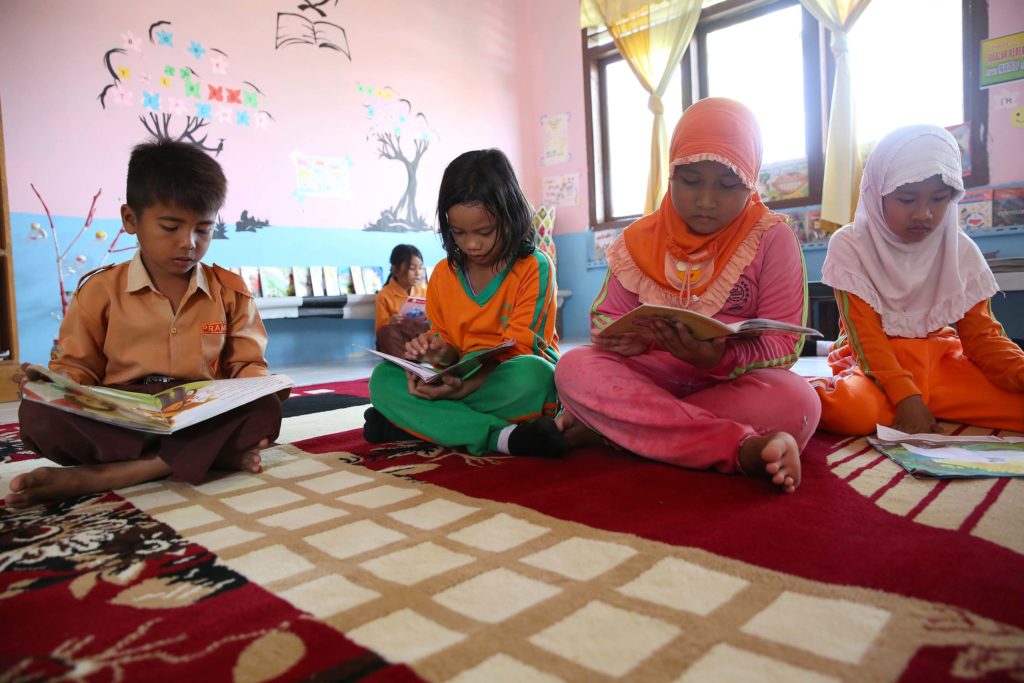 The school has received extensive support from Tanoto Foundation, including improving the library. Other infrastructure includes a new water tower, healthcare facilities and the renovation of the classrooms.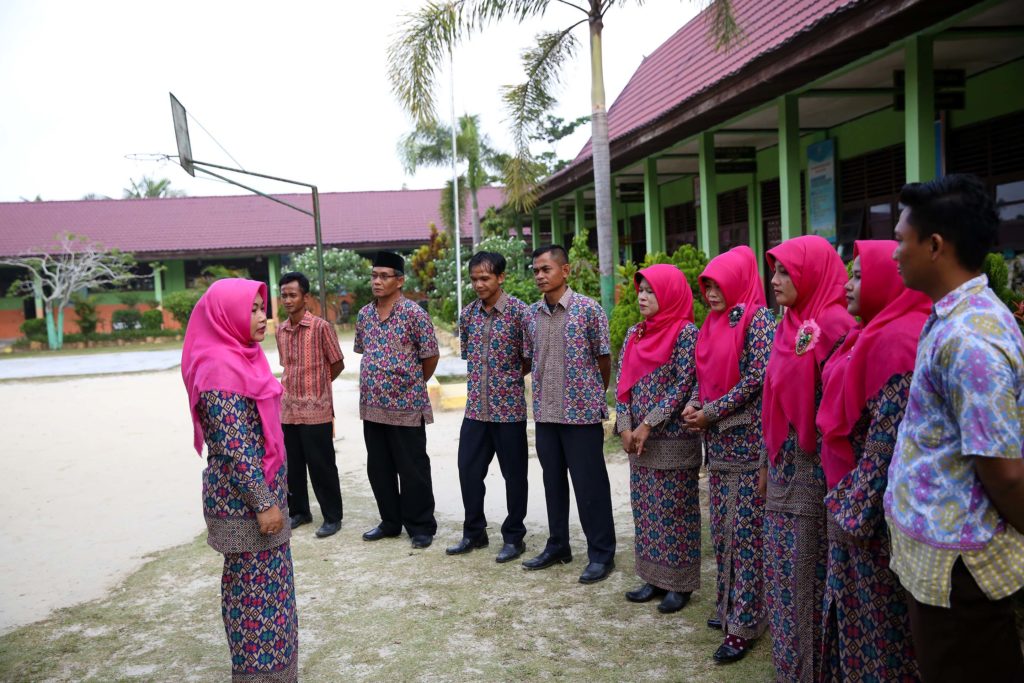 The training offered to the staff by Tanoto Foundation has greatly improved the quality of the lessons and the children's enjoyment of them, according to Bu Sri.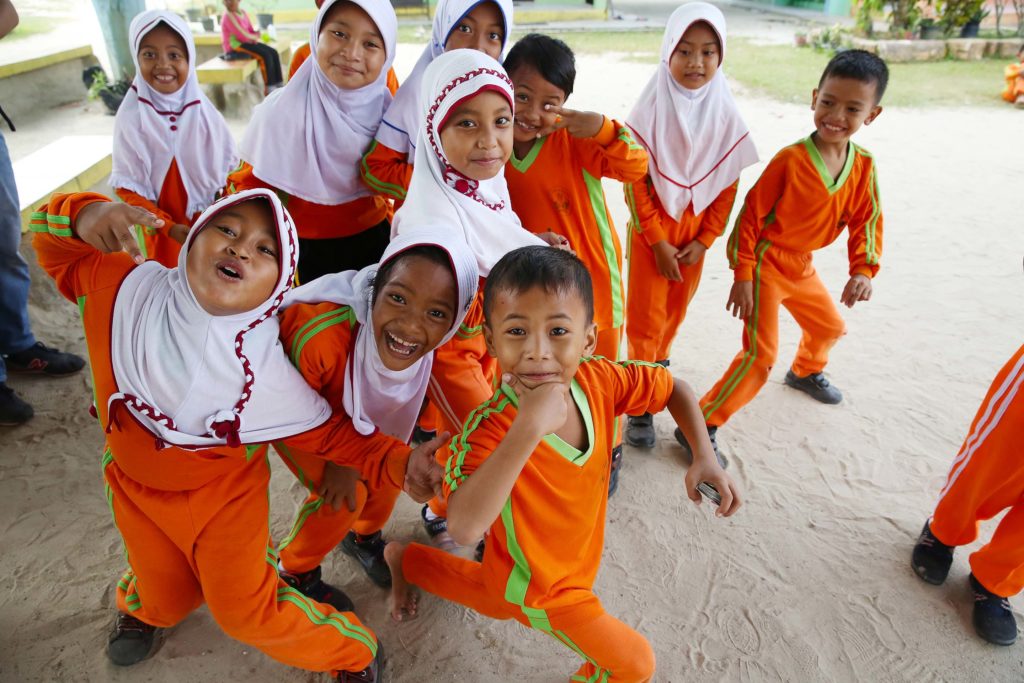 Supporting education is important to the founder and chairman of RGE, Sukanto Tanoto, who founded Tanoto Foundation in 1981. A new generation of leaders is growing up in Indonesia, in small part due to the hard work of everyone at Tanoto Foundation.