Second generation Tanoto continues parents' legacy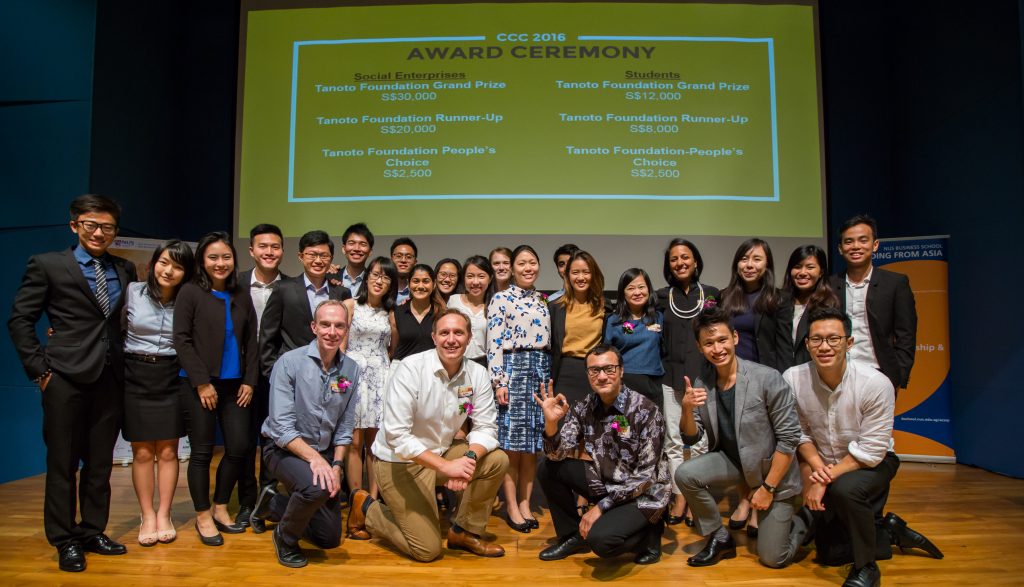 Ms Belinda Tanoto strongly believes in spending a lot of time with stakeholders on the ground to discover the real issues that can help shape philanthropic strategy.
The youngest daughter of Mr Sukanto Tanoto and Mrs Tinah Bingei Tanoto serves as a Trustee on the Board of the Tanoto Foundation, the philanthropic arm of the RGE Group. Founded in 1981 by her parents, the Foundation has supported the National University of Singapore (NUS) with gifts to scholarships, professorships and research.
The Business graduate is immensely passionate about her work in improving the access to and quality of education in less developed countries and applies principles she has learnt to find solutions for the community.

"The team and I spend a lot of time with teachers, parents and school supervisors to get valuable feedback. We believe that innovation happens on the ground, not in the headquarters. In discussing the issues with the community and listening to their concerns, the Foundation is better able to pilot solutions that address real needs. For example, we expanded our teacher training programme to include principals when we discovered that school leadership was a critical component contributing to quality education," Ms Tanoto explains, acknowledging that partnerships are also crucial in ensuring that assistance rendered to communities in need is holistic and sustainable.
Note: This article was taken from National University of Singapore website. For more information please click http://giving.nus.edu.sg/second-generation-tanoto-continues-parents-legacy/