SDG Academy Indonesia to fast-track the nation's SDG progress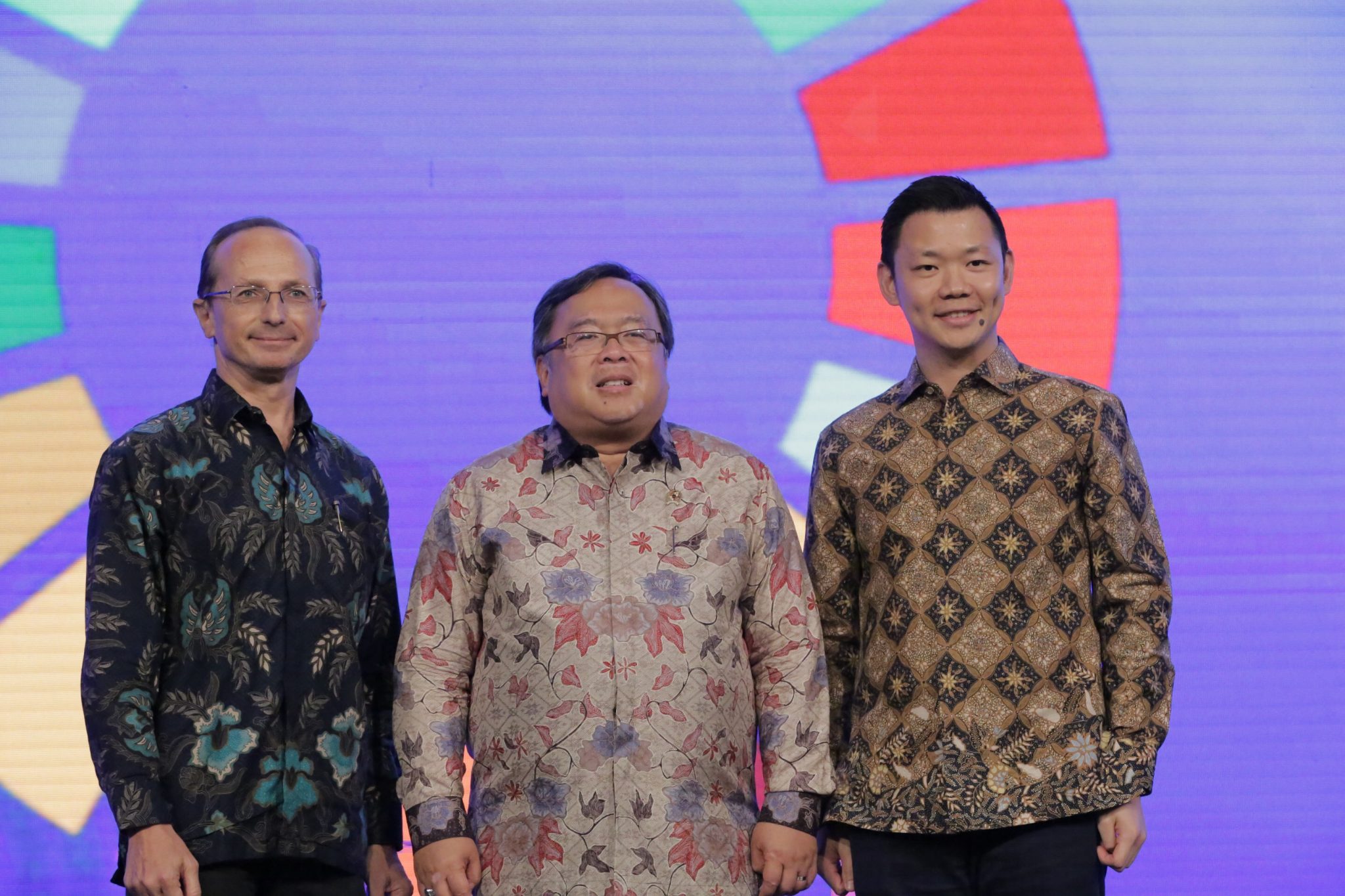 JAKARTA, Oct 10, 2019 – (ACN Newswire) – SDG Academy Indonesia was launched on Tuesday, 8 October at the Sustainable Development Goals (SDG) Annual Summit 2019 in Jakarta. The SDG Academy will serve as an inclusive learning platform for government and non-government stakeholders and will help bolster the capacity of all its stakeholders and fast-track SDG progress across Indonesia. The Academy will serve as the SDG Knowledge Hub in Indonesia.
Learn more about SDG Academy Indonesia in this video. Video in Bahasa Indonesia with English subtitle.