Saturday Ceria In The Jabungan Village, Semarang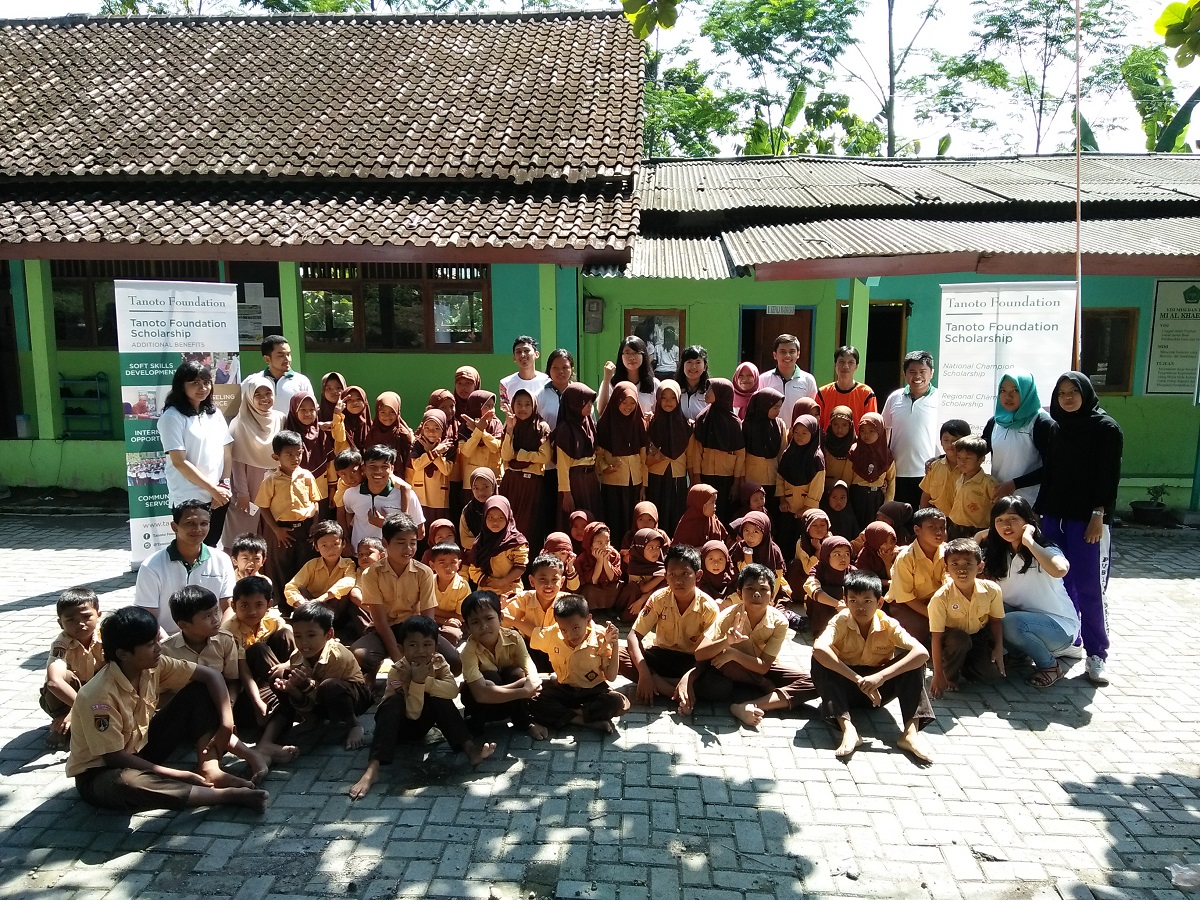 It may be located approximately 3km to the southeast of Diponegoro University, but Jabungan Village has not enjoyed rapid development. Jabungan is located on the outskirts of Semarang City, so this village is far from the impression of urban progress and hustle and bustle.
Muflikun, the headmaster of Madrasah Ibtidaiyah Al Khaeriyah, one of the Islamic schools in Jabungan Village, said that the percentage of children in the village who continue their education to junior high school is quite small. He said it's because their motivation and awareness of the importance of education is not really high. Even for those who are aware of education, there are still many other factors inhibiting them, such as limited teachers, facilities and infrastructure.
[LIVE REPORT]
Happy Weekend T-Friends!
Nah ini pekan ke-3 @TSA_Undip mlakukan kgiatan TSA Mengajar di Desa Jabungan, gmna keseruan kita ya pic.twitter.com/2JCtBeYsqP

— TanotoScholarsUNDIP (@TSA_Undip) May 20, 2017
Looking at these alarming facts, the Tanoto Scholars Association of Diponegoro University (TSA Undip), made a program for Jabungan Village. On April 29 TSA Undip held a Saturday CERIA (Cerdas, Riang, Gembira) activity in this village. The event began with a gymnastics session and then milk distribution to the children.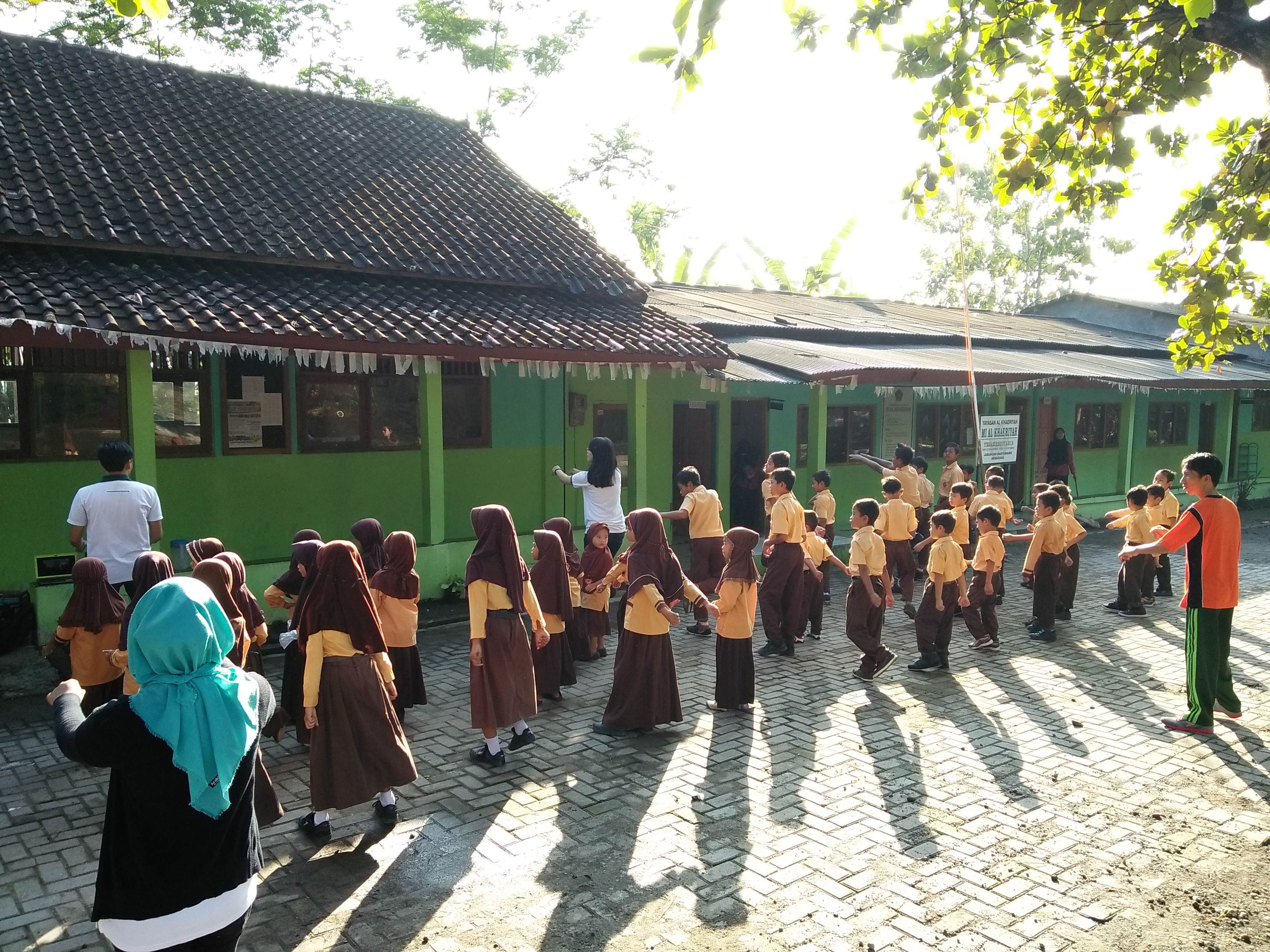 After the gymnastics session, Madrasah Ibtidaiyah Al Khaeriyah students were divided into several categories, namely small classes (level 1-2), middle class (level 3-4), and large classes (level 5-6). With fun teaching techniques and the use of props and activities, the student were taught that learning is not always boring.
"I deeply appreciated the program from TSA Undip who are willing to teach us. I also saw that the students are very happy with this, "said Pak Muflikun.
Through this event, TSA Undip provided knowledge and happiness to the students in Jabungan Village.