Organizations' Activities need to be Diversified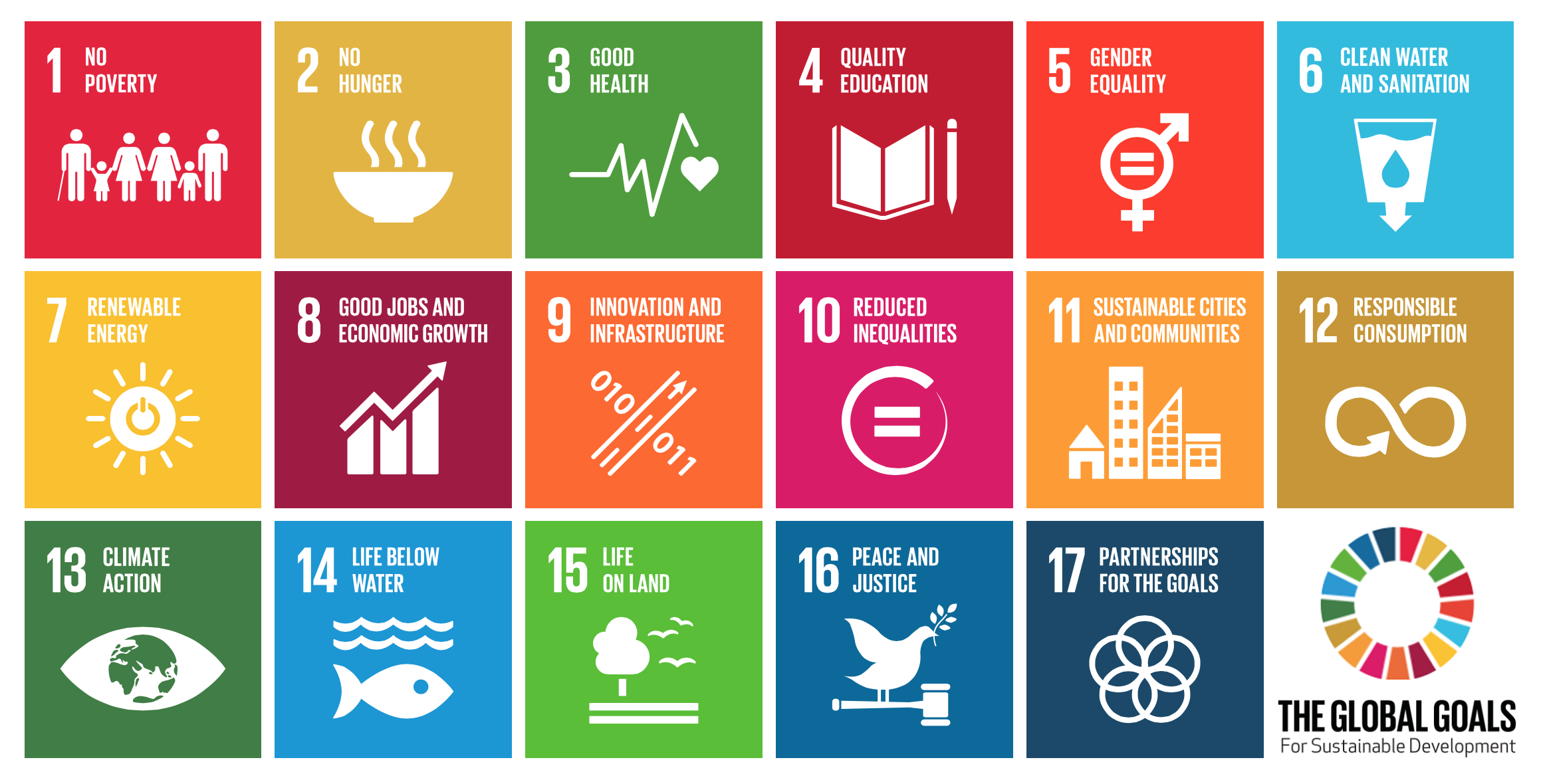 Most of philanthropy organizations in Indonesia still focus their activities on education, health, charity, and disaster response. Therefore, these organizations need to diversify their programs and ensure that their work is aligned with the Government's priorities.
This was one of the results and recommendations of a survey carried out by Public Interest Research and Advocacy Center (PIRAC) and Indonesia Philanthropy with 84 organization, as discussed during Coordinating Ministry of Human Development and Culture event on "The Readiness of Philanthropy Organizations to Support the Achievement of Sustainable Development Goals (SDGs) in Indonesia," on Monday, March 13.
Details of the survey could be viewed here.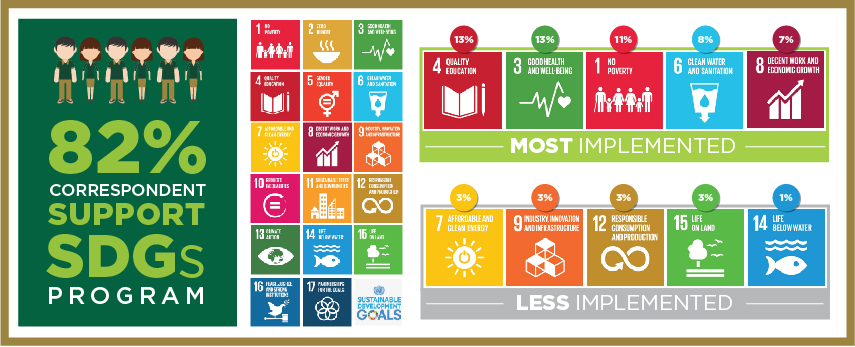 Ghafur Dharmaputra, Expert Staff on SDGs for the Coordinating Ministry of Human Development and Culture. Accordingly, there is the need for organizations to diversify their activities to support the achievement of SDGs to minimize redundancy. According to Ghafur, prominent philanthropy organizations should be able to collaborate and align their programs with each other.
Hamid Abidin, Executive Director of PIRAC, mentioned that funds from companies' charity-based activities in 2015 reached 12.45 trillion rupiah. In the mean time, the amount from alms reached 213 trillion rupiah. He further elaborated that one of the challenges in achieving SDGs in Indonesia is that the organizations still have different level of understanding regarding the Goals.
According to Head of Zakat Forum, Nur Effendi, the charity organizations tend to be more focused on social and economic developments. "There are still the opportunities for the funds to be used in other sectors, for example to support community sanitation or environment. It is a matter of time that more organizations will have a better understanding about SDGs," he added. Moreover, currently there are still many conceptions regarding alms management that only allow fund allocations in accordance with the receivers' type. In reality, he said, the funds could be distributed to support other initiatives such as those in health or education sector.
Tanoto Foundation Deputy Head of Program, Margaretha Ari Widowati, reiterated that, her organizations, founded by Sukanto Tanoto and Tinah Bingei Tanoto, is focused on education, economic empowerment, and enhancement of quality of lives. She added that the measurement of the program's progress and achievements is in line with SDGs targets. For example, the quality of education is measured by student's reading ability.
"In 340 of Tanoto Foundation's partner schools in Riau and Jambi, the students can read 70 words per minute," said Margaretha. Meanwhile, the national score for the same test is 52. Tanoto Foundation supports 186 schools to improve their library. To date, 60% of the schools are actively increasing the number and quality of their books collection.
Note: Translated from article "Aktivitas Organisasi Perlu Diversifikasi" which was published by Kompas on Monday, March 14, 2017.