The Light That Illuminates Pulau Padang Community
Several teachers of SDN 010 Tasik Putri Puyu in Pulau Padang, Kepulauan Meranti, Riau Province arranged donation books received from Tanoto Foundation. That morning before the bell rang, the piles of books were lined up neatly on the bookshelves in the library room measuring 2 × 3 meters.
Students, who previously played in the yard, immediately stormed into the library room. In an instant, the books on the shelves had passed into the hands of the students. Some read while smiling, laughing, and pointing to each other's book.
As a school located on one of Indonesia's outer islands, face to face with Malaysia, Pulau Padang falls into the category of remote areas with limited facilities. At the school, the library collection comprises only a few books, not piles of books as in the libraries of urban areas.
Tanoto Foundation, which has a commitment to advance education in remote areas, takes the initiative to increase the reading interest of elementary school children in Pulau Padang, one of which is SDN 010 Tasik Putri Puyu, by donating 3,000 books to be distributed to several schools in Pulau Padang.
It was a long struggle to bring these books to Pulau Panjang, because the books had to be picked up from Sumatra Island, to be precise, from Port Pakning in Bengkalis. It took about five hours back and forth to pick up the books. None the less, the teachers of Pulau Padang collected the books with full enthusiasm. The purpose of the book donation to Pulau Panjang is to spread reading interest among the local people.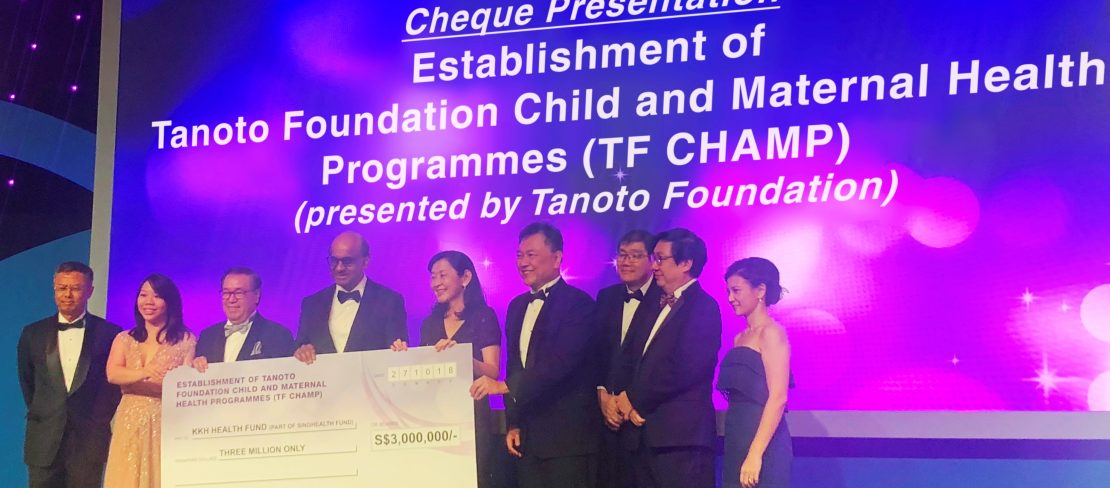 Provision of library facilities and reading books is very important, because one of the causes of low interest in reading is limitation in library facilities and book collection. In addition to the provision of reading books, Tanoto Foundation also organizes Pelita Pustaka Program, which is a library management program at the schools. This program will provide ease to the rural communities in accessing books and prompt them to have a habit of reading and love of books.
Result of this Tanoto Foundation program has currently begun to materialize. Interest in reading of Tanoto Foundation partner schools' students is on the rise. It is now a common occurrence during their school break for the students to gather around the libraries to read collections of books donated by the Tanoto Foundation.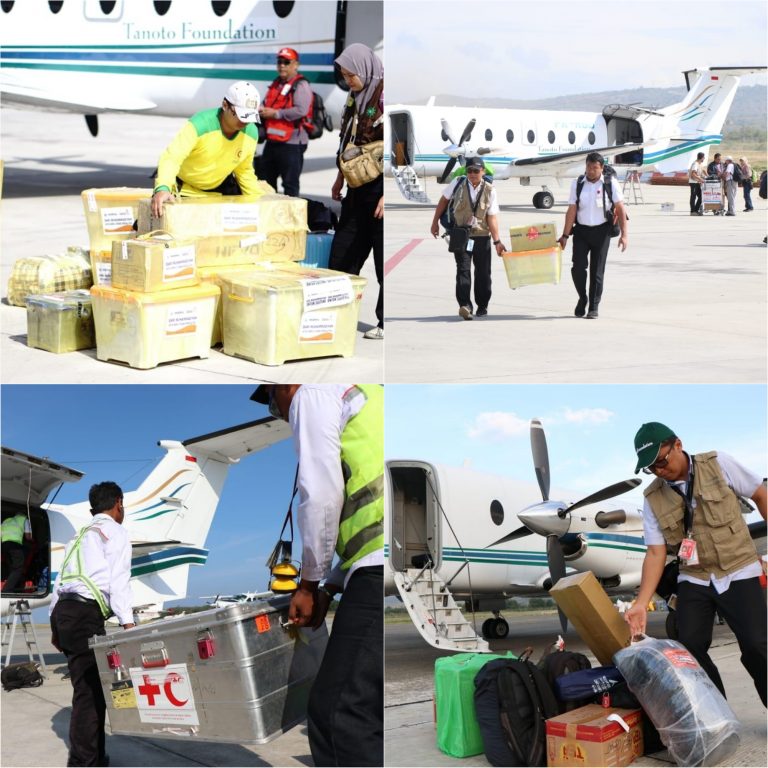 Pelita Pustaka program is run by Tanoto Foundation in the Provinces of Riau, Jambi and North Sumatra. To date, more than 186 library rooms have been constructed or renovated. Tanoto Foundation has donated more than 32 thousand books, and trained more than 1,800 teachers.