Leadership program seeks to prepare younger generation for Industry 4.0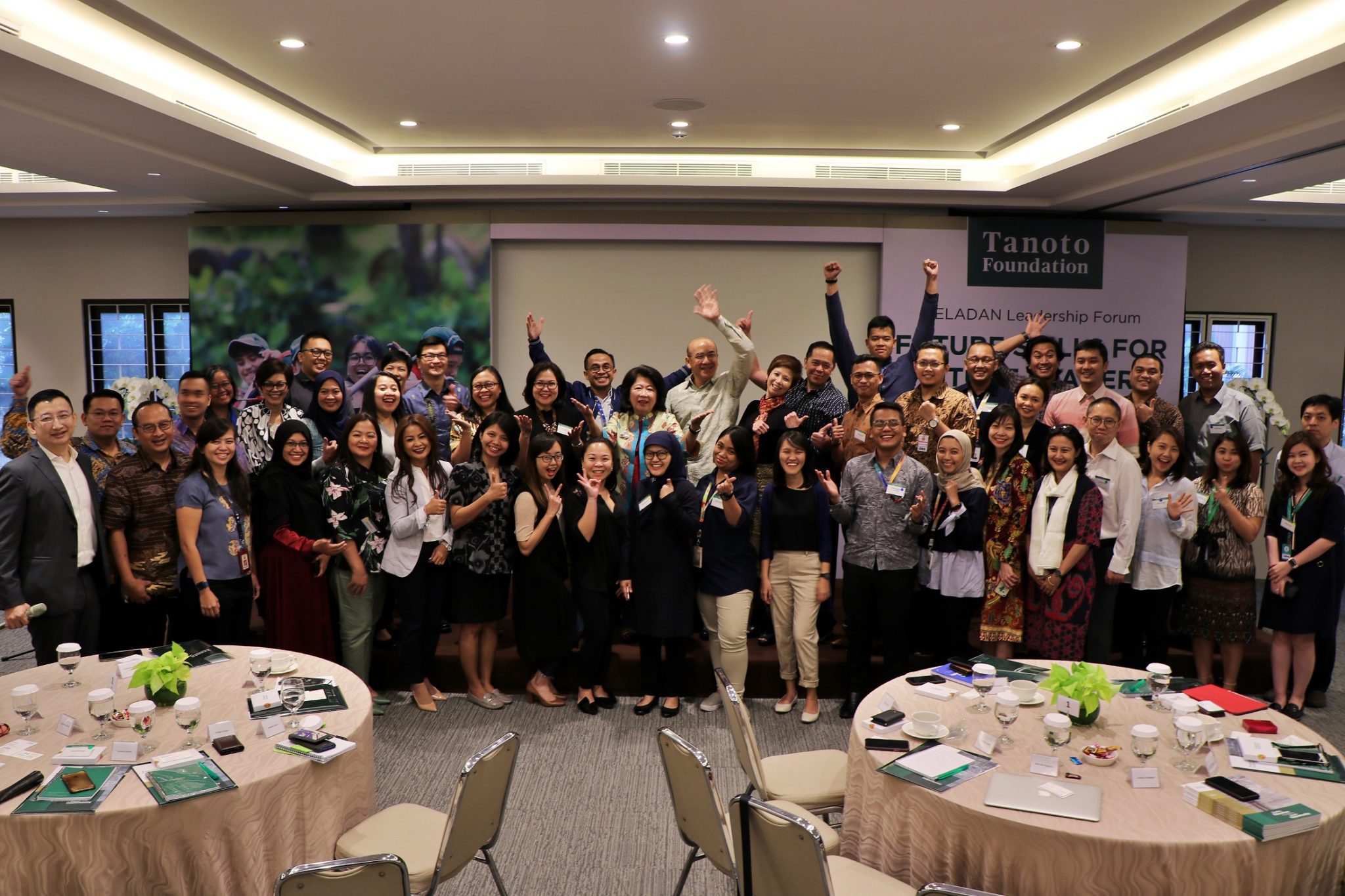 The World Economic Forum predicted last year that 133 million new jobs would replace 75 million existing jobs in the next four years as the result of technological development. Hence it is crucial for Indonesia to develop human resources with relevant skills to face the challenges in Industry 4.0.
A 2017 survey by the Tanoto Foundation, an independent philanthropic organization focusing on education, found that 20 percent of its scholars were still unemployed six months after they graduated. "We limited [the survey] to only six months because they're supposed to get a job within that period," said Satrijo Tanudjojo, CEO global of the Tanoto Foundation, during a leadership forum in Jakarta on July 3.
Aiming to solve the problem, the organization established Teladan in 2018, a leadership development program in which scholars learn self-development, leadership and get an opportunity to gain global exposure. The program will recruit talented freshmen from its nine partner universities, among them are Brawijaya University in Malang, East Java; Andalas University in Padang, West Sumatra; and University of Indonesia in Depok, West Java.