Institutional Membership of ARNEC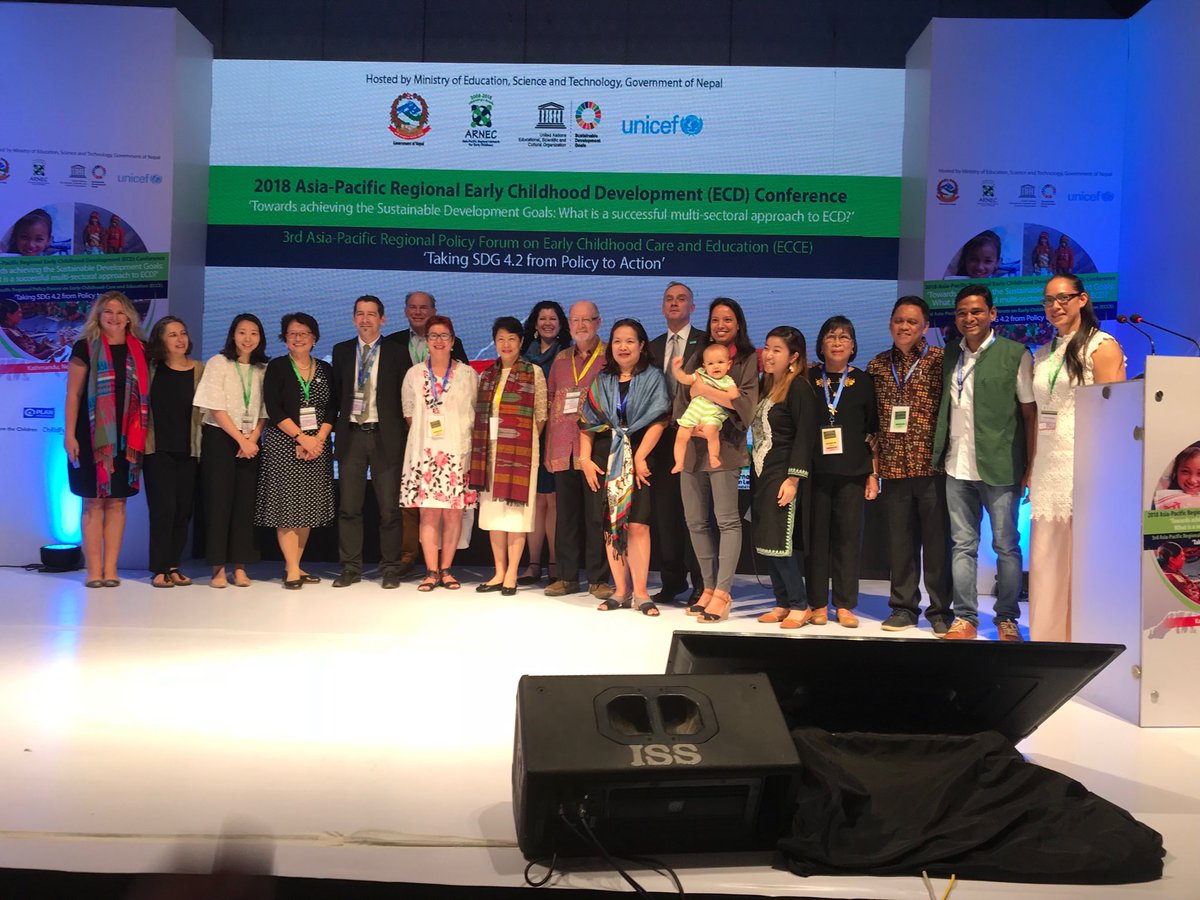 In March 2019, Tanoto Foundation officially became an institutional member of Asia-Pacific Regional Network for Early Childhood (ARNEC). ARNEC is a network established to build strong partnerships across sectors and different disciplines, organisations, agencies and institutions in the Asia-Pacific region to advance the agenda on and investment in Early Childhood. The institutional membership is valid for two years upon signing of the agreement (renewable upon mutual agreement).
Tanoto Foundation gets opportunity to join the institutional member's networking event at the ARNEC conference, collaborate on joint activities (i.e. research, advocacy, documentation, capacity building) and showcase and share our ECD program practices with the network.