Increasing Family Income As Key To Poverty Alleviation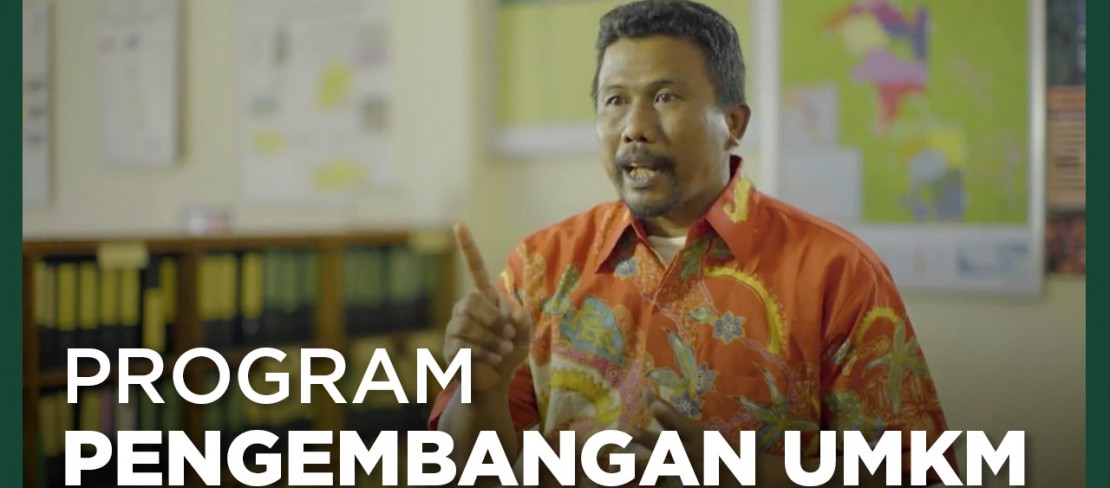 Rusman Effendi is an oil palm smallholder farmer from Pelalawan, Riau.  The results of oil palm harvests from his farm are the only source of income for his family. Because of that, it always has been Rusman's focus to increase the farm's harvests results so his income also improves..
As part of Tanoto Foundation's oil palm smallholders empowerment activity, the organization also  provides supports for farmers like Rusman. Through various mentoring and coaching activities, now Rusman can feel the positive changes.
"In the past, I had to travel a long distance to sell the oil. Sometimes the fruits became rotten on the way.  Now, I can sell my harvest results easily.  In addition, I receive mentoring and coaching from Tanoto Foundation in good farming system.  I am happy to report that  my oil palm harvest has been increasing," said Rusman Effendi.
Tanoto Foundation's support for the areas' family can also be felt by Yusfaini. Previously, she was only an ordinary housewife and did not know how to earn additional income for her family.  After being trained by Tanoto Foundation, now Yusfaini can create batik products and at the same time market her products.
"From previously not being able to do anything, now I can create batik products. In addition to the training sessions, Tanoto Foundation also helps me to market my products. The proceeds are enough to supplement the family income," said Yusfaini.
Support for small-scale farmers and businesses is one of Tanoto Foundation's programs in community empowerment.  Tanoto Foundation, which was established by Sukanto Tanoto and Tinah Bingei Tanoto, strives to be a center of excellence in poverty alleviation through three activities, namely education, community empowerment, and enhancement of quality of lives. .
(Read:  Profile of Sukanto Tanoto)
Tanoto Foundation has supported more than 5,661 farmers in good farming practices.  The  Foundation also provides business management training to 215 small-scale business people and training for business skill to 144 persons.