Improving Higher Education Quality through Collaboration with World Class Institutions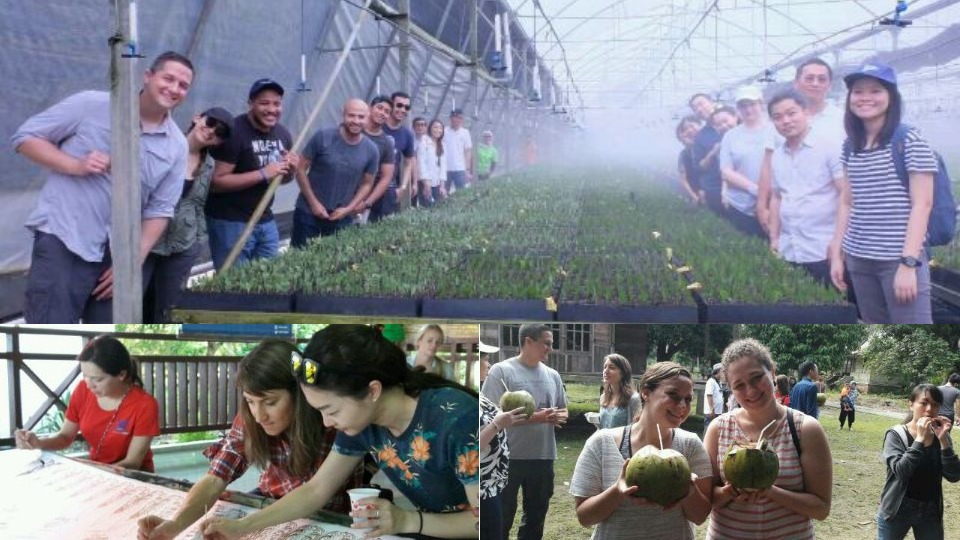 Tanoto Foundation has been working with the Wharton School of the University of Pennsylvania since 2013. Together with this international institution, Tanoto Foundation aims to improve the higher education quality in Indonesia.
Supported by Tanoto Foundation, lecturers from the Wharton School are able to visit universities such as Universitas Indonesia and Universitas Gadjah Mada and carry out general lectures in topics such as "A Delicate Balance: The Role of the State in Innovation,"  and "Corporate Social Responsibility in the 21st Century". Further, professors from these two Indonesian universities are sent to the Wharton School to be trained on how to get their papers published in first-tier journals.
Another activity of this initiative is Global Modular Course. With this collaboration, students from the Wharton School regularly visit Indonesia and other ASEAN countries to learn first hand about business opportunities and challenges in the region. In May 2017, a total of 42 students from the Wharton School and Singapore Management University visited Pangkalan Kerinci, Pelalawan District, Riau. During the two day visit, they learned about the commitment of Royal Golden Eagle (RGE) Group business to implement the Group's 5Cs value: Good for Community, Good for Country, Good for Climate, Good for the Customer, and Good for the Company.
In addition to these activities, the students also met with batik makers who were supported by the Group. During the last day of the visit, they visited Kuala Terusan Village to meet with the local villagers and tasted some delicacies.
"Through this collaboration, we hope that more people will learn about the good practices of the Group.  We are also hopeful that this initiative will open more opportunities for Indonesia to collaborate with other countries or institutions in topics such as improvement of communities' economy or integrated efforts among relevant stakeholders to support sustainability," said Sihol Aritonang, Head of Tanoto Foundation's Executive Board.