Fun Ways of Learning at Home through Educational Online Games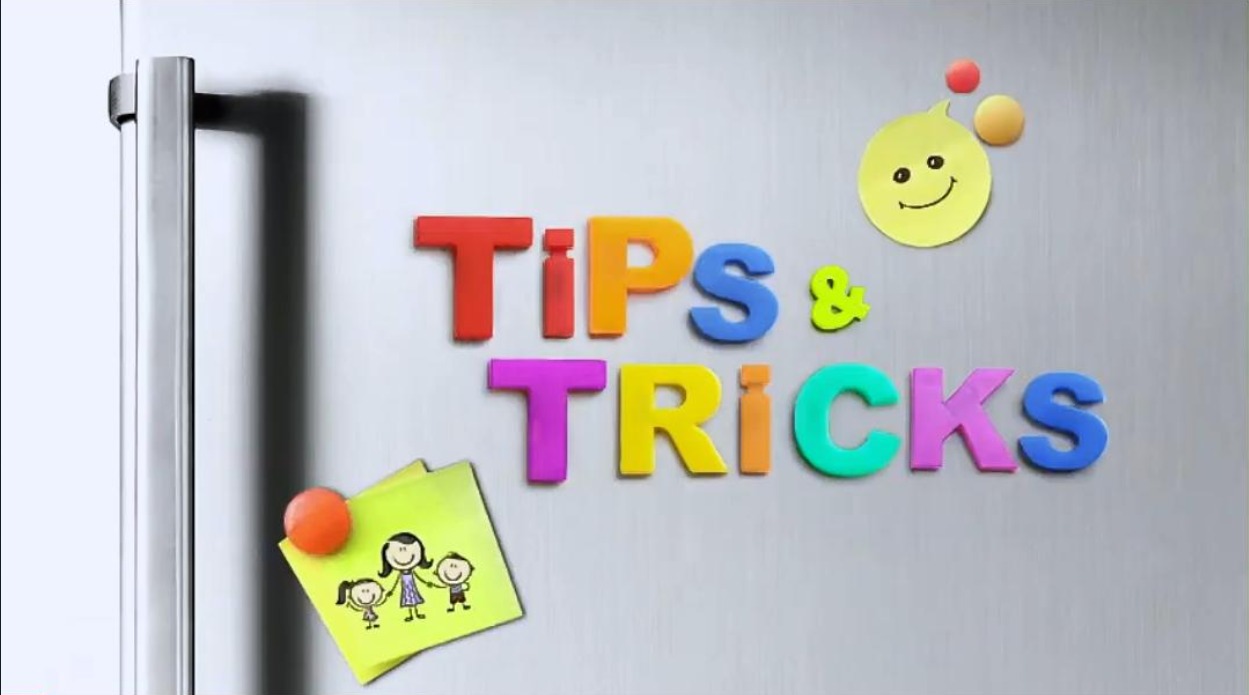 Helping your kids learn from home can be tough. How do you keep them learning while preventing them from getting bored?
Luckily there are plenty of educational online games you can introduce to your children so that they can learn new skills and knowledge, and have fun at the same time. We've previously discussed some of the pros and cons of online games here.
There are so many to choose from depending on what your children are interested in, but we've highlighted a few ideas to get you started. And best of all, they can all be access for free!
1. Observing Outer Space via Your Fingertips 
If your child wants to be the next Neil Amstrong or Sally Ride, then take a look at Stellarium. Available on desktop and smartphone, this online games allows your children to observe and search for visible space objects. The games also provides valuable information, such as the distance between the object and earth and how bright these objects shine. Moreover, children can also see constellations in outer space thanks to some attractive visuals.
In addition to Stellarium, you can also download The Sky Live, which helps children observe the solar system and learn about objects such as comets and asteroids.
2. Learning History from Home
After exploring outer space, come back down to earth and let your children learn history by exploring virtual museums.

Currently, there are many museums in Indonesia offering these virtual experiences, including the National Museum of Indonesia and Sangiran Museum. 
The former is the largest museum in Southeast Asia and has given access to visitors to visually explore the collection via their website.
Meanwhile, Sangiran is located in Sragen in Central Java. Presenting prehistoric life, you can bring your children to virtually check 13,685 fossils in the museum.
3. Explore Global Events with Google Earth's Voyager
You can now take your children to see cherry trees in Japan without having to leave home, thanks to Google Earth's Voyager application.

Showcasing interactive guided tours as well as educational quizzes, the app also allows your children to explore and observe the world's diverse cultures, such as how people around the globle celebrate Easter and more. 
Meanwhile, the mini-quizzes help to hone children's skills to pay attention to what they have been observing during the virtual browsing. 
There are so many things you can do to help your children learn at home, including spending time playing these fun educational games. Hopefully, our recommendations can be a good start to help your children study. Good luck!
Get to know more: http://bit.ly/GameEdukatifuntukAnak
Instagram: http://bit.ly/GameEdukatifuntukAnak-IG
Facebook: http://bit.ly/GameEdukatifuntukAnak-FB
Twitter: http://bit.ly/GameEdukatifuntukAnak-TW
LinkedIn: http://bit.ly/GameEdukatifuntukAnak-LI
—
Tanoto Foundation is an independent family philanthropy organisation founded by Sukanto Tanoto and Tinah Bingei Tanoto in 1981.
Get to know more about our Founder 
here
.