Developing Future Leaders Through TELADAN Program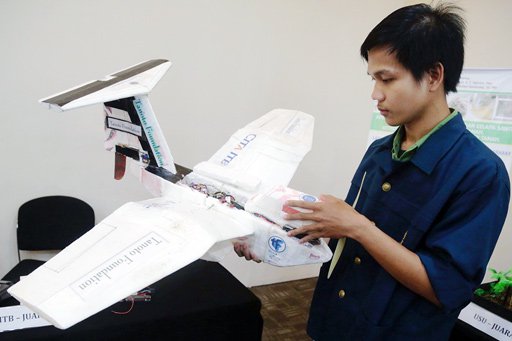 Tanoto Foundation, an independent family philanthropy organisation founded by Sukanto Tanoto and Tinah Bingei Tanoto in 1981, has collaborated with Bandung Institut of Technology to nurture the future leader who will make a positive impact in the communities in which they live and work through TELADAN program. Since 2006, more than 500 students from ITB have benefitted by TELADAN program. The program participants, or Tanoto Scholars, supported with integrated training program from their first year of receiving the scholarship until they graduate. They also receive career support when they are preparing to enter the workforce.
Working with IPB, Tanoto Foundation also supports growth in applied research in Indonesia through Tanoto Student Research Award (TSRA) since 2007.