Comfortable School Health Unit in Tanoto Foundation School Partner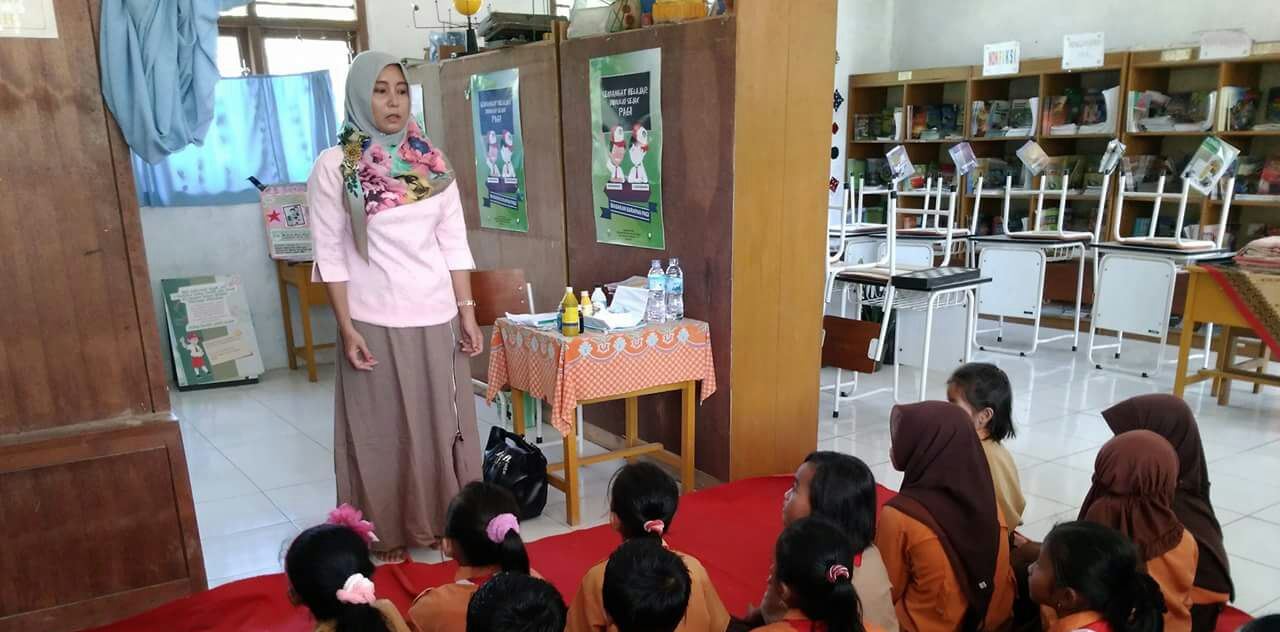 School Health Unit (UKS) has an important role in familiarizing the students and teachers as well as the whole school environment with healthy living. The same is the case at Sekolah Dasar Negeri/SDN (State Elementary School) 204/VIII Napal Putih, located at Serai Serumpun SubDistric, Tebo District, Jambi. UKS facility that this school provides originally was placed in a room shared with the school library.
As a form of concern for the health and smooth student learning in the school, Tanoto Foundation provided support in the form of a special building for the UKS for SDN 204/VIII Napal Putih.
"This UKS is extraordinary. The equipment provided by Tanoto Foundation is good and comprehensive. The children are very enthusiastic and amazed, "said Reny Siregar, one of the teachers at SDN 204/VIII Napal Putih.
Since the UKS is separated from the library, health activities at SDN 204/VIII Napal Putih have been running optimally. Other activities related to health, such as coaching small doctors, become more comfortable.
In addition, to support the three main programs in the coaching and development of UKS (Trias UKS), namely Health Education, Health Services, and Nurturing of Healthy School Living Environment, Tanoto Foundation also equipped the UKS with beds, a stretcher, a medicine cabinet, a digital blood pressure monitor, a thermometer, a digital body scale, height measuring equipment, and a stethoscope.
Another positive impact that is enjoyed by the existence of this complete and adequate UKS facility is that SDN 204/VIII Napal Putih was appointed as the subdistrict representative for participating in the district level small doctor competition held in the past April 2018.