Achmad Nanang Maulana, The Skyline Designer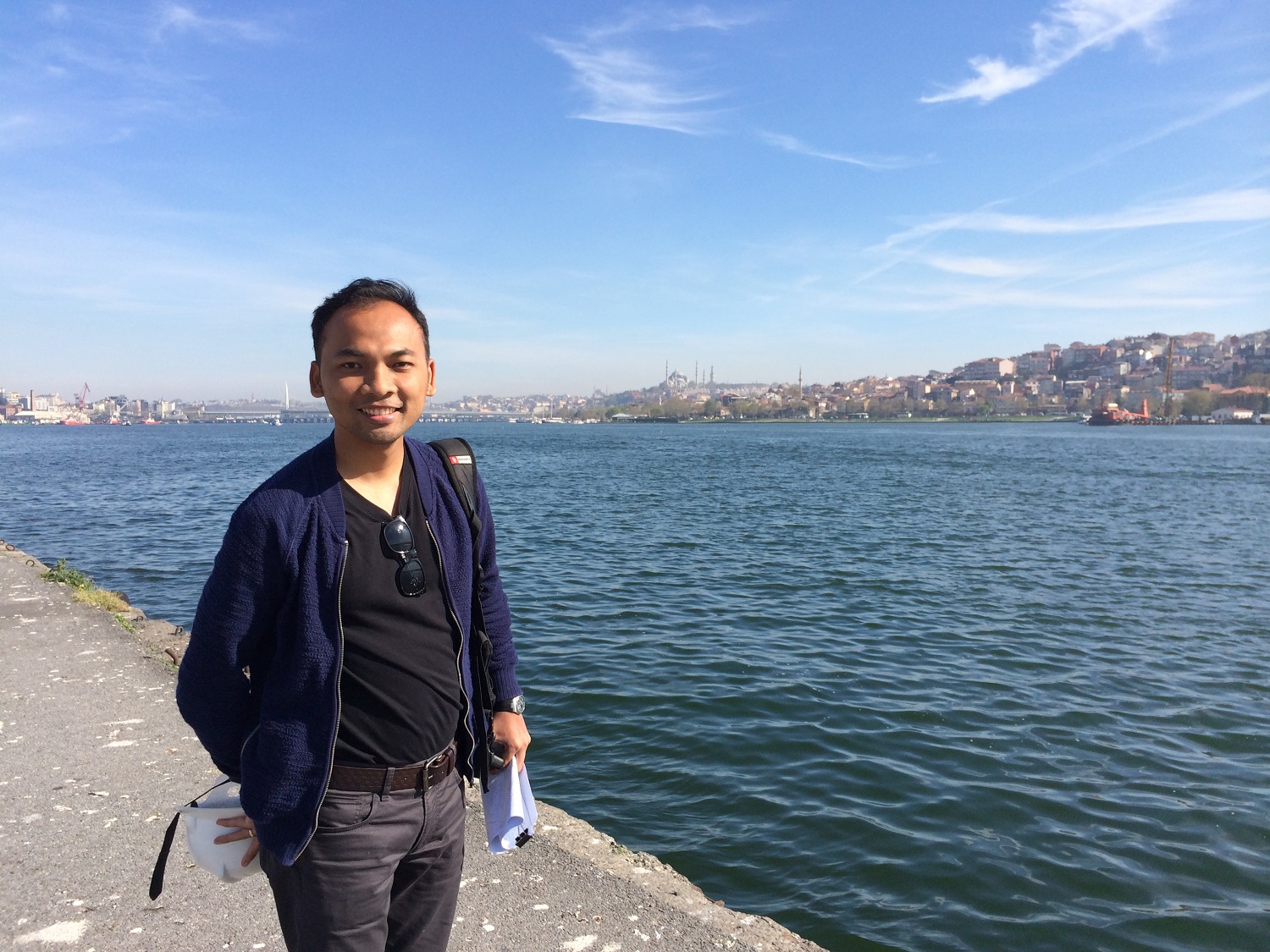 Those of you, observers of the views of big cities in Indonesia, are certainly familiar with buildings such as Ciputra World and Tunjungan Plaza 6 in Surabaya, Central Park and Senayan City in Jakarta, or Trans Studio Complex in Bandung. Yes, these magnificent buildings are the works of Singapore's leading architect bureau, DP Architects.
Apparently, among those many classy works there is one Tanoto Scholar Alumni who has participated in the designs. He is Achmad Nanang Maulana, or familiarly called Nanang.
Nanang completed his study at Architecture Study Program of the Institut Teknologi Bandung in 2008. During his study at the ITB, Nanang received Tanoto Foundation scholarship. After graduation, he immediately joined DP Architects.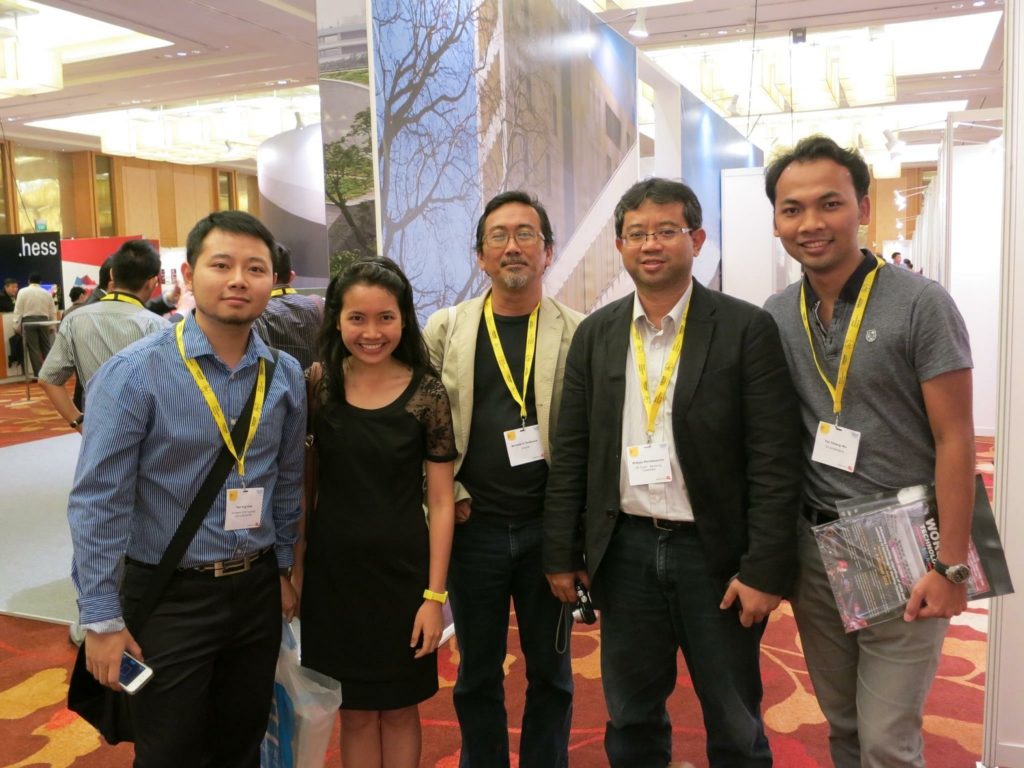 As a new graduate, it was certainly not easy for Nanang to enter an international-level architect bureau. But he has made good preparation. He has prepared a portfolio of works by undergoing apprenticeships at several consulting bureaus.
"Before graduating, I have undergone internship programs, one of which was at Urbane in Bandung. From these internship works, I learned a lot about the real world of consulting which has made me ready to take on projects."
Nanang did not deny that he had to compete with young architects from other countries, given DP Architects' projects were scattered around the world. According to him, the skills of Indonesian architects are not inferior to those of foreign architects, especially in terms of creativity and graphic design.
"Our creativity and graphic design skills are above the average of Singaporean architects. However, our weakness usually lies in the lack of presentation skill. Especially in regards new graduates and those who are Javanese, they are usually bashful when speaking in public. The skill that should be honed is presentation skill using English."
Since 2008, he has been involved in various residential, hotel, commercial and mixed masterplan and architectural projects in Southeast Asia, China, India, Middle East, Turkey and Central Asia.
The most impressive project for Nanang is his current project, Haliç Tersane, in Istanbul, Turkey. This is a conservation project located in an area with many heritage buildings that will be converted into a world-class tourist destination complex.
"It becomes interesting because I have to study history again. Also, this architecture work requires the exercise of my sensitivity in designing. Unlike the cases with constructing buildings on vacant lands, this project in Istanbul is a new learning experience for me."
One point of concern for Nanang in designing any architectural work is to always put in a public space to be utilized by the public jointly and openly.
"Although a building is intended for commercial or private functions, I want it to yet have a part that can be utilized for the wider community."