A New Hope in Treating Fibrotic Human Disorder Patients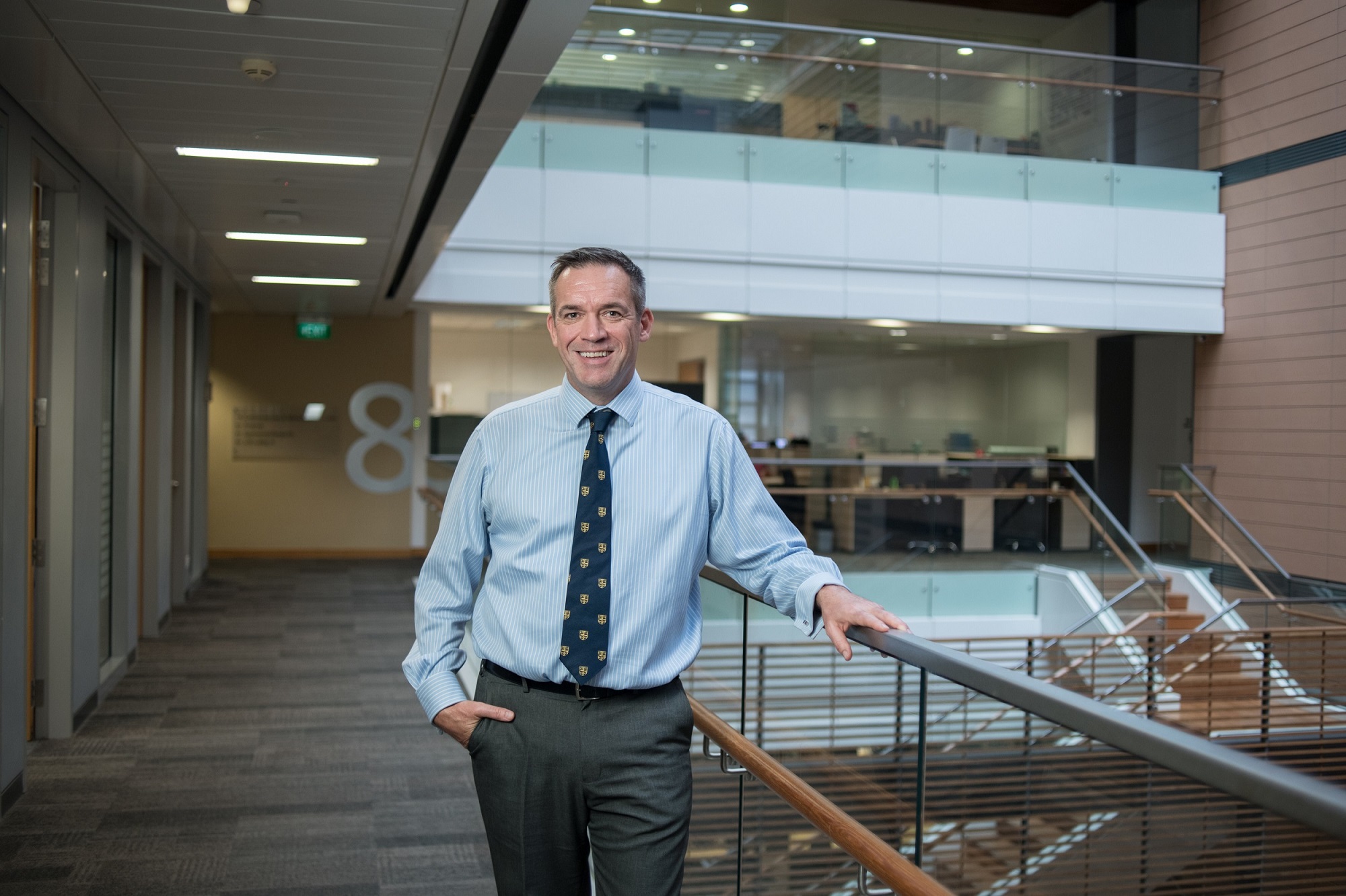 A team of clinicians, clinician scientists and scientists from National Heart Centre Singapore (NHCS), Duke-NUS Medical School's Cardiovascular & Metabolic Disorders Programme (CVMD), SingHealth Duke-NUS AMC and the Singapore-based biotech company Enleofen Bio, along with a newly forged partnership with Boehringer Ingelheim, is hoping a breakthrough discovery of investigational therapies will help patients with multiple fibrotic human disorders, including non-alcoholic steatohepatitis (NASH) and progressive fibrosing interstitial lung diseases (PF-ILDs).
In May 2018, a research supported by Tanoto Foundation, an independent family philanthropy organisation founded by Sukanto Tanoto and Tinah Bingei Tanoto in 1981, discover the role of a specific protein, interleukin 11 (IL-11), in fibrotic diseases of the liver, lung, kidney, eye, skin and heart. The discovery stimulated the development of bio-therapeutics called neutralising antibodies, to target and block IL-11 to reverse inflammation and improve fibrosis in diseased body organs. The findings of the various pre-clinical studies were published in high impact scientific journals.
Also read: Prof Stuart Cook received first Tanoto Foundation professorship in cardiovascular medicine
Photo courtesy of Duke-NUS Medical School