21st Century Skills: Why Is It Important For You To Have GRIT In Life To Succeed?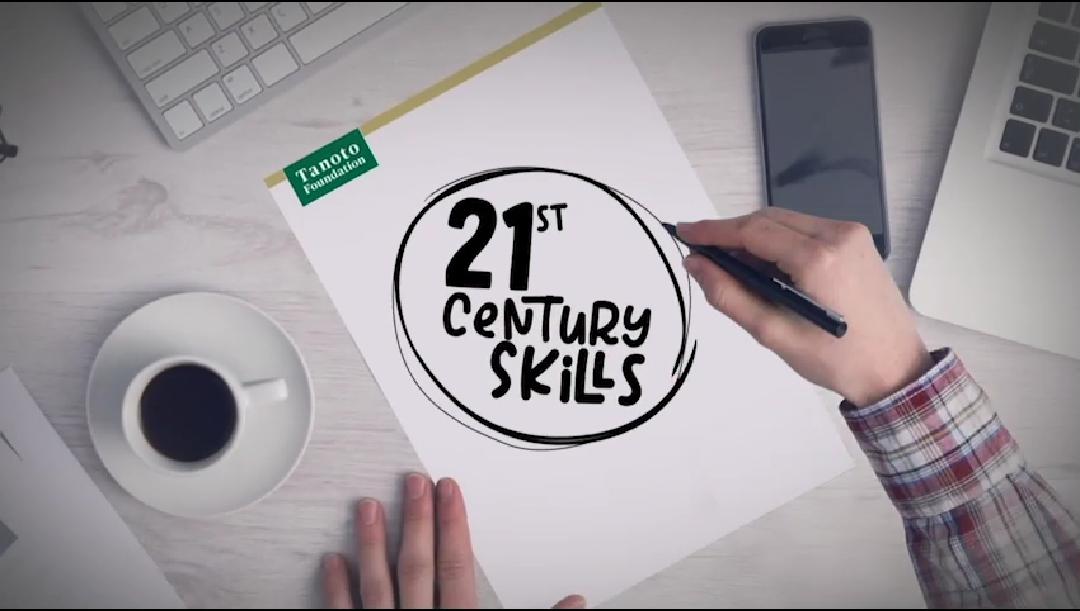 Everybody wants to succeed in life, whether it's at school, at work, sport, or just a hobby. But success requires hard work, and the skills and personal attributes to overcome the obstacles that will inevitably get in the way.
In Tanoto Foundation's TELADAN program we teach young people nine characteristics they need to excel in whatever field they choose, helping create the next generation of Indonesian leaders.
And one of the most important is GRIT. But what it is and how do you train it?
Angela Duckworth in her book entitled GRIT: The Power of Passion and Perseverance explains that talent alone is not enough to be successful, you would need the ability to push on despite encountering obstacles. In short, GRIT.
Here's how we encourage Tanoto Scholars to learn this important skill:
1. Stand up for what you believe
It is important for you to know what you like and not to have any doubts about how to voice it. If you're not confident about speaking up, visualize the positive outcomes of doing so.
2. Don't be afraid to ask for help
If you have a hard time in a situation that you cannot face on your own, don't be embarrassed to ask questions and share with others.
3. Discover your interests
Discovering your interests is one of the first steps to setting a goal. Knowing what interests you enables you to focus on the important things, and it will also help you to stay on the path you choose while facing challenges in life.
4. Keep practicing
Keep practicing and focus on honing skills. Take setbacks as an opportunity to learn rather than seeing them as a failure.
So what are the other characteristics we aim to teach in our scholars? Here's the full list:
a. Self-awareness: Conscious knowledge of one's own character and feelings
b. Driven: Be passionate, focused on learning and competitive.
c. Integrity: Being honest and showing a consistent and uncompromising adherence to strong moral and ethical principles and values
d. Grit: Able to persist in something they feel passionate about and persevere when facing obstacles
e. Innovative: Actively seek out opportunities
f. Continuous Learning: The practices the individual carries out daily in order to continue increasing knowledge
g. Caring for Others: Able to understand different perspectives and needs, and work at being socially sensitive, considerate, and perceptive.
h. Empowering Others: Bringing energy and enthusiasm
i. Entrepreneurial Spirit: Actively seeks out change, rather than waiting to adapt to change
However, GRIT characteristic does not come naturally and needs to be developed over time.
Get to know more http://bit.ly/KeterampilanAbad21.
Instagram: http://bit.ly/KeterampilanAbad21-IG
Facebook: http://bit.ly/KeterampilanAbad21-FB
Twitter: http://bit.ly/KeterampilanAbad21-TW
LinkedIn: http://bit.ly/21stCenturySkills-LI
—
Tanoto Foundation is an independent family philanthropy organisation founded by Sukanto Tanoto and Tinah Bingei Tanoto in 1981.