21st Century Skills: The Importance of Caring for Others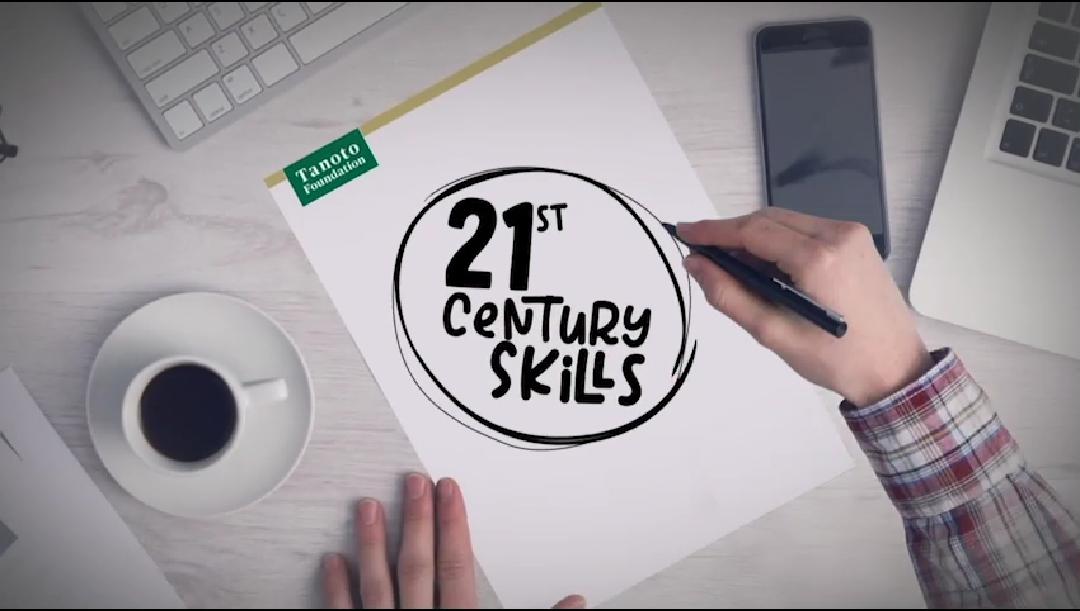 The ability to work alongside and get along with fellow human beings is vital in almost any personal and professional situation, which is why Caring for Others is one of the nine characteristics Tanoto Foundation, an independent family philanthropy organisation founded by Sukanto Tanoto and Tinah Bingei Tanoto in 1981, aims to nurture among future leaders in our TELADAN Program.
Caring for others is not only about helping and putting the needs of others before our personal interests, but it is also the ability to hear, understand and recognize others' needs and feelings.
This skill is beneficial for others and for ourselves. The ability to understand makes it easier for us to communicate with others and creates a stronger bond with them.
Then how can we ensure we care for others? Here are some ways that potential future leaders can follow:

1. Be aware of your surroundings
Look at your surroundings: you may come across some people who need your help.
While interacting with them, try to identify their problems and needs, listen to them and try to understand their issues from their point of view. Recognizing and understanding others are among the first steps to care for others.
2. Be part of the solution
After spending time to observe, it's important to come up with a solution to help others. Offer clear, accurate and effective ideas. However, please bear mind, the solution must be according to what others need, not what you think is good for them.
3. Take actions and start contributing
Former president of the United States Abraham Lincoln once said that actions speak louder than words. The same thing applies with Caring for Others. After finding the issues and coming up with a solution, it's important to start contributing. The action you take will be the true meaning of Caring for Others, providing or taking care of someone, and also provides benefits to you, such as a better interaction or a deeper bond between you and the other party.
Get to know more: http://bit.ly/CaringForOthers-YT