$2.5 million boost for lymphoma research through Tanoto Foundation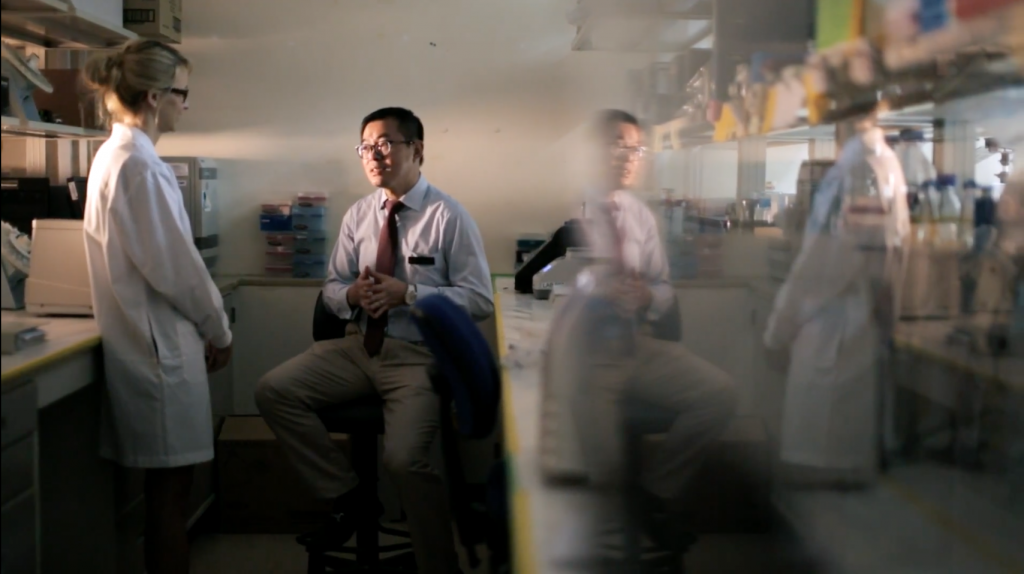 Professorship will focus on research to improve diagnostic and clinical outcomes for Non-Hodgkin's Lymphoma
Singapore, May 18, 2016 – The SingHealth Duke-NUS Academic Medical Centre announced today that a S$2.5 million Tanoto Foundation Professorship in Medical Oncology has been conferred to Assoc Prof Lim Soon Thye, Head and Senior Consultant of the Division of Medical Oncology at the National Cancer Centre Singapore; and Assistant Dean at Duke-NUS Medical School.
The Professorship recognises Assoc Prof Lim as an outstanding clinician and researcher who has demonstrated academic leadership with his pioneering work on the genetic basis of cancers that are prevalent in Asia. The funding aims to advance Assoc Prof Lim's research on Non-Hodgkin's Lymphoma, a cancer prevalent in Asia that ranks among the top 10 cancers in Singapore.
Assoc Prof Lim's research focuses on lymphoid malignancies, and particularly on T and NK/T cell lymphomas that occur more frequently among Asians. There is currently no standard accepted treatment for these lymphomas, and even with conventional chemotherapy, less than 50 per cent of these patients can be cured.
He is co-founder of the Asian Lymphoma Study Group, which brings together researchers across Asia to collaborate on Asian-related lymphoma studies. He is also founder of the Singapore Lymphoma Study Group that galvanises Singapore researchers in basic and translational research for lymphoma. To date, the group has set up a clinical and pathological database of more than 3,000 patients in Singapore and a tissue bank encompassing more than 1,000 blood and close to 500 frozen tissue specimens. Together, these resources have boosted researchers' ability to examine the lymphoma's molecular manner of development.
Professor Soo Khee Chee, Deputy CEO (Research & Education), SingHealth and Senior Vice Dean, Clinical, Academic & Faculty Affairs, Duke-NUS Medical School shares, "The incidence of Non-Hodgkin's Lymphoma has increased dramatically worldwide, especially in Asia, but diagnostic and treatment outcomes remain poor. This Professorship will advance the search for novel diagnostic strategies, drugs and treatments that can improve survival for lymphoma patients."