150 New Tanoto Scholars Join TELADAN 2020 Cohort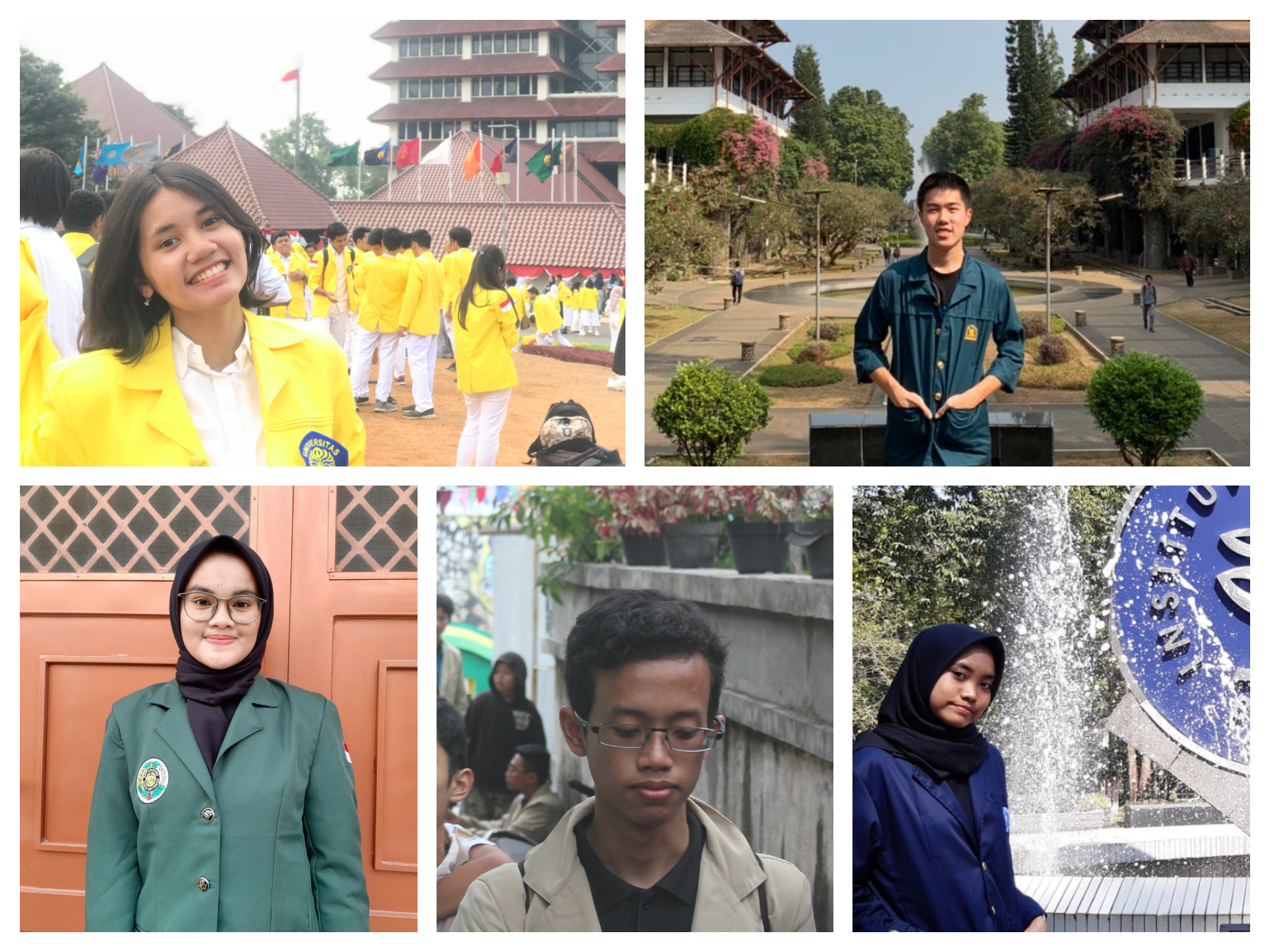 Tanoto Foundation, an independent family philanthropy organisation founded by Sukanto Tanoto and Tinah Bingei Tanoto in 1981, has selected 150 students from 9 partner universities to be the recipients of our TELADAN Program 2020 cohort. The students have successfully undergone a lengthy selection process since September 2019, taking part in assessments including written tests and interviews. Besides receiving scholarships, TELADAN participants also acquire other skills such as leadership abilities and organizational skills which will prepare them to become future leaders. We spoke to five of the new Tanoto Scholars to get their reactions on being selected, and to hear about their aspirations and how they plan to give back to society:
Ribka Novita Sari
Industrial Engineering, University of Indonesia (UI)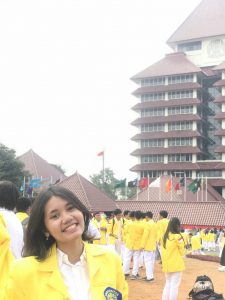 I'm very happy and grateful because God has granted my wish. With the help of the TELADAN Program, I hope to become academically better and also to improve my organizational skills. I also hope that TELADAN continues to support Indonesian students to contribute their best to our society, nation and world.
I am committed to maintaining a GPA of above 3.5. In my third year, I'd like to apply to become the university's Management of Information Systems and Decision Support laboratory research assistant, and to take part in Industrial Engineering competitions. I also aspire to be a project officer during the Engineering Faculty open house event, and to be involved in social projects within the campus as well as beyond it.
Kevin Ryan
Electrical and Informatics Engineering, Bandung Institute of Technology
 I'm so glad that my aspiration to be a part of the future leaders community has been realized. I can't wait to attend leadership trainings, and improve my teamwork, management and communication skills, and self-development.
Since I now have TELADAN's support, I will surely be more diligent in studying. On the non-academic side, I aim to be more involved in organisations. I'm aiming to become the chair of at least one project – any project that will require me to lead a team.
Miranda Lutfi Nasution
Law, University of North Sumatra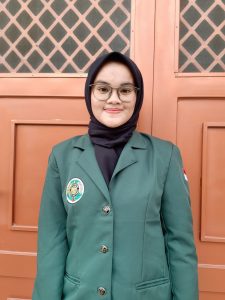 I believe that TELADAN Program leadership trainings will help me enhance my leadership skills, and other soft skills. Being a Tanoto Scholar means I can also expand my network with students from other universities in Indonesia.
I'm determined to improve my GPA which is currently at 3.78. I also want to be among the Leading Achiever Students in my university, and to become a summa cum laude graduate in four years. I hope this will then usher me to a postgraduate program in International Law in Leiden University in the Netherlands.
During my time in university, I plan to participate in numerous paper writing competitions, law debates and English debates. I also want to commit to the Tanoto Scholars Association (TSA) in Medan, and work together with my fellow Tanoto Scholars to share knowledge and plan activities.
Farhan 'Afif Arrahul
Psychology, Gadjah Mada University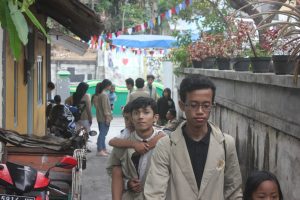 I have known about the TELADAN Program since high school. For me, it is relevant and in line with my future life plan. By being a Tanoto Scholar, I'm confident I will be able to contribute to Indonesia, especially with my major which is psychology.
I will not waste this opportunity, and I'm committed to participating in TELADAN Program activities, making my family proud, always improving my academic achievements and also taking part in the development of science. I also look forward to being active in organisations and event planning, and to serving society and my country.
Nabilah Nur Afifah
Management, IPB University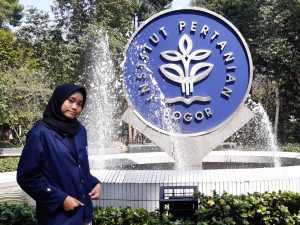 My biggest motivation to be part of TELADAN Program is to become a responsible leader in the future who will bring pride to my family. With TELADAN, I wish to enhance my knowledge and experience, and be useful to the people around me. I also want to develop my soft skills, especially my leadership skills.
As a Tanoto Scholar, I aim to uphold my responsibility by studying hard to improve my GPA, and also to be actively involved at planning events in and outside the campus, in other to improve my organizational skills.