The Selection Result for Tanoto Teacher Scholarship Program 2015/2016 in North Sumatera, Riau, and Jambi province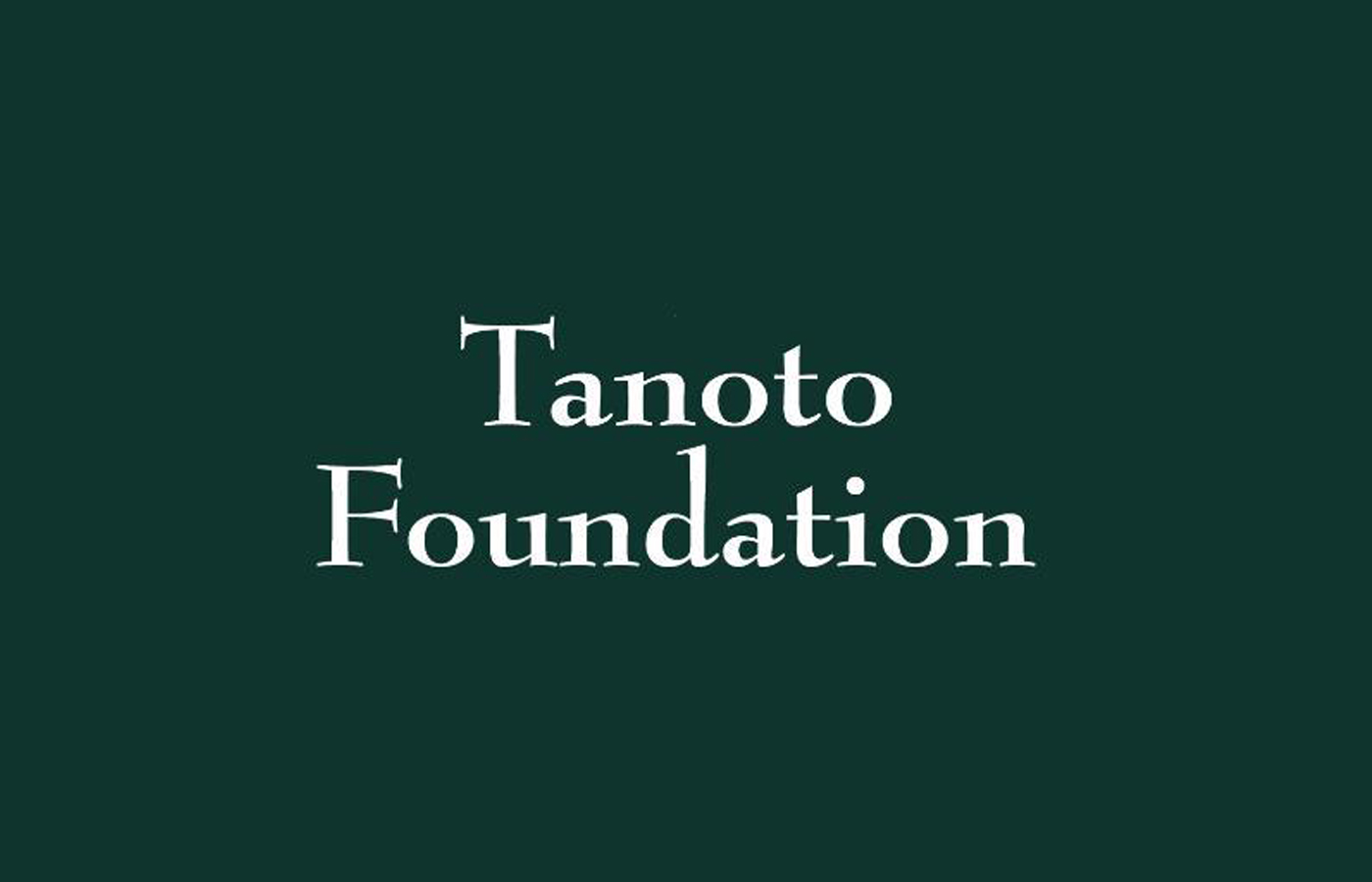 Tanoto Foundation has decided the forty-two (42) names attached below as the Tanoto Teacher Scholarship Recipients for 2015/2016 Academi Year. They consist of the following:
Twelve (12) Scholarship Recipients from the North Sumatera province
2. Fifteen (15) Scholarship Recipients from the Riau province
3. Fourteen (14) Scholarship Recipients from the Jambi province
The names attached were among candidates who have successfully completed all the selection process held by Tanoto Foundation, which are: Administration Selection, Psychology Test, and Interview.
The schedule for the Teacher Scholarship Agreement for 2015/2016 Academic Year to be signed between Tanoto Foundation and the Scholarship Recipients will be decided subsequently.
These are the names of candidates who have successfully been granted the Tanoto Teacher Scholarship. Click here.
The agreement letter can be downloaded here.