Sleep Deprivation is Associated with Increased Cardiovascular Disease Risk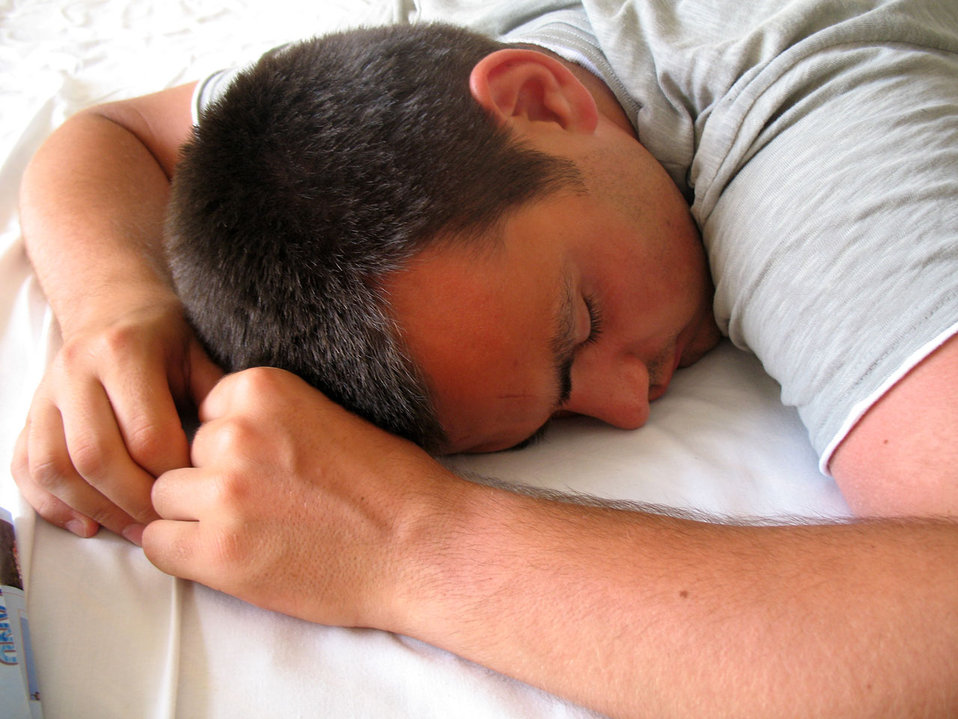 Getting a good night's sleep is important and insufficient sleep has been linked to poor health in many studies. Analysing data collected from wearable trackers, researchers from the SingHealth Duke-NUS Institute of Precision Medicine (PRISM) and the National Heart Centre Singapore (NHCS) recently demonstrated that chronic sleep deprivation is associated with increased cardiovascular disease risk markers and accelerated biological aging. Their findings have been published in the journal Communications Biology.
This research has been supported by Tanoto Foundation, an independent family philanthropy organisation founded by Sukanto Tanoto and Tinah Bingei Tanoto in 1981.
Comments
luman ong
- December 5, 2019