The Unusual Scholarship Interview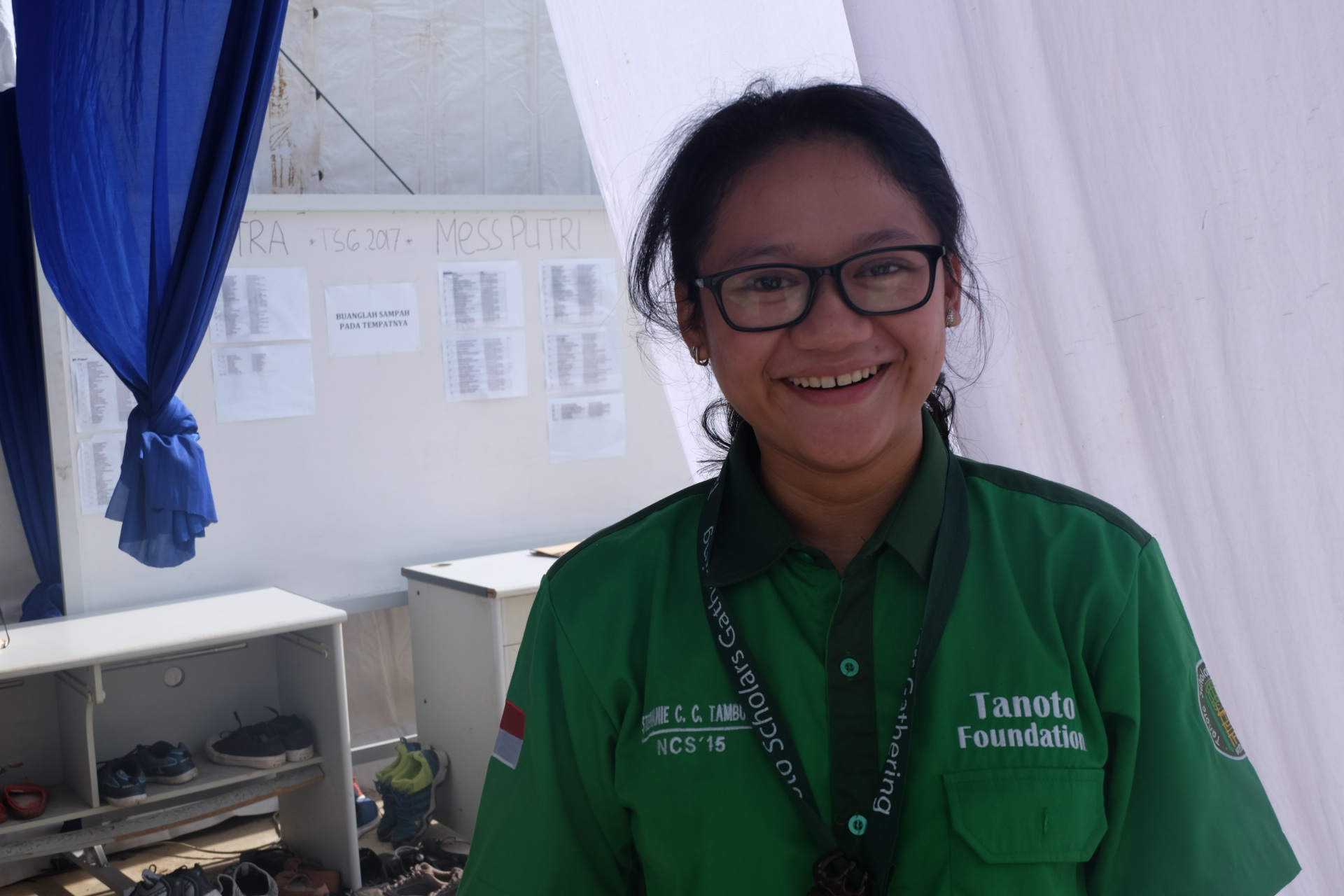 Walking out of the room at the end of her scholarship interview, Stephanie Claudia Chrisdyana Tambunan was sure that it was over for her at that point.
"It was very hard for me – from the moment I walked in and tried to introduce myself at the start of my interview, I was experiencing discomfort due to my tongue," Stephanie shares.
When Stephanie first applied for a Tanoto Foundation scholarship she was in perfect health, but just before the interview portion she was diagnosed with Bell's palsy, a medical condition which results in partial facial paralysis.
"There was already so much drama to begin with when I first began applying for the scholarship," she says.
"It's not easy to fulfil the minimum requirements. Tanoto Foundation is a great scholarship, which makes the selection process hard – there's so much competition that I actually struggled to get it," she says.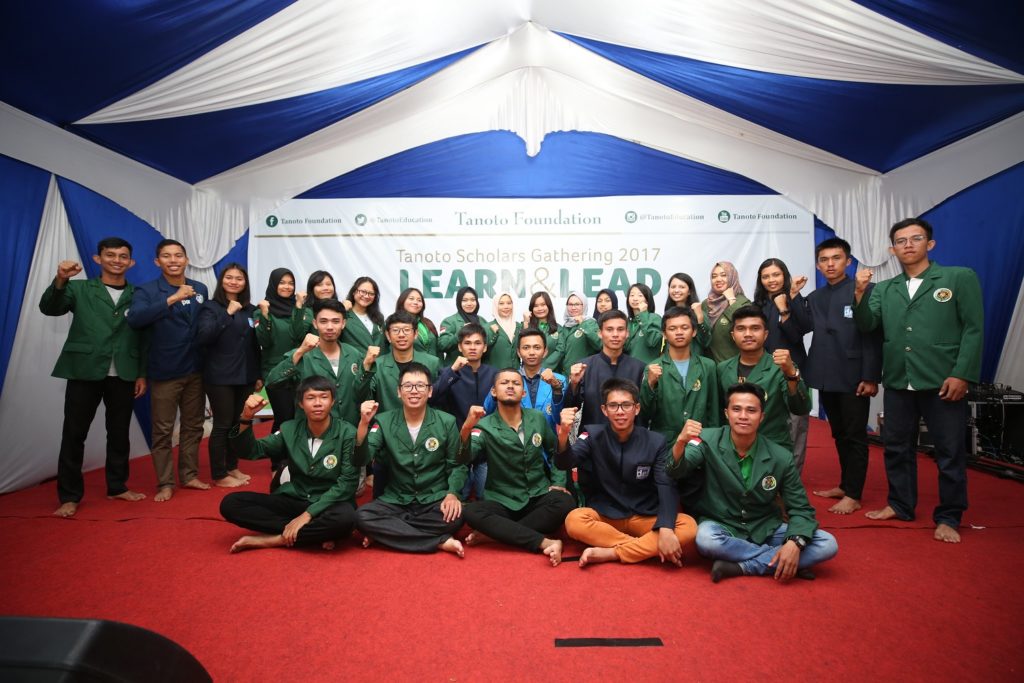 Stephanie, 21, is a third-year agriculture student at the University of North Sumatra (Universitas Sumatera Utara) at the moment.
The Medan native shares that she was struck with Bell's palsy about two weeks before her Tanoto scholarship interview.
As with most Bell 's palsy cases, the exact cause of her temporary condition was unknown, but it affected Stephanie for a month, causing her face to droop and, more worryingly, affecting her ability to speak properly.
"Before the interview, I was so worried because I couldn't pronounce some letters perfectly, such as 'f', 'n' and 'p'. I feared that I would not be able to give my best during the interview.
"At the interview, my condition had improved a little but I still couldn't speak properly. I was relying on non-verbal body language with lots of gestures! That's definitely not a normal way to do an interview," Stephanie laughs.
However, Stephanie attempted to remain confident and answered the questions as best she could.
"When I finished the interview, I thought I wasn't going to get it (the scholarship). But Praise the Lord – fortunately I'm one of the luckiest girls because I became a Tanoto scholarship recipient.
"And the only word I can say about that is 'wow'. It was a pleasant surprise," she adds.
The Tanoto Scholar says that she first received the scholarship during her fifth semester at university.
"I really wanted this scholarship because besides the financial benefit and being able to help my parents, who will no longer need to pay for my education, it also equips us with soft skills such as public speaking when we get to participate in programs such as the Tanoto Scholars Gathering.
"And I really think that's so important for us (future graduates) especially when we'll be trying to get a good job," Stephanie says.
Touching more on the Tanoto Scholars Gathering 2017, Stephanie expresses gratitude about being selected to participate.
"Tanoto Foundation is a good organisation and I think they're really serious about developing us as future young leaders.
"It was a great opportunity for us to come and join this gathering, and I really enjoyed it. I got to meet famous people like Rio Haryanto and (member of Tanoto Foundation Board of Trustees) Anderson Tanoto. Those were special moments," she recounts.
"Of course, I'm especially thankful to the scholarship interviewers! I'm so glad they are willing to give chances to people who might be undergoing something, and they understood my situation," Stephanie says.