Game on: The Benefits of Educational Games for Children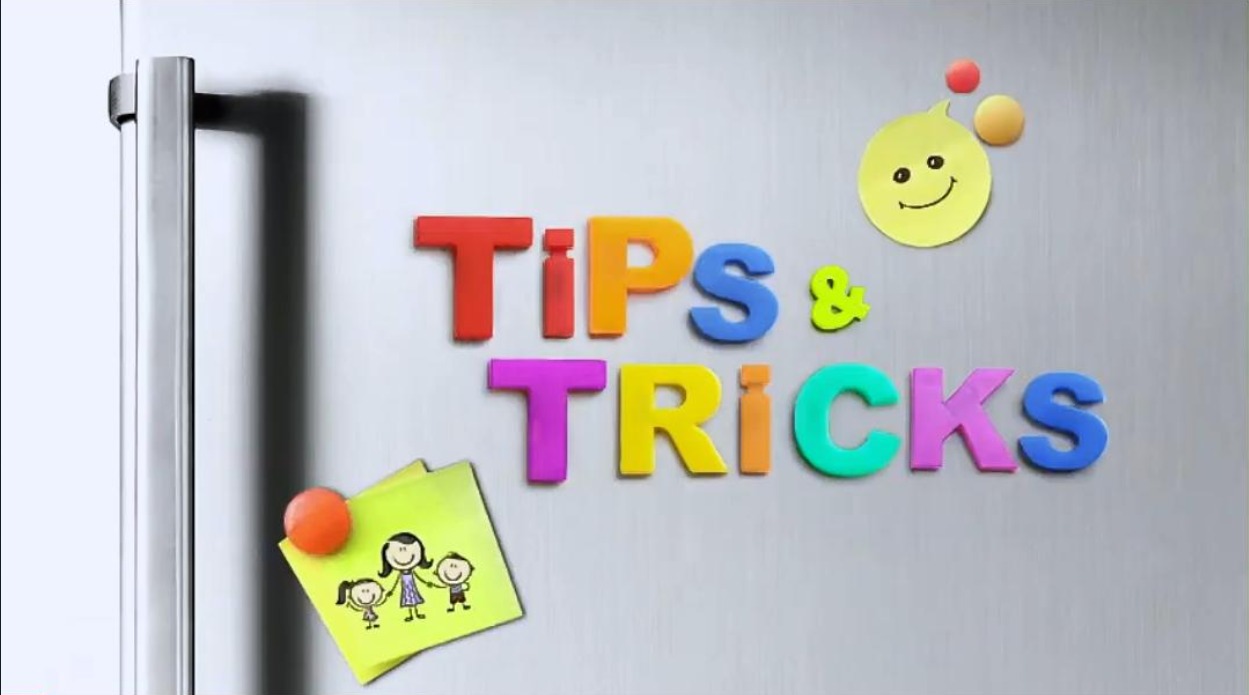 Parents often assume that playing games and education are two separate things: that games are not educational and will distract kids from learning.
For some games that's true, but there are plenty of games, both online and offline, that have positive impacts on children's learning goals, helping them to hone some soft skills. 
According to Tanner Higgin, an education expert from Common Sense Media, school-age children can learn valuable lessons if they play the right educational games. What parents need to do is to direct and provide children with games that are suitable with their needs or interests. 
Wondering where to start? Here's what you need to know.

Offline games
Offline games, such as monopoly, snakes and ladders, dominoes or quartets, may look simple, however, these games can actually help hone children's critical thinking and train them to be able to make good decisions.
As most offline games require at least two players, it can work as a bridge to connect parents and children, helping to strengthening the psychological bonds. 
Parents can also use offline games as a medium to accompany their children studying. Monopoly, for instance, can help children to memorize the names of capitals or countries.
The drawback for parents is that some of these games can be quite time consuming, so make sure you have sufficient time before you sit down to play.

Online games
Online games are easy to play as kids can log on from anywhere using virtually any device. They can help strengthen children's hand-eye coordination and even lengthen their attention span. 
Research in Scientific American research even shows that playing online games can help reduce symptoms of anxiety and depression, particularly at a time when in-person meetups with friends may be difficult or even impossible.
But that doesn't mean online games are without challenges. First, parents need to understand the technology so that they are able to monitor their children's online behavior.
Moreover, some studies also found that online games could lead to addiction. Therefore, parents must be able to provide clear understanding and boundaries when their children are playing online games.
Get to know more http://bit.ly/PermainanEdukatifAnak-YT.
—
Tanoto Foundation is an independent family philanthropy organisation founded by Sukanto Tanoto and Tinah Bingei Tanoto in 1981.