21st Century Skills: Resilience and Determination Are Keys to Success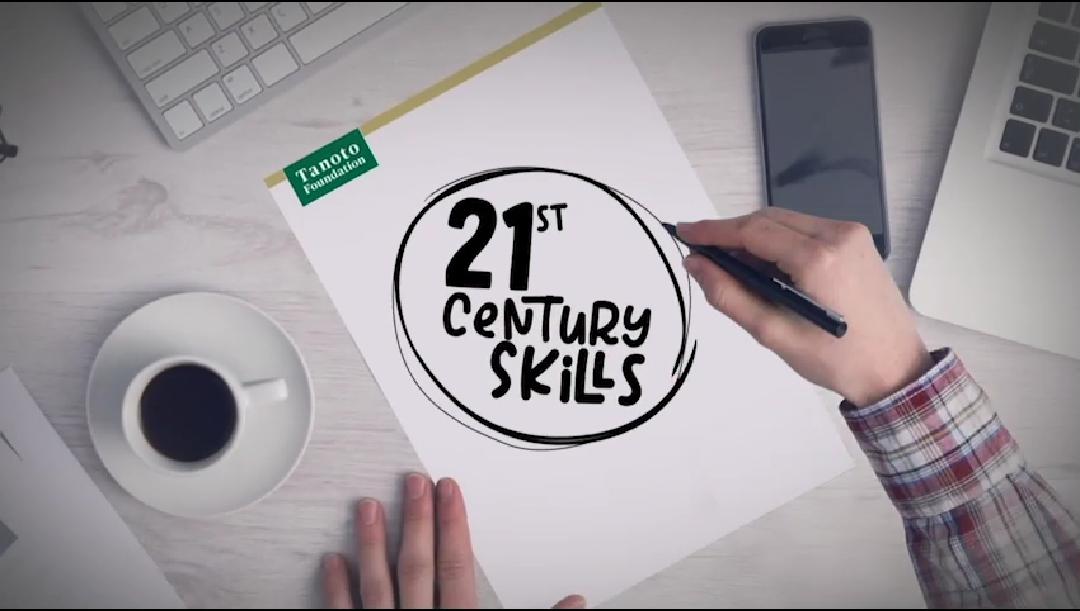 Filmmaker Steven Spielberg and American business magnate Bill Gates are two well-known figures in their fields. Having produced many popular films, Spielberg is currently one of the richest people in Hollywood. Meanwhile, Gates is known as the man behind Microsoft and the world's third-richest person. However, behind their success, Spielberg and Gates have both experienced failures.
Before becoming a director, Spielberg was rejected from University of Southern California. As for Gates, he was a Harvard dropout and his first business, Traf-O-Data, was unsuccessful.
However, both of them managed to turn failure into success. Do you want to know their secrets? Read on.
Resilience
Spielberg wanted to be a filmmaker since he was a child. Unfortunately, Spielberg's academic grades weren't good enough, causing him to get rejected three times by the University of Southern California.
But he didn't stop. He tried to apply to California State University and also continued to make films to hone his skills, which brought him to the attention of Universal Studios vice-president Sidney Sheinberg. 
On your way to success, you will encounter various obstacles. But, the most important thing is how you learn from the mistakes and keep moving forward. 
As Spielberg once said, "You have many years ahead of you to create the dreams that we can't even imagine dreaming. You have done more for the collective unconscious of this planet than you will ever know."
Strong determination
Talent is not the only key to success, you need to have a strong determination. 
In the early 1970s Gates and his colleagues, Paul Allen and Paul Gilbert, founded Traf-O-Data, which read raw data to analyze data traffic. While Traf-O-Data could produce a good analysis, the company failed to stay afloat.
However, the failure did not stop Gates from honing his skills and continuing his passion in making software. He then established Microsoft and the rest is history.
This strong determination is the key to Gates' success. As he said, "It's fine to celebrate success but it is more important to heed the lessons of failure."
Resilience and strong determination are among the characters of Grit, which we have explained in the previous article. Tanoto Foundation believes that grit, the ability to persist in something you feel passionate about and persevere when facing obstacles, is one of the keys to success.   
Get to know more http://bit.ly/CaraMenghadapiTantangan 
Instagram: http://bit.ly/CaraMenghadapiTantangan-IG
Facebook: http://bit.ly/CaraMenghadapiTantangan-FB
LinkedIn: http://bit.ly/CaraMenghadapiTantangan-LI
—
Tanoto Foundation is an independent family philanthropy organisation founded by Sukanto Tanoto and Tinah Bingei Tanoto in 1981.
Get to know more about our Founder 
here
.